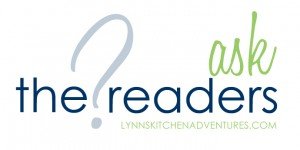 I love my Crock Pot and use it at least once a week. Sometimes I use it two or three times a week. I have several crock pots, but the one I use most is the 6 quart sized one. I am beginning to think though that crock pots don't like me, because the last few I have had only lasted a couple of years.
The one that recently broke was less than two years old. I can't believe it did not last longer than that. I bought a nice one thinking it would last longer. It didn't. I think it is still under warranty and am going to try to get it replaced, but for now I went out and bought the cheapest 6 quart crock pot I could find.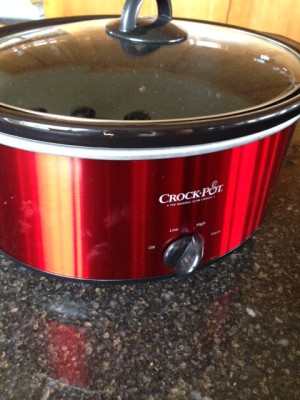 I love the digital read out ones, and the fact that they switch to warm when done cooking, but I went simple this time. I figured that if they are not going to last, I might as well go cheap and get a simple, basic, and inexpensive one.
Now for my Ask the Reader question.
What are your thoughts on Crock Pots? Do you have one you love? Or one that has lasted a long time? I would love to hear how long you have had yours? And is it just me or do they just not last as long as they used to?