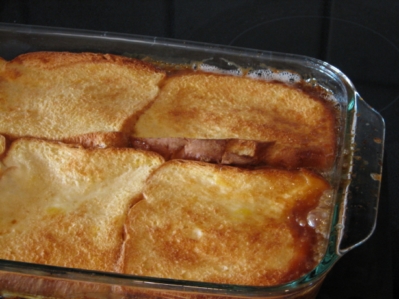 Today I decided to highlight my freezer french toast recipe because it would make the perfect breakfast to serve for Thanksgiving. Yes, I know Thanksgiving is all about the turkey and dinner, but my family always loves a nice breakfast on holidays.
A special breakfast is one more way to make Thanksgiving even more memorable.
I have made this recipe for holiday breakfasts for years. What I always loved about this recipe is that I could make it several weeks in advance and freeze it. Then it is ready and waiting whenever I need it during the holidays.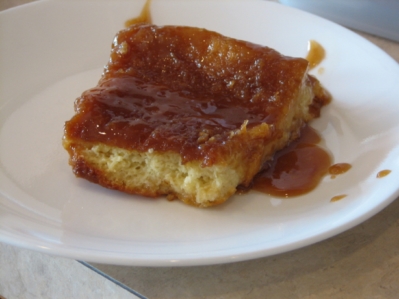 If you are looking for an easy make ahead breakfast to serve, this is a perfect one to try.
I will say for my gluten free readers that I have tried this with gluten free bread and it just doesn't work well. The texture of gluten free bread is just not the same as regular bread and it did not work well for this. I am going to try to tweak some things though and try to figure it out. I would love to be able to eat this again.