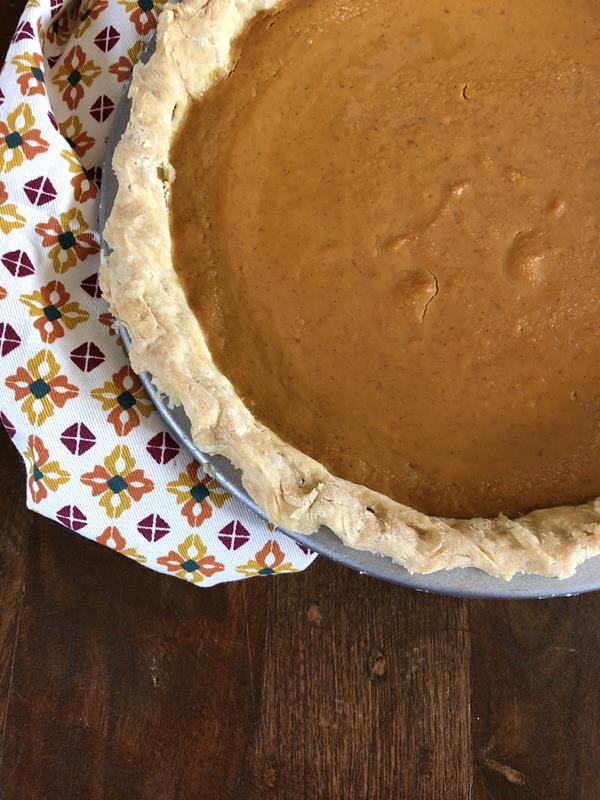 This is a little different than my normal holiday food-type post.
This post comes from my heart, from my experience, and shares part of my life that I don't often share with you.
The fact is that as I type this post today I am living a very different life than the life I had as a child. Right now I lack nothing; in fact, I have way more than I need.
But there was a year or two as a child, my family had very little. Looking back we always had enough. We had a roof over our heads, food on our table, and clothes on our backs, but there was a winter or two that there was not much beside that.
There was one or two years, where a holiday gift basket anonymously appeared on our porch, providing us food and gifts that we would not have had otherwise.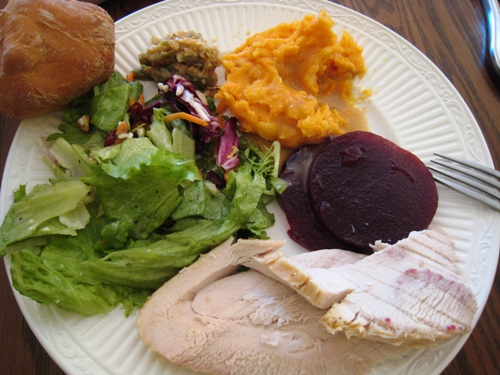 That food helped give us better Thanksgiving and Christmas Dinners. That colorful fingernail polish and makeup made Christmas for a couple of teenage girls. Those holidays were some of my most memorable. Someone took the time to care for my family. Those little thoughts of kindness made a difference in my life.
I have seen and felt first hand the difference a small gift this time of year can make in the life of a family, and more specifically a child.
This is the time of year where everywhere you look, people are asking for donations or help. There are canned food drives, holiday gift trees where you can "adopt" a child or family, people filling shoes boxes for those in need, and food pantries begging for donations.
And this time of year many of us want to help. We feel good when we think we are helping, but I am asking you this holiday season to look past the feeling good part. Look past just the basic giving part.
I am not asking you to give or spend a lot of money. I am just asking you to stop and think about what you are doing to help. Think about what you are really giving.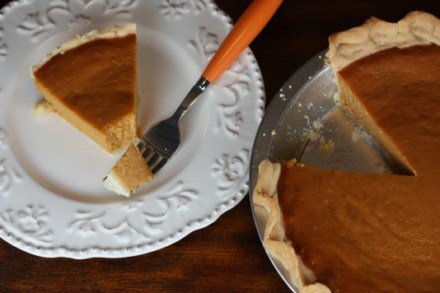 When you hear about canned food or clothing drives, what do you do? Most of us reach into our pantry, look for the things that have set there awhile, and toss them into the box to help. Maybe it's the food we got on sale that our family didn't really like. Maybe it's that can of tuna fish buried in the back of the pantry, just a few weeks from expiring.
Or, maybe entering the grocery store you see a dropbox, so you quickly grab the cheapest can of something that you can find to donate on your way out.
The fact is many people donate things their family would never eat or use, thinking others should be grateful to receive something at all. They only donate to give themselves the "feeling" of helping someone out.
But I ask you this holiday season to please put some thought, some real thought, into that donation before you place it in the box.
Think about the fact that you may be giving a family's only Thanksgiving or Christmas dinner. You may be giving the only gift a child receives this holiday season.
What memory do you want to create for that child and family?
As you grab a name off a tree at the mall or drop a can in a box, really think about what it means.
If a child asks for socks and underwear for Christmas, the reality is he probably needs a whole lot more. He probably needs shoes to put those new socks in. Or a coat to cover that simple t-shirt he requested. That same child has probably never owned a book, or even a toy car or doll of their own.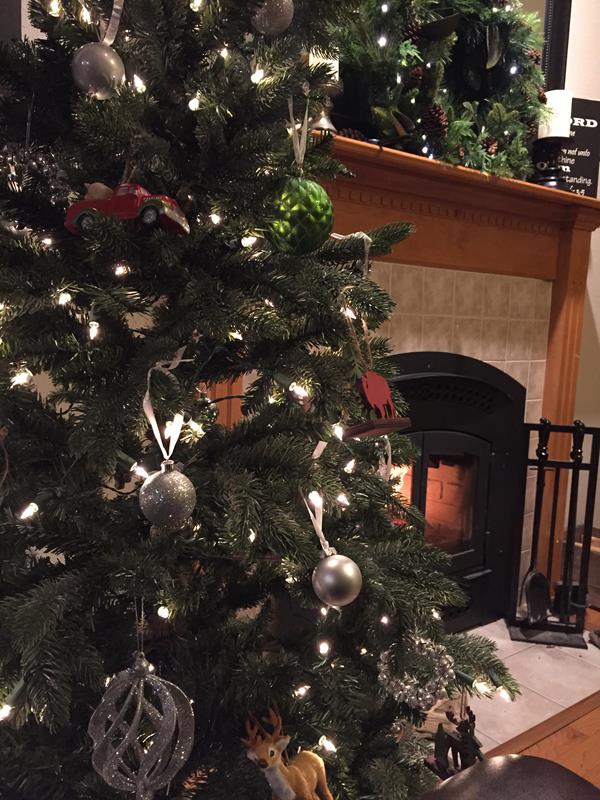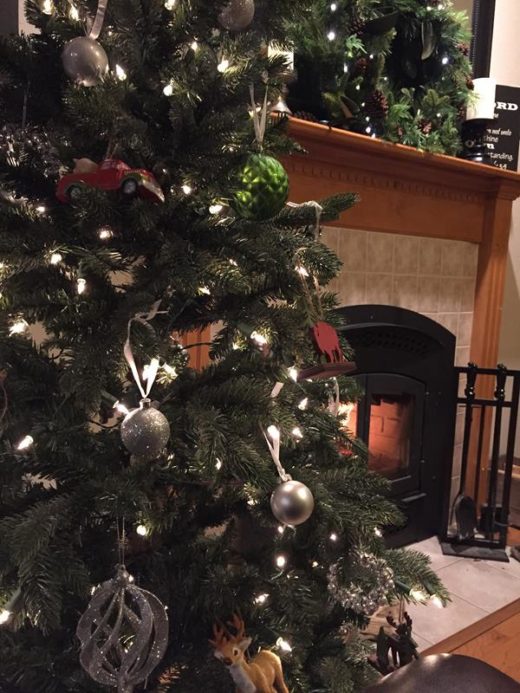 That child has probably never really known what a true Christmas dinner is like. His Christmas dinner might look like any other dinner, and consist of only peanut butter and jelly sandwiches, because that is all the family can afford.
They may have never sat at a table full of turkey, potatoes, rolls, and pie. That child may have no idea what a holiday meal or day really looks like.
What holiday memory do you want to give that child or family? Put yourself on their side of the giving.
If it was your family needing a basket of food, what would you want to receive? Would you want that can of who knows what from the back of someone's pantry? Would you want only a bag of rice, or would you love something additional to make that rice extra special. If you were on the receiving end of that gift of food, wouldn't it be nice knowing someone really cared.
If it was your child's name hanging from that tree, what would you really wish he could have? Yes, he needs socks and underwear, which you would be so very grateful for, but what if a pair of new shoes came with those socks? What if a little matchbox car was hiding in those new shoes?
Now, I know many of you are struggling to survive right now. There is nothing extra in your house to give. That buried can of vegetables maybe all you have to give, and I encourage you to give it. Someone will be grateful for it. Use it to teach your kids that no matter how bad you have it, there is always someone else needier.
But for those of you that have a little extra to give this holiday season, please put some thought into that gift. Step back and put yourself in the shoes of the one receiving that donation. Look beyond the back of your pantry or the bottom of your closet. Step back and think about what memory you want to create for the person you are helping.