As I mentioned last week I love ground beef recipes because they are usually quick and easy recipes that contain everyday ingredients.
Today I thought I would highlight a few of our favorite ground beef recipes.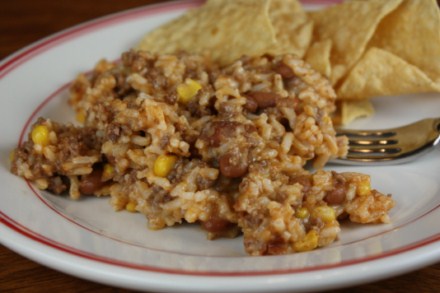 Enchilada Rice is a quick and easy kid friendly meal.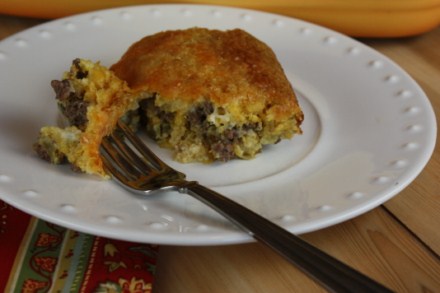 Chili Cornbread Bake is a fun way to change up a family favorite.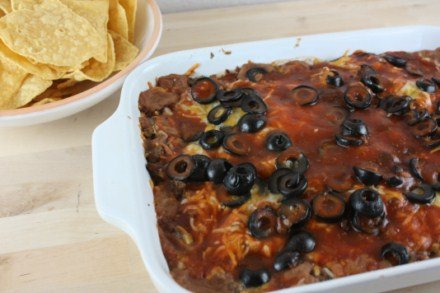 You cannot get much more simple than Beef and Bean Bake. So easy and yet so good!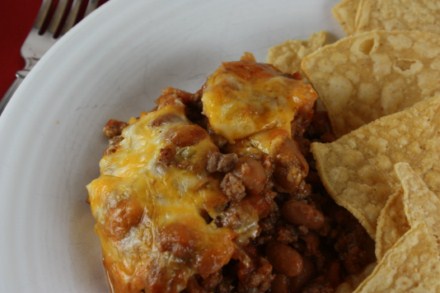 Mexican Beef and Beans is another delicious take on beans and ground beef.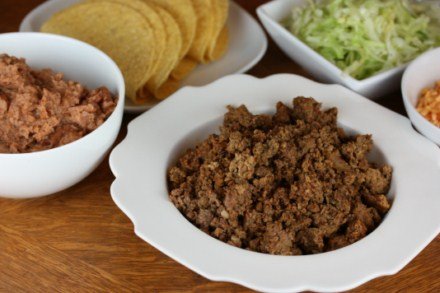 If you are looking for a crock pot ground beef meal this Chipotle Beef Tacos is really good.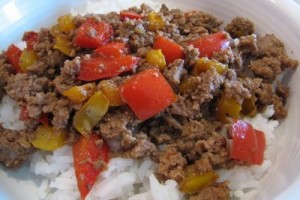 If you are looking for an easy asian twist on ground beef, Ground Beef Stire Fry might be just what you are looking for.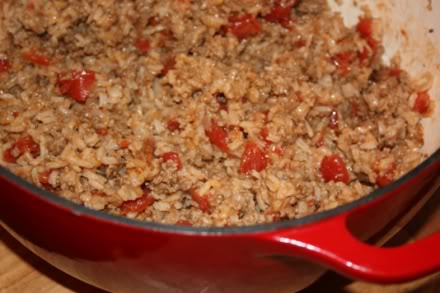 And Quick and Easy Beef and Rice is probably one of the least expensive meals on my site and yet it is still very good.
What is your favorite way to serve ground beef?