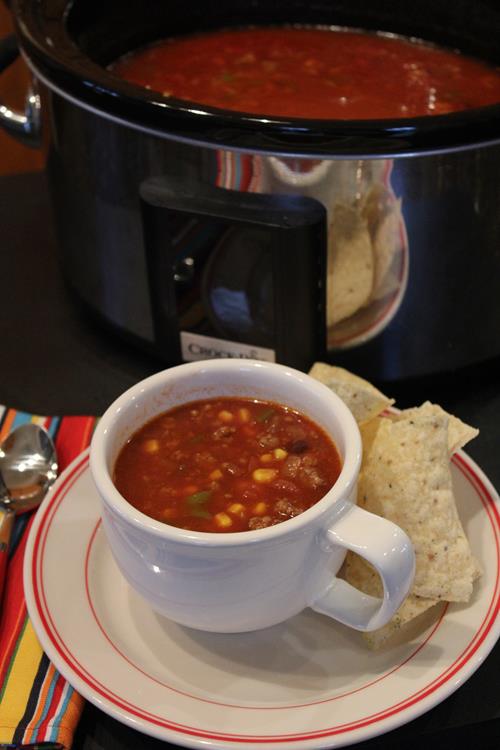 Between a busy schedule and really cold weather, Crock Pot meals have been been happening several times a week at our house.
There is something about a big bowl of soup, chili, or comfort type food, at the end of a long winter day that is so good. So this week you will see several Crock Pot meals on the menu plan.
Here is this week's menu plan.
Breakfast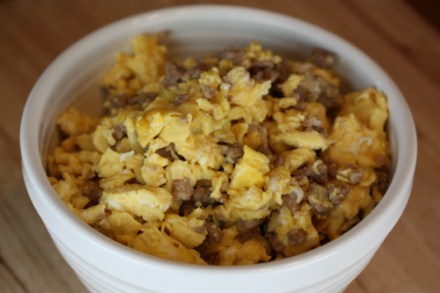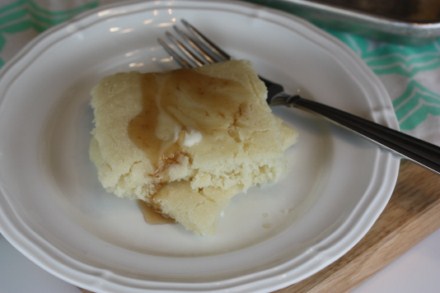 Dinner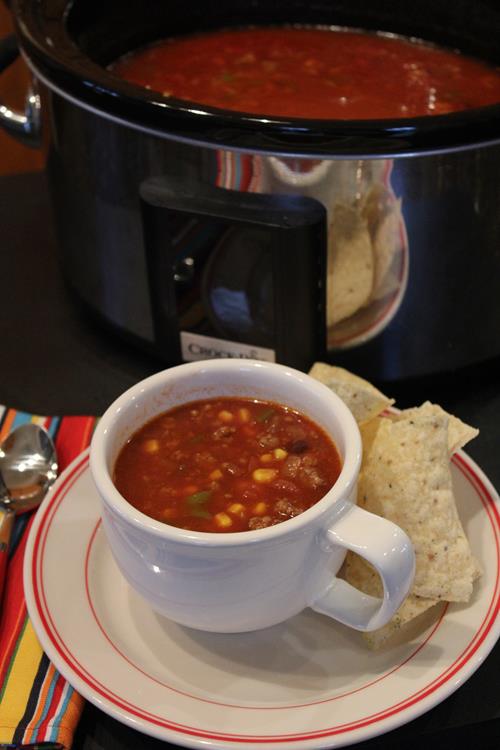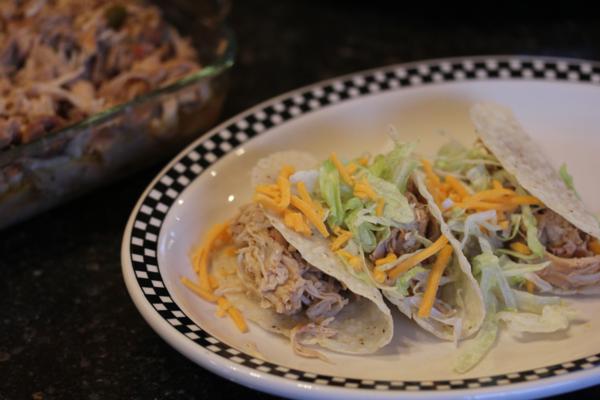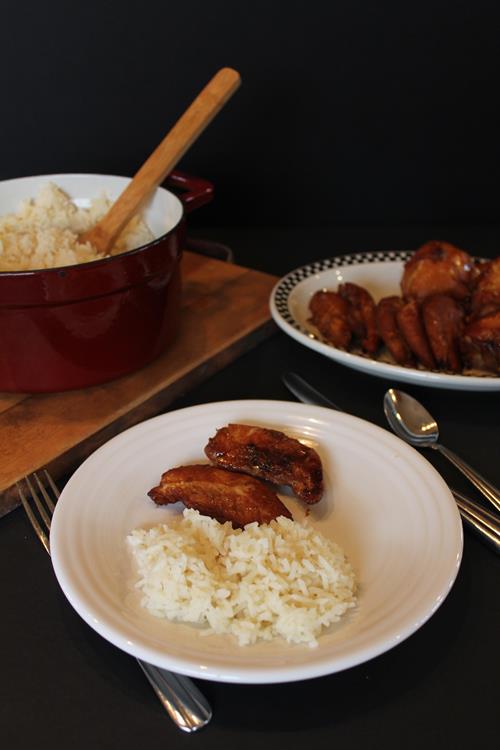 Teriyaki Chicken and Buttered Rice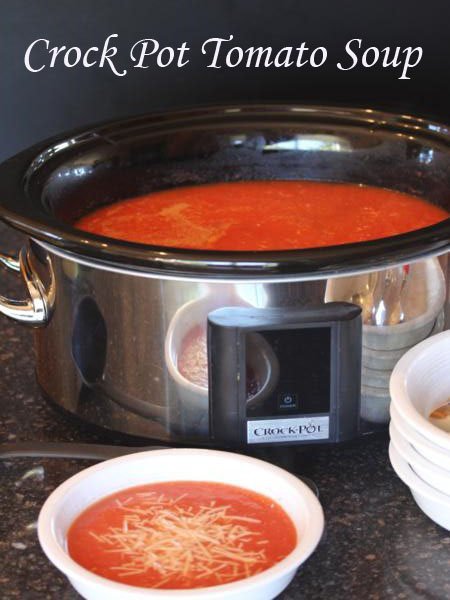 Eggs and Soy Sauce over Rice – Breakfast for dinner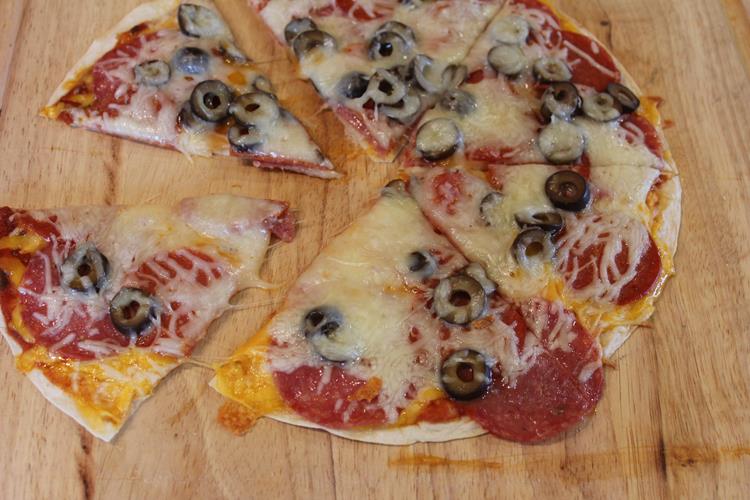 Dessert of the Week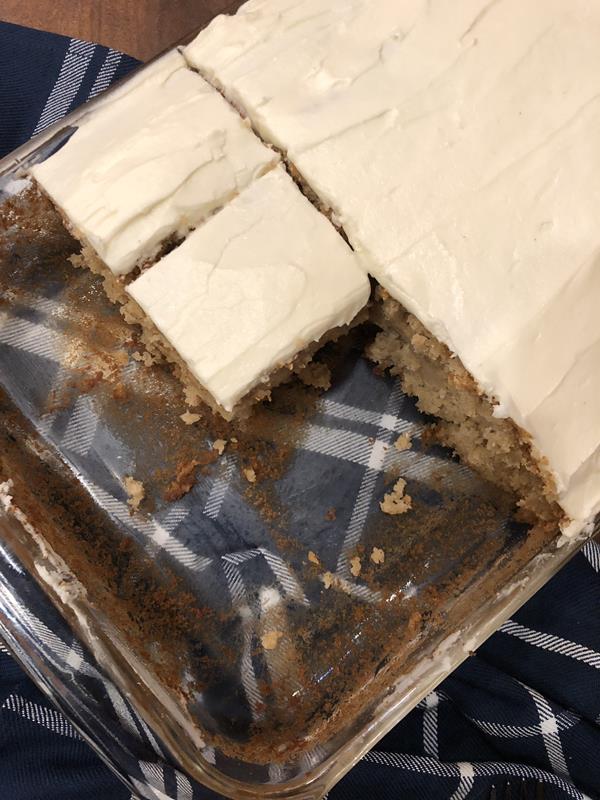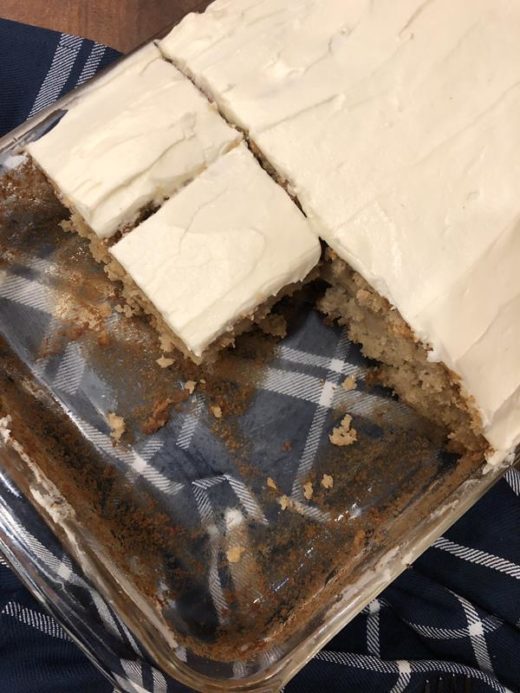 Applesauce Cake (works with a gluten free flour blend too)