This week's menu plan is full of comfort foods and recipes that use pantry ingredients. Both are things that we need right now.
I love to make a big crock pot, or two, full of chili so that I have a lot of leftovers. It is a meal I know my whole family loves and I almost always have all the ingredients on hand.
I usually freeze the leftovers to use on busy days, but this week I am using the leftovers for two other meals later in the week. This will make dinner easy on days when I do not have a lot of time to cook.
Breakfast
Apple Oatmeal Breakfast Cookies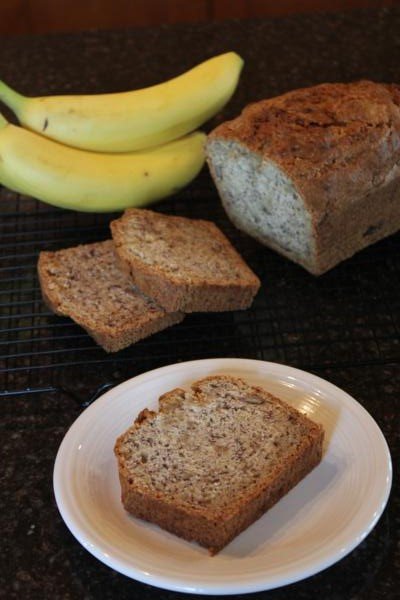 Dairy Free Banana Bread and Eggs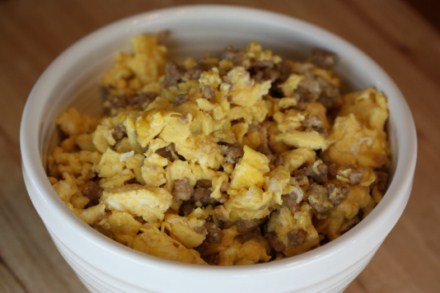 Dinner
Slow Cooked Chili without Beans x3 – I will use the leftovers the next two days. You can easily add beans to this if you want beans in your chili.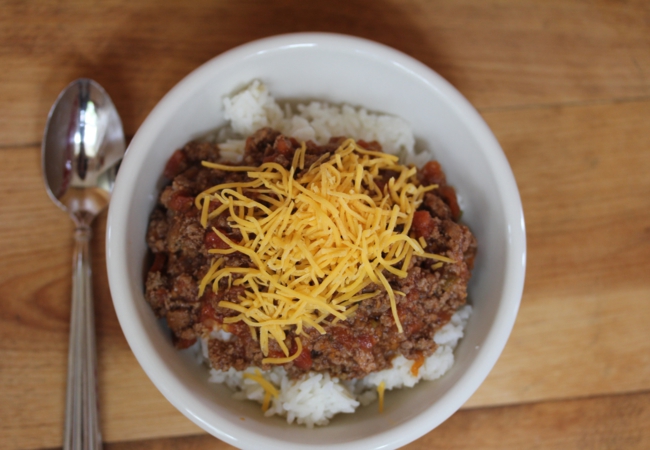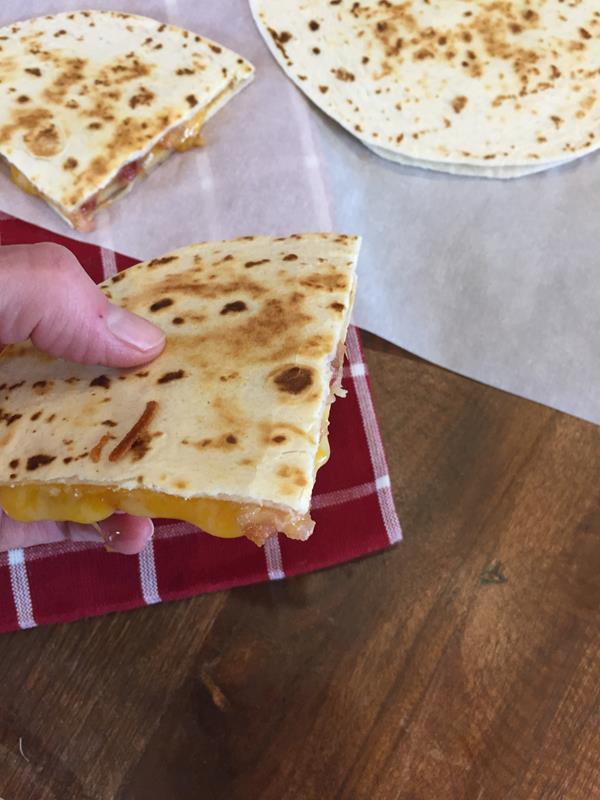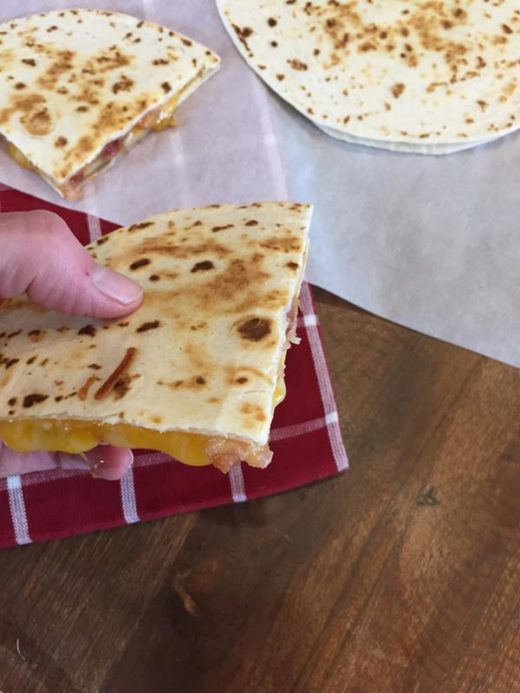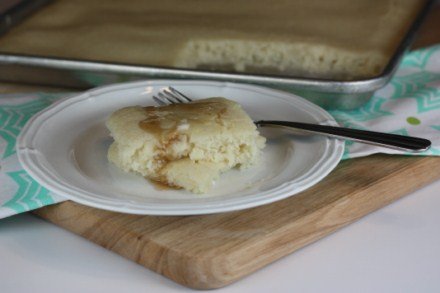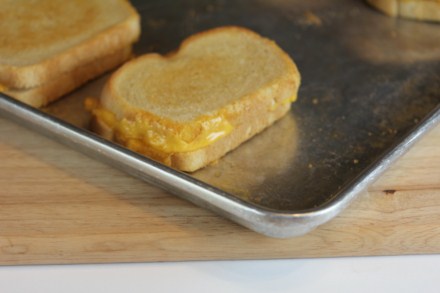 Oven Grilled Cheese Sandwiches
Desserts Of The Week