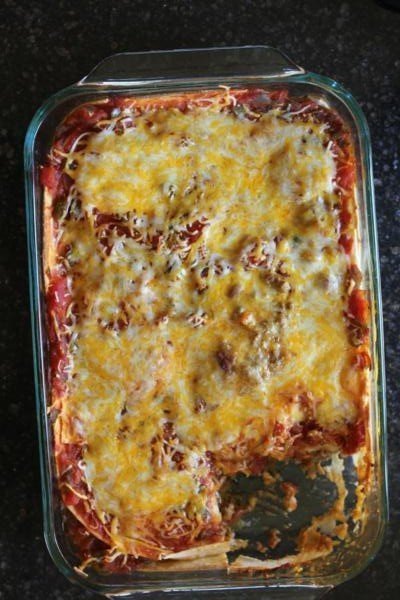 It winter and that means my menu plans are filled with soups, comfort foods, and easy recipes. There is something about this time of year that makes me turn to more comfort food type of recipes like soups and casseroles.
A big bowl of soup, chili, or a tried and true casserole is a great way to end a cold winter's day. Do you feel that way too?
Here is this week's menu plan.
Breakfast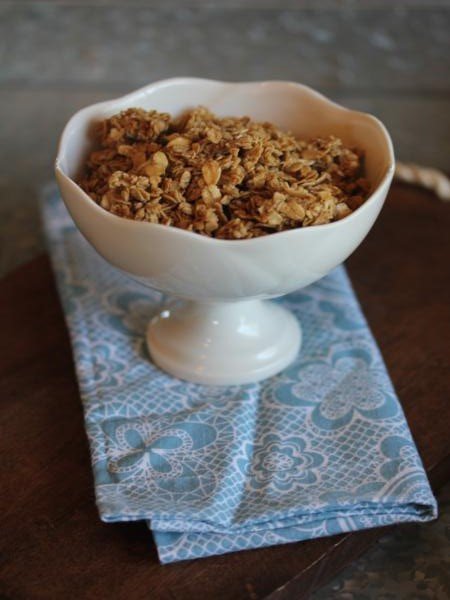 Homemade Maple Cinnamon Granola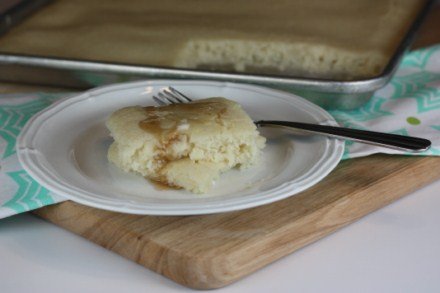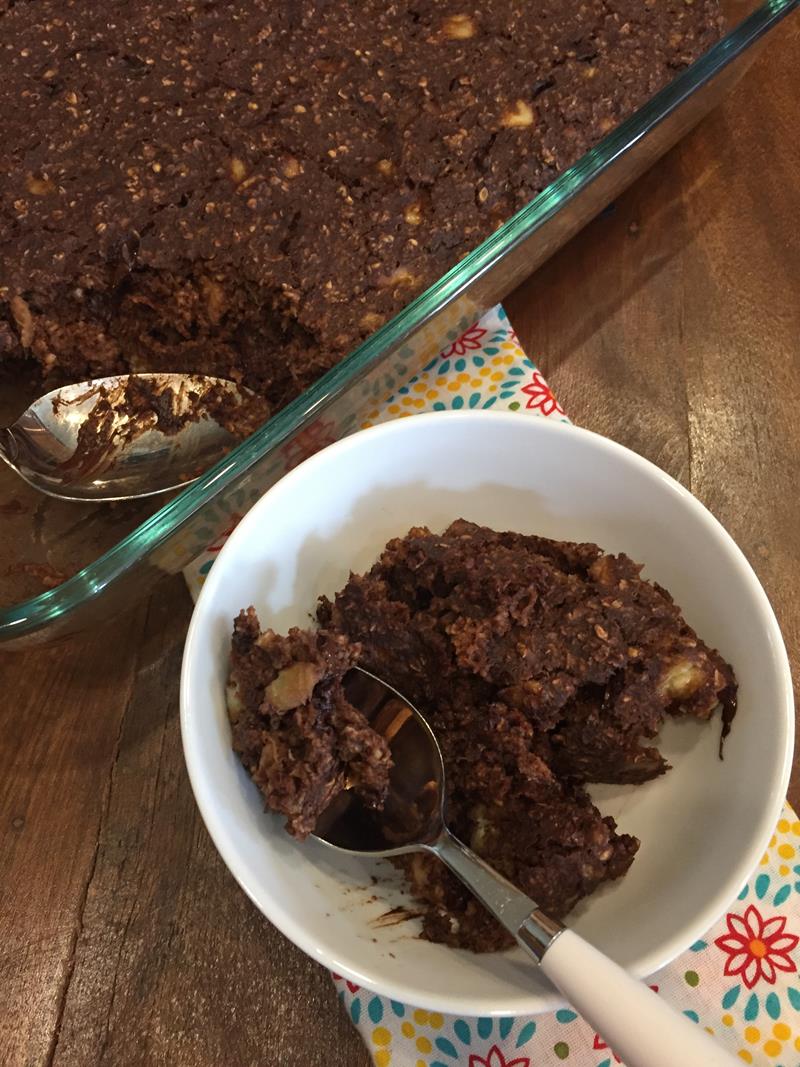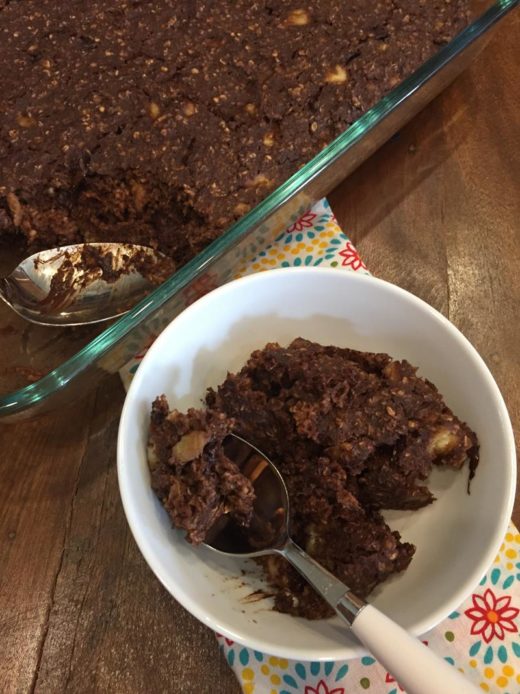 Chocolate Banana Baked Oatmeal
Dinner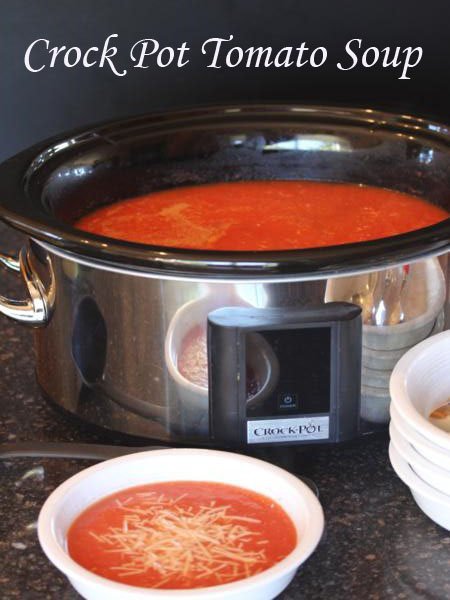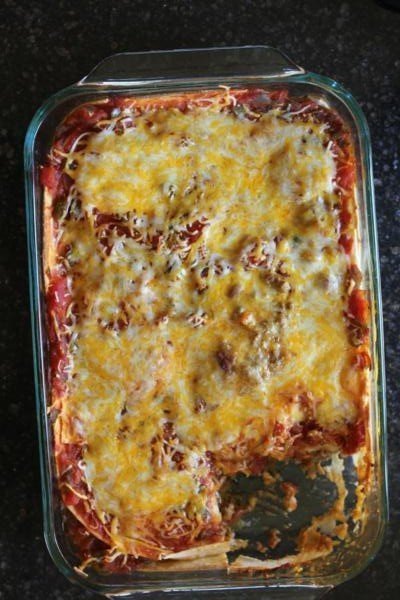 Five Ingredient Burrito Casserole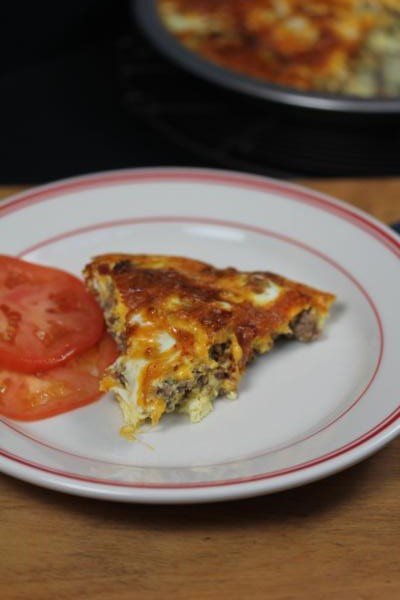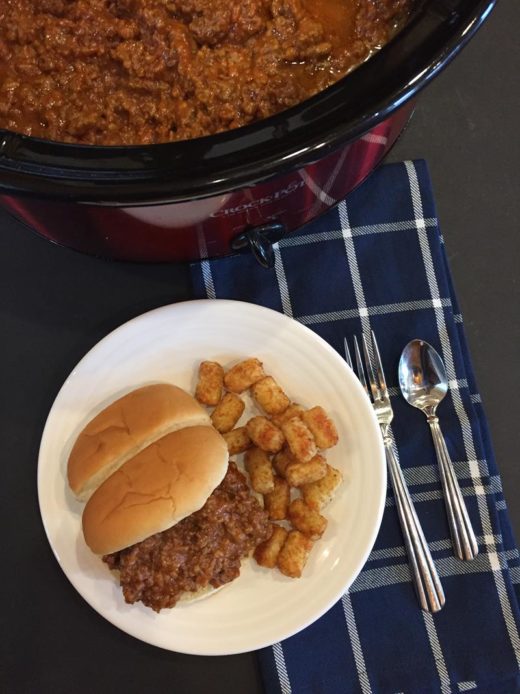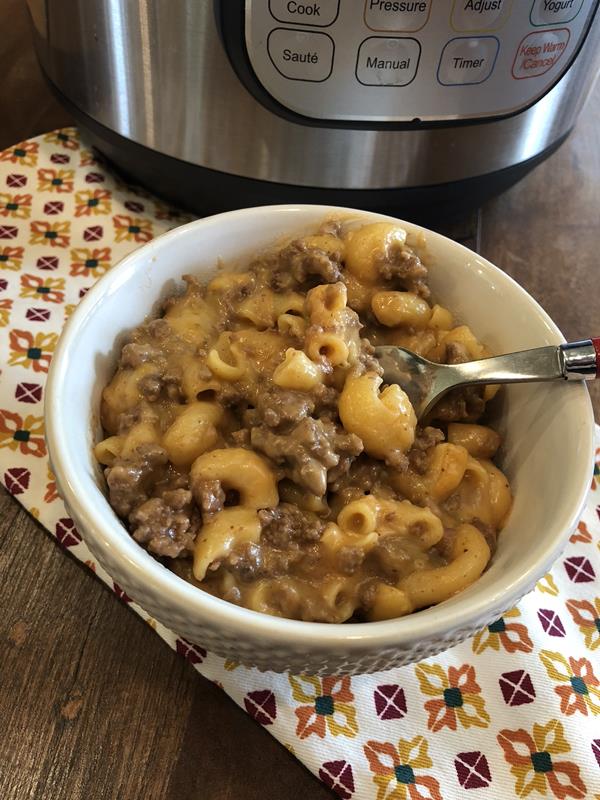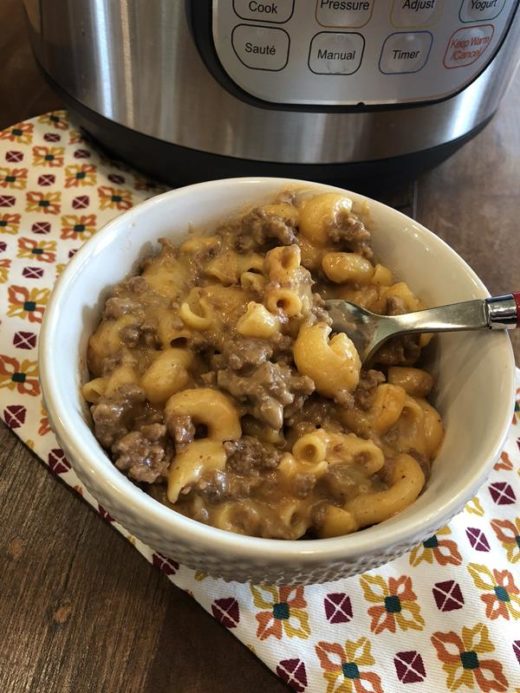 Instant Pot Cheeseburger Helper
Breakfast for Dinner – Eggs and Rice
Dessert of the Week
Homemade Vanilla Pudding -If you have never made it before you really need to try it. It is so easy to make and so much better than the boxed kind.