I did not do much baking or cooking this week. I cooked our regular meals, but I did not fix anything extra. Today, though I made up for it.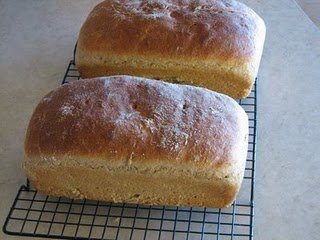 I made two loaves of whole wheat bread.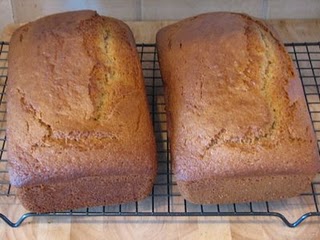 Then I made two loaves of applesauce bread to use for breakfast this week.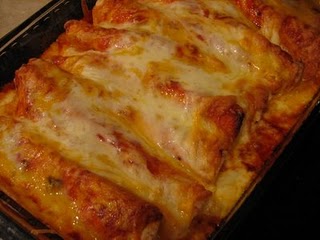 I fixed a pan of enchiladas for dinner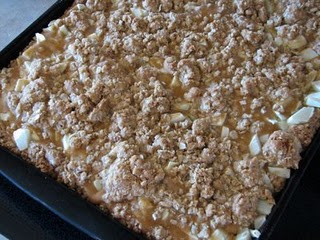 and than we had caramel apple bars for dessert that I had made earlier today. I uses whole wheat pastry flour and they turned out great.
Do you think I made up for not baking and cooking much this last week?