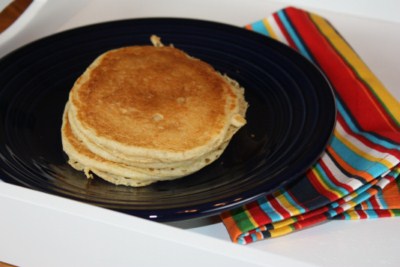 Did you know that today is National Pancake Day?
Yes, they do have a day for almost everything and most of the time I ignore these days. Well, okay I have posted about bacon day, chocolate day, and chocolate chip day, but can you blame me for celebrating chocolate and bacon.
My family loves pancakes and we usually eat them at least once a week, so we have pancake day all the time at our house. They are a hearty and filling breakfast that my kids love. And pancakes usually contain everyday ingredients that I always have on hand.
We love my oatmeal pancakes. It is so easy to make a big batch of the mix and keep it on hand for a quick and easy breakfast. (I need to post my gluten free version of these soon.)
We have enjoyed my whole wheat buttermilk pancakes for years and now also really enjoy fluffy gluten free pancakes, but today instead of talking about just pancakes, I thought I would talk about what we put on our pancakes.
Yes, butter with a little real maple syrup, or some Mrs. Butterworth's syrup, poured on top is great, but we like to change it up sometimes and put something a little different on our pancakes.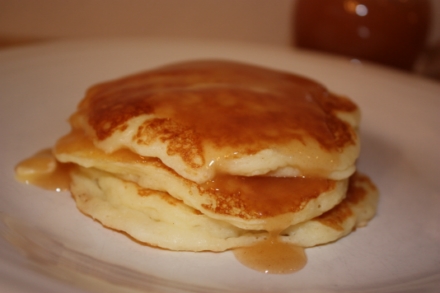 How about Apple Pancake Syrup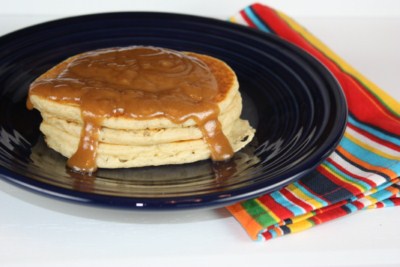 or maybe Peanut Butter Syrup. ( We loved this before my daughter developed her peanut allergy.)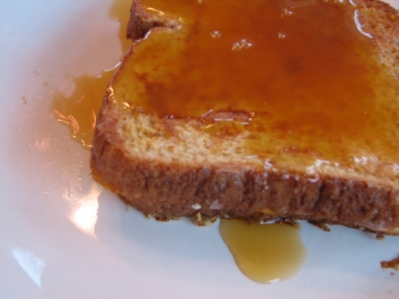 We also love this Buttermilk syrup on pancakes and french toast. It is so creamy and good, and really does not taste like buttermilk at all.
What is your favorite way to eat pancakes?