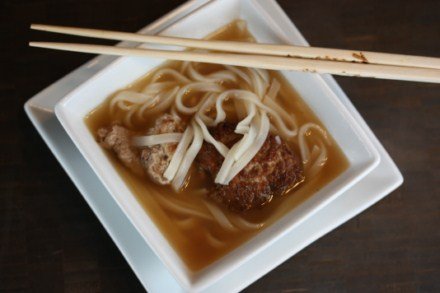 As I was preparing my February in review post I realized that four years ago this week I started Lynn's Kitchen Adventures. Wow, has it really been four years!
I started this site as a way to keep a cooking journal to help keep track of all the recipes that I was trying, tweaking, and coming up with. I also thought it would be a fun way to write about cooking tips and ideas that I loved. Over the last four years I have been amazed at what this site has become and how many of you have joined me for this kitchen adventure.
I want to take this opportunity to say THANK YOU to all of you for following along on my kitchen adventures. I am very thankful for each and everyone of you. You help make this site what it is and I appreciate all the comments and thoughts that you take the time to share.
It has been quite the four years and I look forward to what is to come.
Now for a quick look back at February.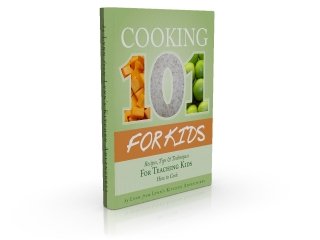 February was a big month for me as I released my Cooking 101 For Kids ebook. I am so excited about this project because teaching your kids to cook is so important. It is a skill they will use for life and will find very valuable. And my Cooking 101 For Kids ebook is still on sale for $2.99, so it is a great time to get one.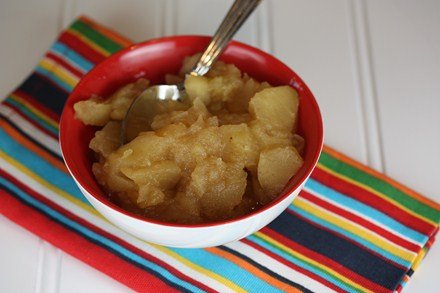 Not only did I launch my kids ebook, I also shared a quick and easy cooking with kids recipe for easy homemade applesauce.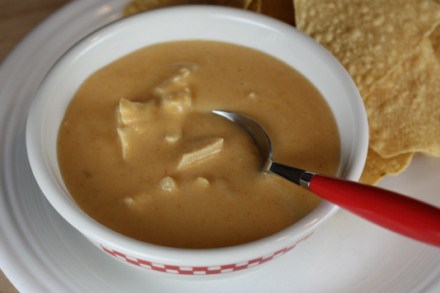 For Souper Monday we talked about taco chowder, Asian meatball soup, southwestern ground beef stew, and copycat chicken enchilada soup.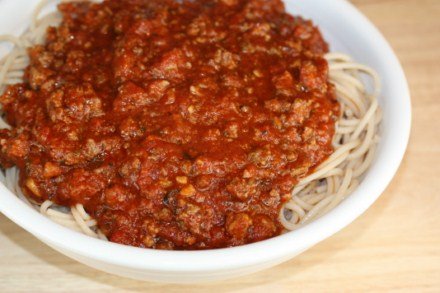 I also shared how I make a jar of spaghetti sauce taste just like homemade or at least like semi homemade sauce.
Every Sunday I share my menu plan for the week, but earlier this month I also shared about my menu planning board on Pinterest. If you need menu planning ideas it is a great place to go.
And if you need a quick and easy dessert how about the quick and easy caramel flan that I shared.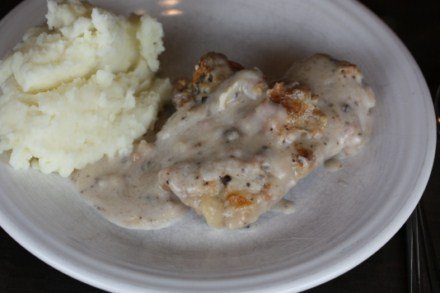 I can't forget the oven fried pork chop recipe that I posted. It is a favorite in my house.
And coming up in March will be our new favorite brownie recipe. It is so rich and so good that even my husband, who is not a huge chocolate fan, loves them. I will also share a really good cheesy bread stick, a few egg recipes, and we will continue Souper Monday and Ground Beef Thursday. So stay tuned for lots of delicious recipes and ideas in March.