Today we are changing things up and I am sharing my October Amazon order. I thought about doing this as a video in my Everyday Adventures Facebook group, and I plan to do that in the future, but this month I decided to share it here instead. I will post them in the Facebook group in the future, but might also share a few of them here.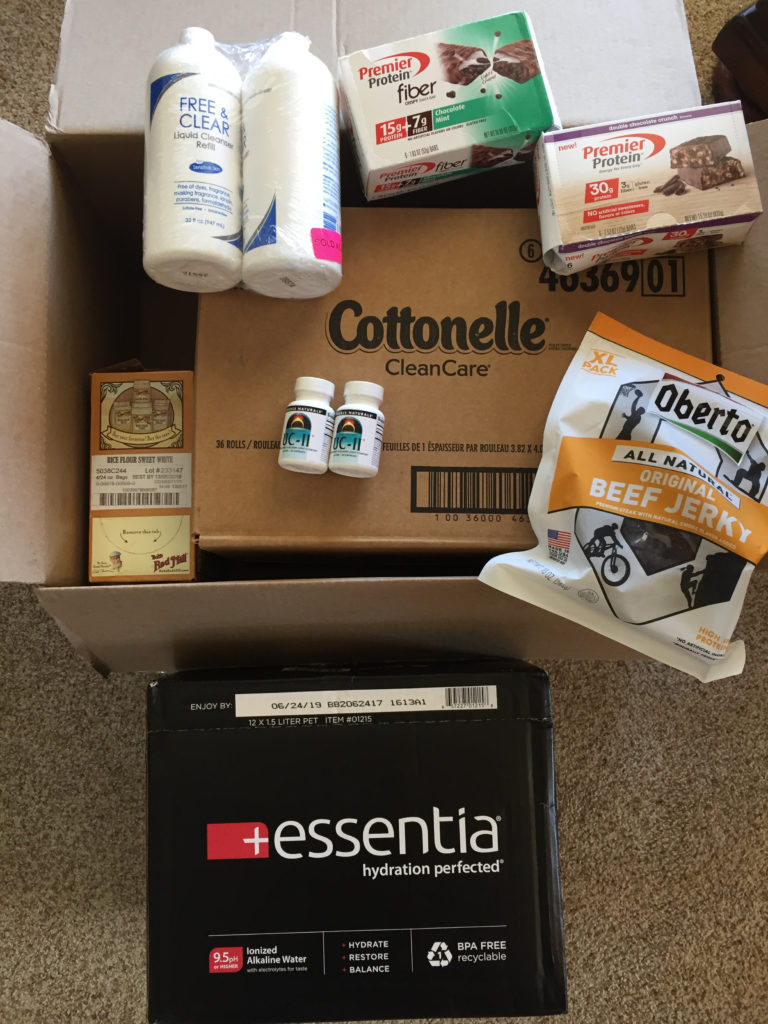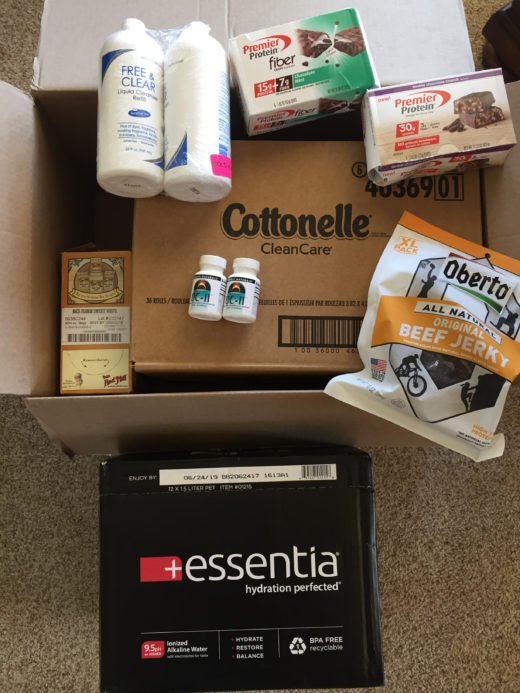 Let me start by saying this is not everything I ordered from Amazon this month. I wish it was. I might just have an Amazon problem. We get books, supplies for our business, and so much more from them. Today I am just sharing my subscribe and save order. If you are not familiar with Amazon's Subscribe and Save be sure to check out the details here. It is a great way to save money on products that you use often.
My subscribe and save order changes every month depending on what need. I have at least twenty items on subscribe and save, but most of them come every other month or every three months. I love that I can just go in and change the order each month. I also love that I get a 15% discount if I have five or more items on my monthly order.
Most of what I order from Amazon are specialty items that are hard to find or very expensive where I live. Most of the specialty items are allergy friendly products or products we use for health issues. I love that I can get them shipped straight to my door.
Because many of my items are specialty items my order probably won't look like any of your orders. But that is why I love seeing other people's orders. I love to see what products people use and love because it helps me find new products that we might enjoy.
That is my order for this month. I hope you enjoyed looking at it. Next month's order will probably look slightly different. Do you use subscribe and save? What are your favorite things to order each month?