Yesterday, I took another lunch to my husband's office. It has actually been a few months since I have done this, because last time I cheated and had them order pizza.
It has been really hot here so I did not want to do a lot of baking. I decided a Mexican type burrito bowl/taco bar would work better.
So, I took them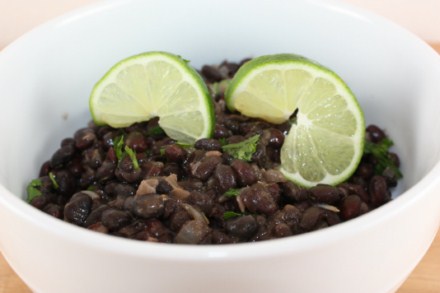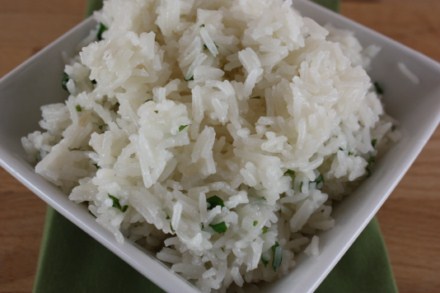 and cilantro lime rice, along with some spicy shredded chicken, chips, salsa, lettuce, cheese, and sour cream. I guess it was a hit since my husband did not bring any left overs back home with him.

I also sent some of my homemade frappuccino, which everyone loved. I will have to make this again to send to them. It was a quick and easy treat to make.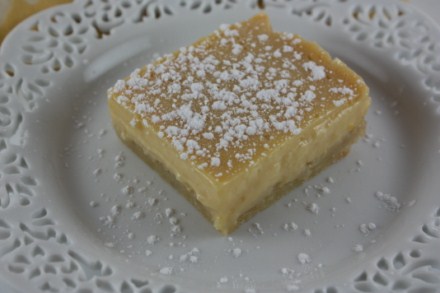 And then for dessert I made lemon bars. This was a new recipe and it was so good. It was one of the best lemon bars that I have made. That recipe will be coming soon.
Doing a meal like this takes time, but I enjoy doing it and it is a good way to let our staff know that we appreciate them. (Plus it is cheaper than taking them all out to eat.)