Soup is one of my favorite gluten free meals to serve. Most soups are so easy to make or adapt to be gluten free.
Not only that soup is one of those meals that no one can tell is gluten free. You can serve it to both gluten free and non gluten free people and everyone will enjoy it.
Here are a few of our favorite gluten free soups.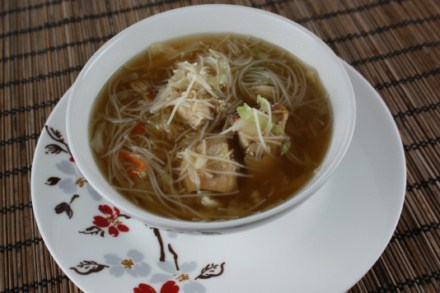 Asian Soup (use gluten free soy sauce)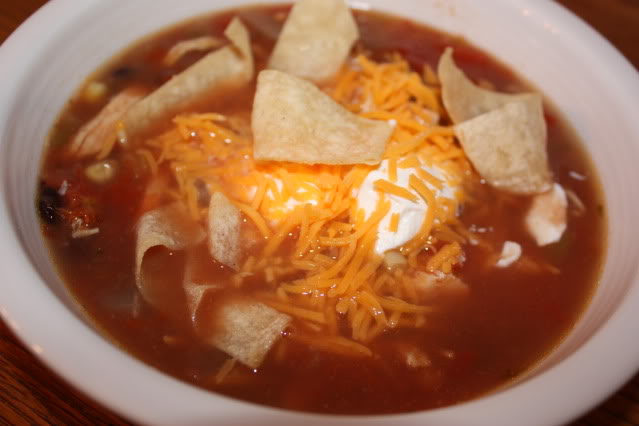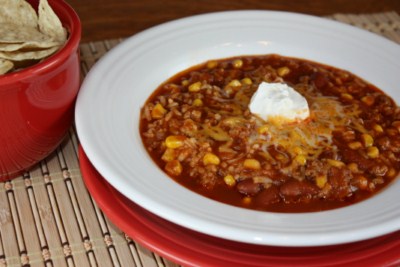 What is your favorite gluten free soup to make?
And as always when cooking gluten and nut free, please check the ingredients on all items to be sure they are nut and gluten free.
This post linked to Slightly Indulgent Tuesdays.