If you watch any news at all, or follow me on Facebook, then you probably know that a good portion of the US, including Oklahoma, was hit by a major winter storm this week. Oklahoma has had record snowfall, record low temperatures, and a blizzard.
And as I type this today it is snowing again.
I thought I would do a non food post today and share a few pictures of what it has looked like at my house the last few days.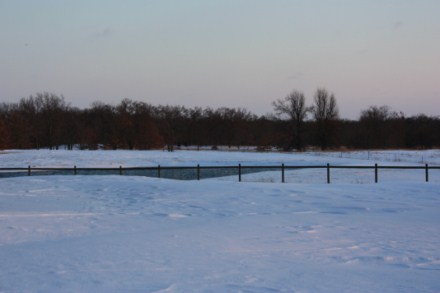 This is the view from my kitchen sink. The snow has created a beautiful view to look at while I work in the kitchen.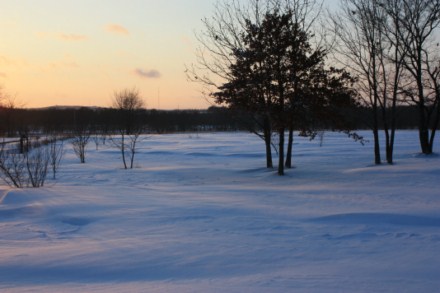 Somewhere in this picture is our driveway. Thankfully my husband found it and made his way out in his 4WD truck this morning.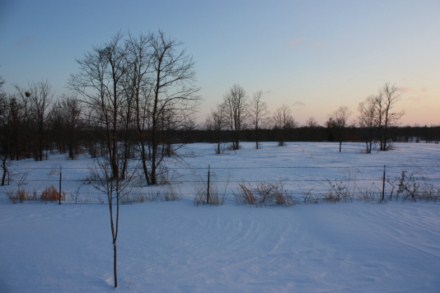 Now, I will go back to drinking my cup of hot chocolate, while I look out the window, and be thankful that I have no where I need to go. I am quite happy staying at home and not venturing out in the snow and cold.
What is the weather like where you are?