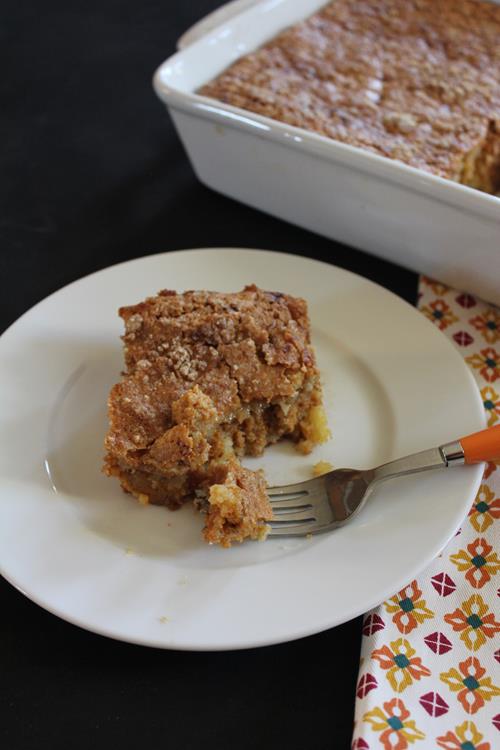 Thanksgiving is this week and I can't wait. I love food. I love to eat it and I love to cook it. I am sure that does not surprise anyone.
My husband and I have spent our married life, which is 22 year years, living halfway across the country from most of our family. Some of my husband's family live in Oklahoma or have lived in Oklahoma, but the the majority of both of our families call the West Coast home.
This means that the majority of our holidays have been spent with just us or with friends. This year though it has worked out that a good portion of my husband's family will be in Oklahoma for Thanksgiving. And I am hosting it!
It is not a huge amount of people, but it is still larger than we normally have and I can't wait.
Because I have a busy week, I thought today I would just share my menu for Thanksgiving with you. I know most of you have yours already planned, but I thought you might like to see what we are having.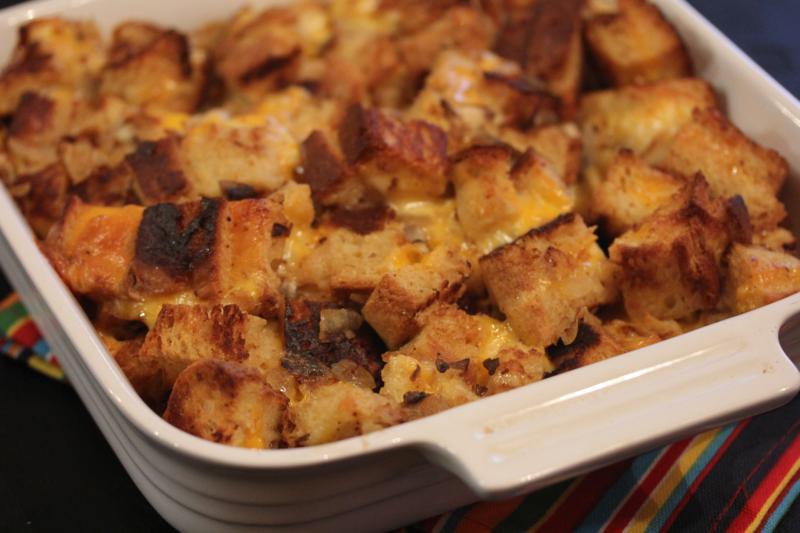 Here is our menu.
What is on your Thanksgiving menu? I would love to hear what you are having!