If you have an Instant Pot you will love this list of Instant Pot Recipes!
Yesterday in my post sharing my new favorite way to make homemade refried beans, I mentioned how much I am loving my Instant Pot. I love it and can't believe it has taken me so long to start using it.
I have used it over the last year, but not nearly like I should have. Now that I am using it more I am loving it!
Over the last few weeks I have been searching online for new recipes to try and experiment with. I have collected quite a list of links. I have also received quite a few emails and comments asking for more Instant Pot recipes, so I decided to put together a list of Instant Pot recipes and thought I would share them with you.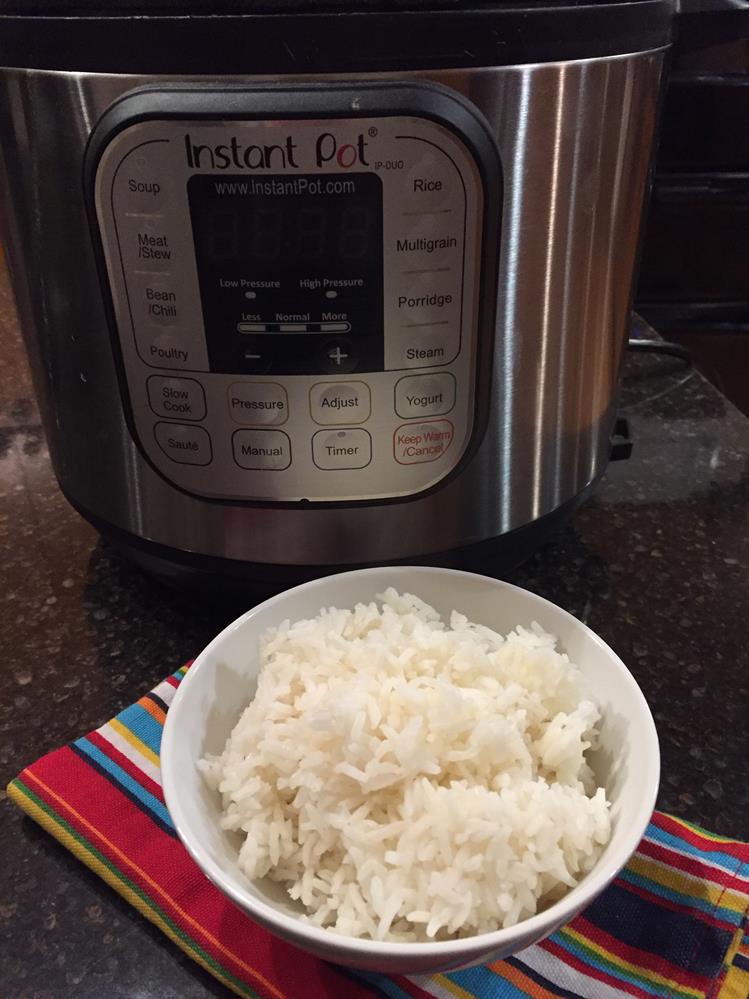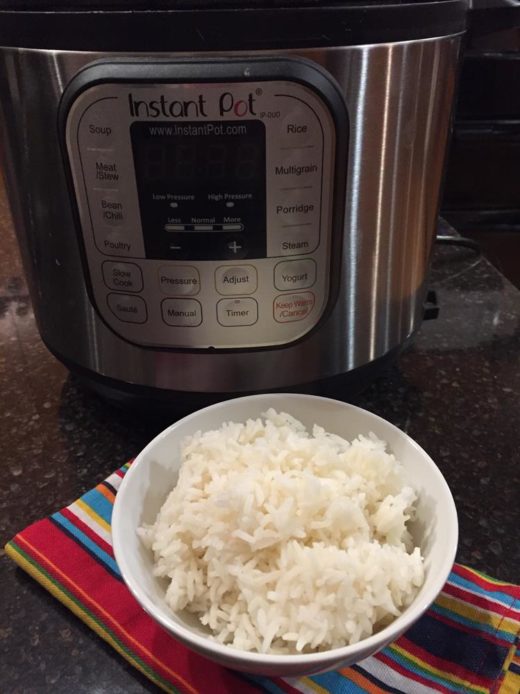 Be sure to save or pin this link. I plan to keep adding to this list as I find new Instant Pot Recipes that I make or want to try. And if you have a favorite Instant Pot recipe please leave the link in the comments. I love hearing from all of you and I want this to be a resource for Instant Pot Recipes that you use and love!
If you are curious this is the Instant Pot that I own.
I also have a Pinterest Board all about Instant Pot Recipes that I am adding to as I find new recipes. If you love Instant Pot recipes it is a good place to find some new ones.
A note for my gluten free readers. Many of these are gluten free, but some of them will need adapting if you are gluten free, so I also put together a list of gluten free Instant Pot recipes.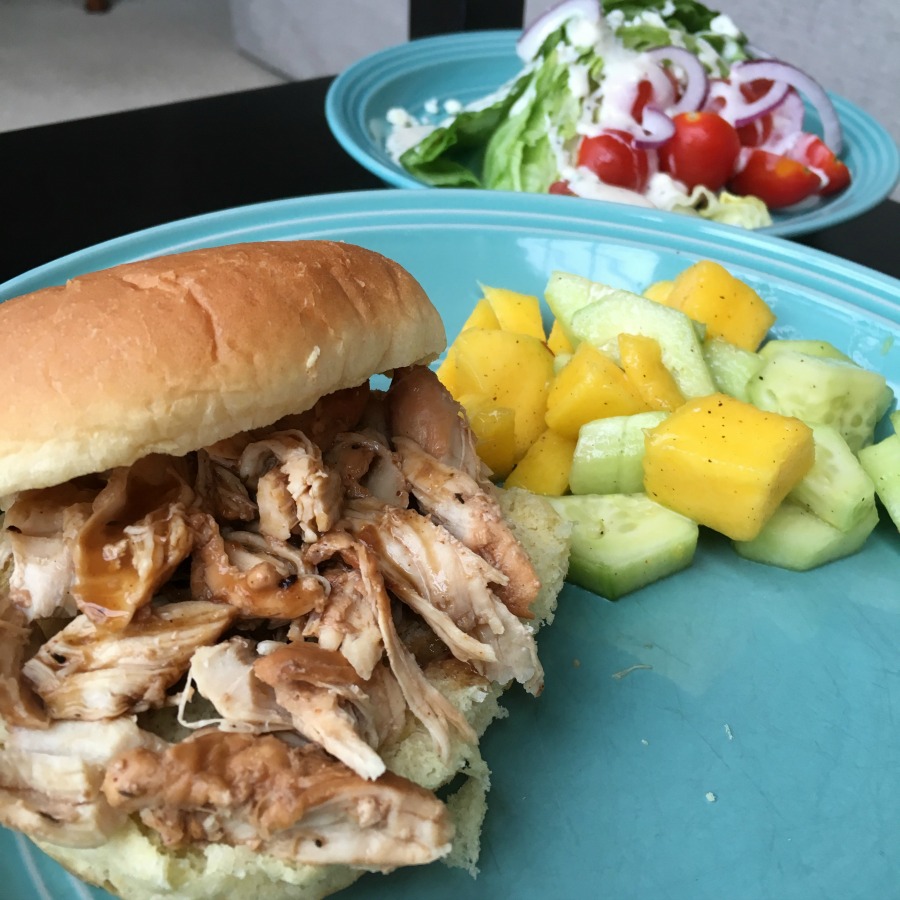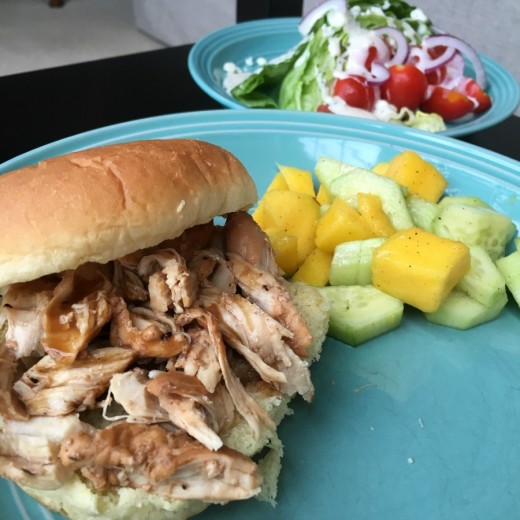 Instant Pot Chicken Recipes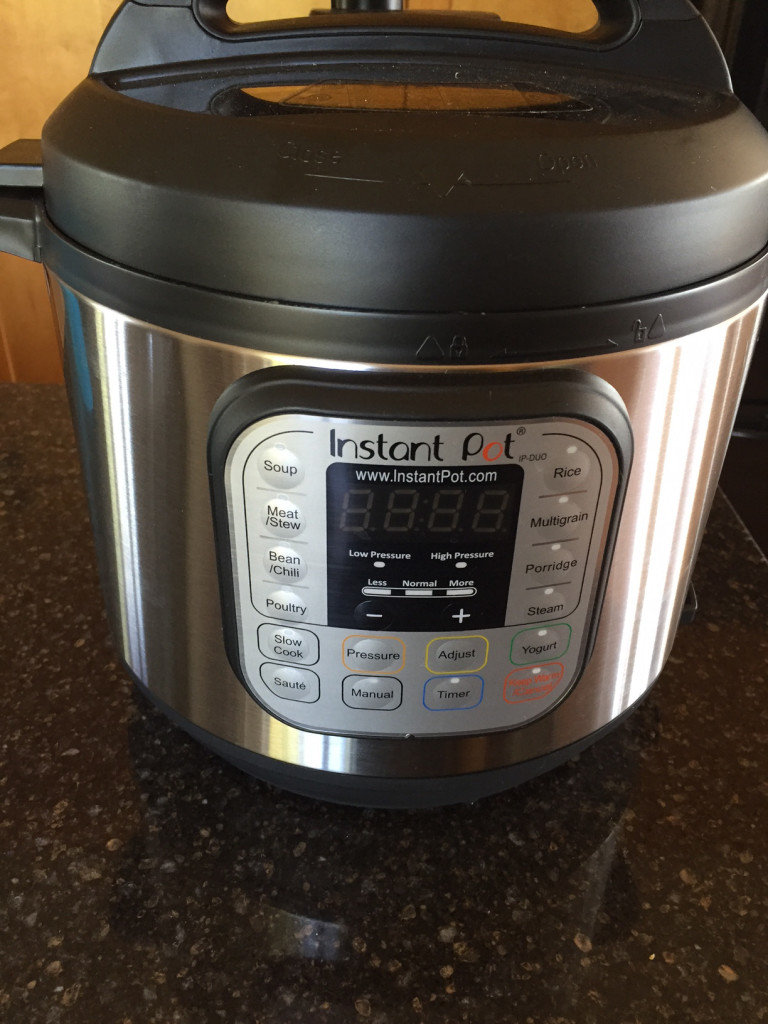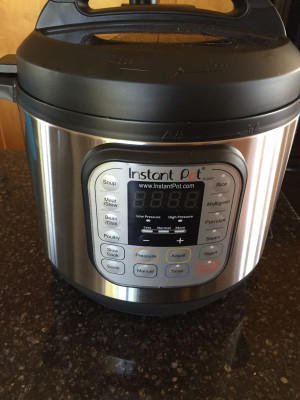 Instant Pot Beef Recipes
Instant Pot Pork Recipes

Instant Pot Soup Recipes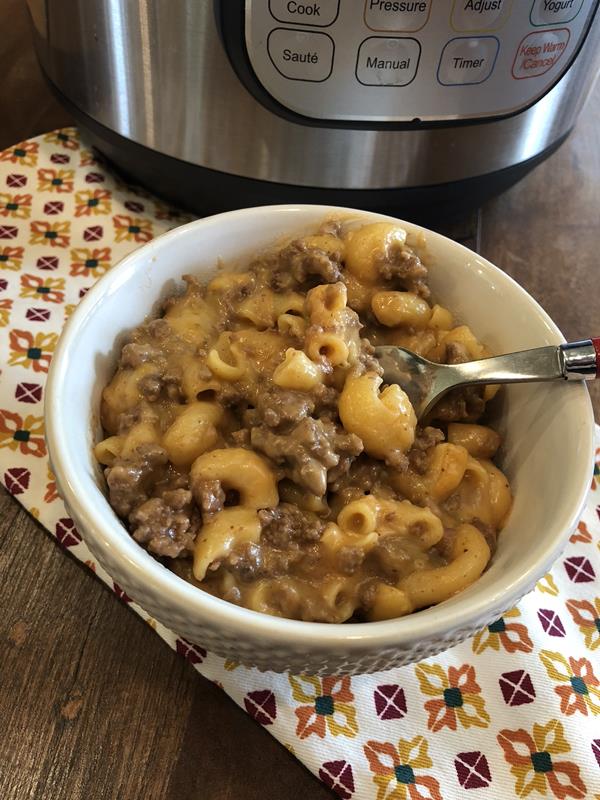 Instant Pot Pasta Recipes
Homemade Instant Pot Cheeseburger Helper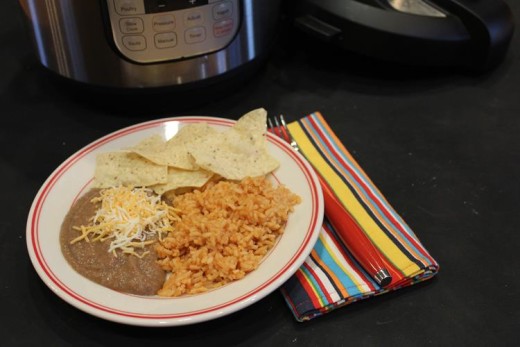 Misc. Instant Pot Recipes
Tiffany from Eat At Home Cooks also has a great post comparing her Instant Pot vs Cuisinart.