There is a little bit of everything for this week's Everyday Adventures post. And that is the exact reason I love these posts. It is such a fun way to share a few things that I have been doing!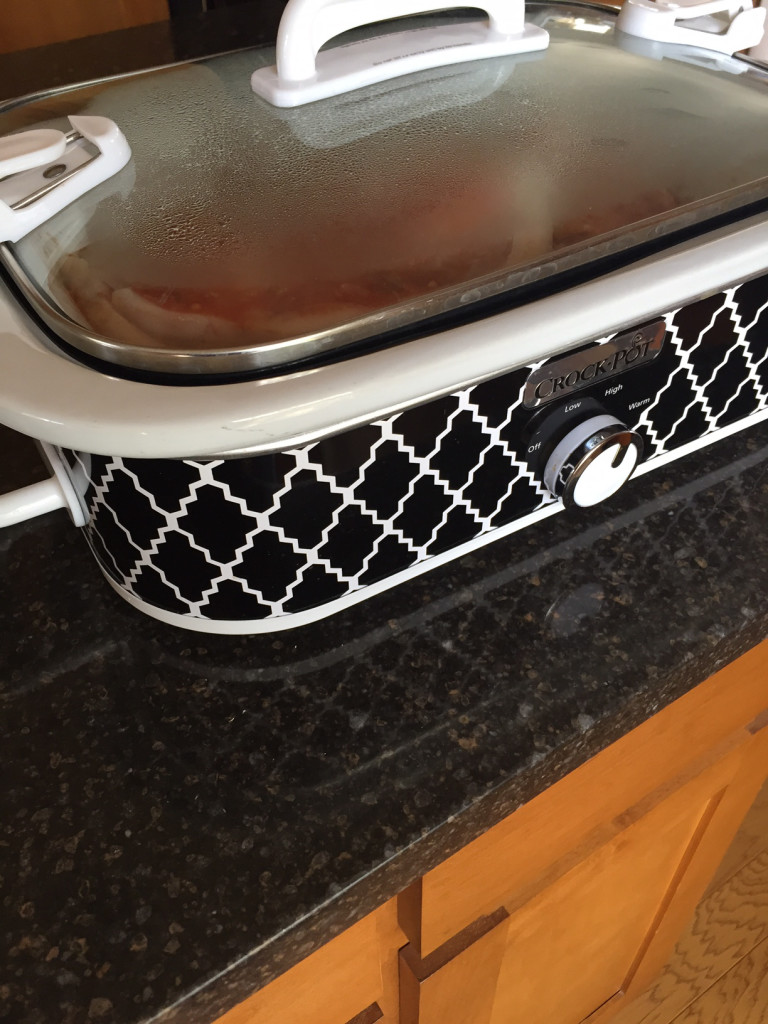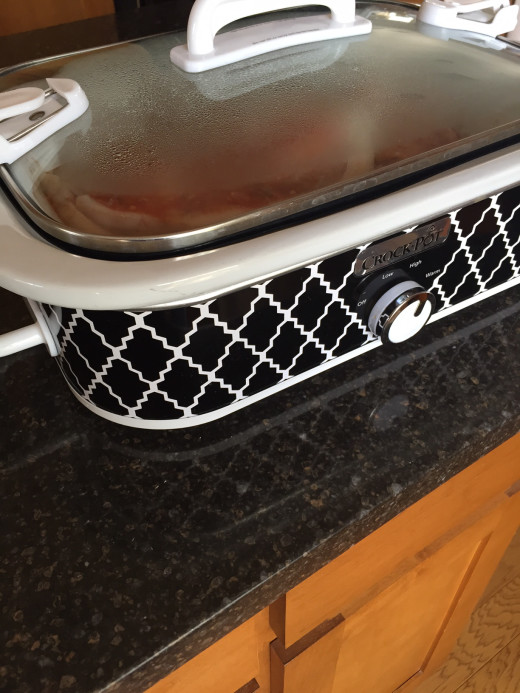 I have been changing up the menu plan a lot. Mainly because I have been trying to use up some things that have been in the freezer and pantry too long. One day this week I made my Crock Pot Mexican Pork Chops in my casserole crock pot. We love these pork chops. They are so easy and so good!
If you don't have a Casserole Crock Pot you should look into getting one. I LOVE mine.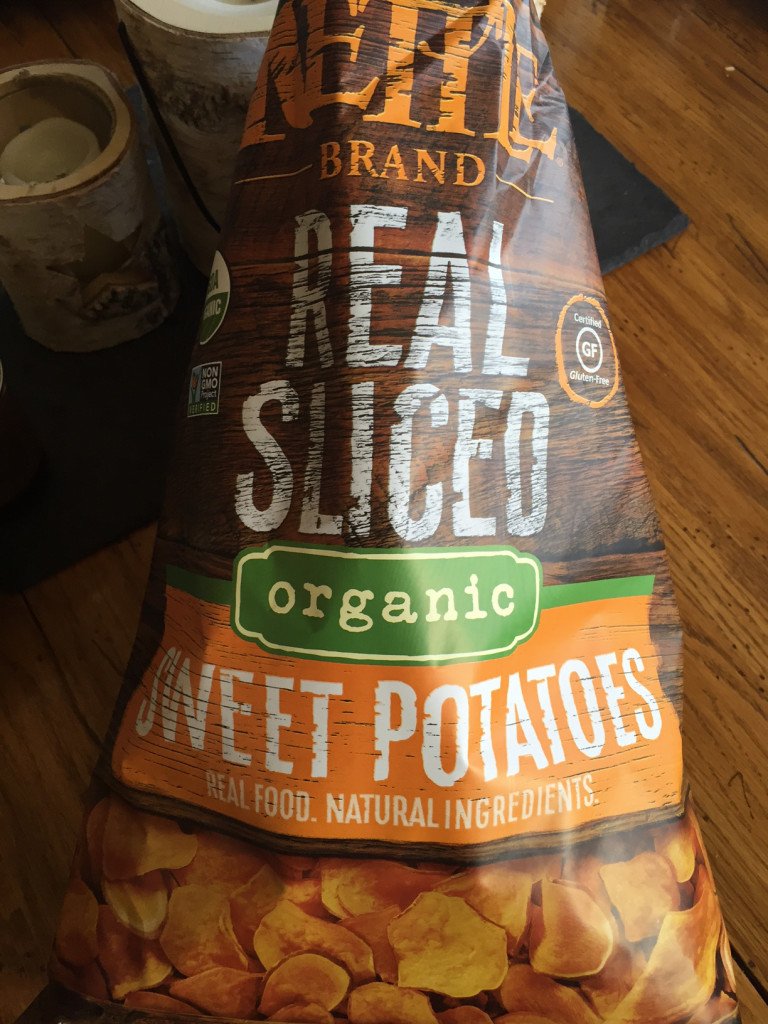 I love Kettle Chips and bought these this week at Costco. I had high hopes for them, but they got mixed reviews from my family. They are good, but not great. If we are going to eat something unhealthy like a potato chip I think we would rather have the real thing not a sweet potato version.
Has anyone else tried these? I would love to hear what you thing.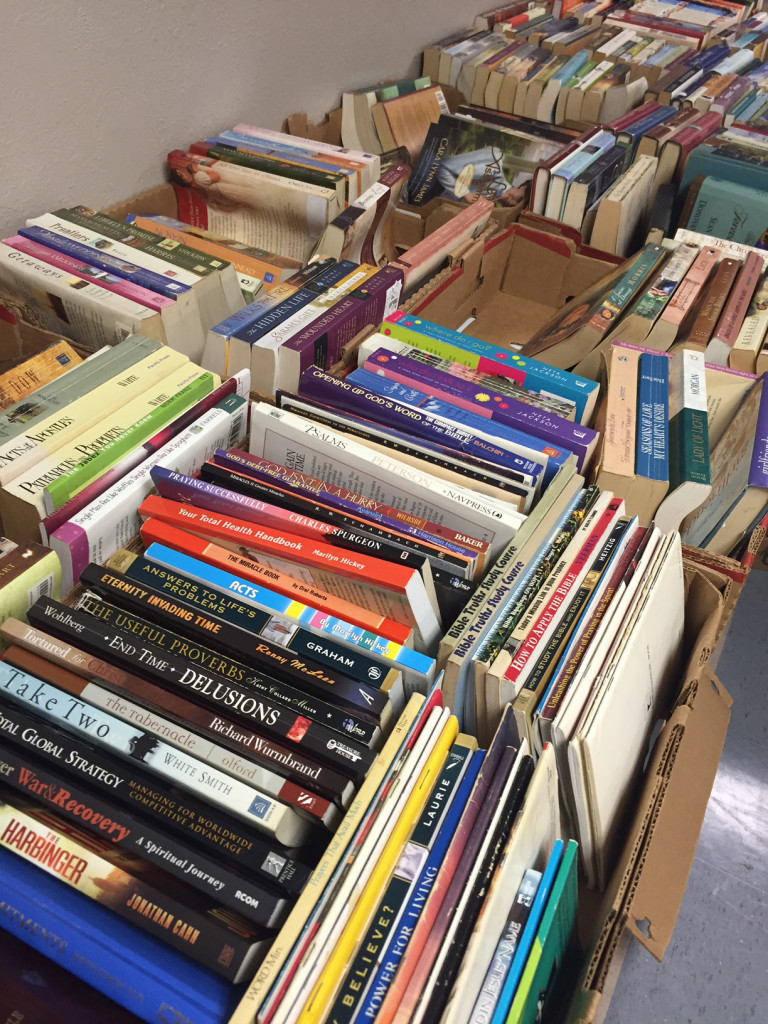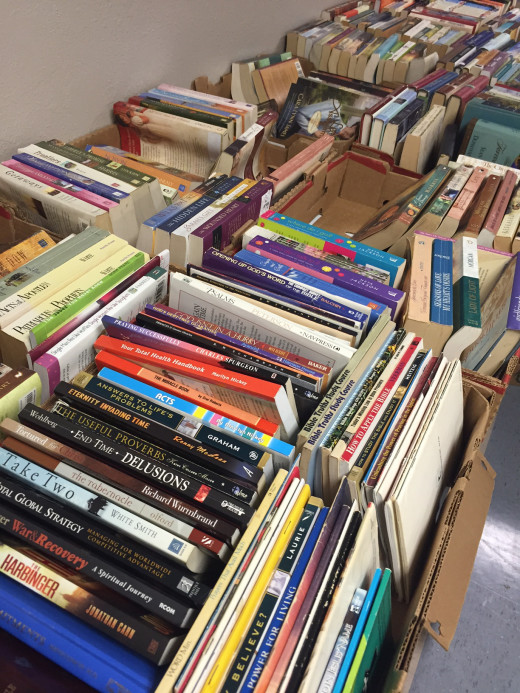 Library books sales are the best! My daughters and I went to one last Saturday and all paperbacks were 50 cents and all hardbacks were $1. We found quite a few books to add to our to read pile.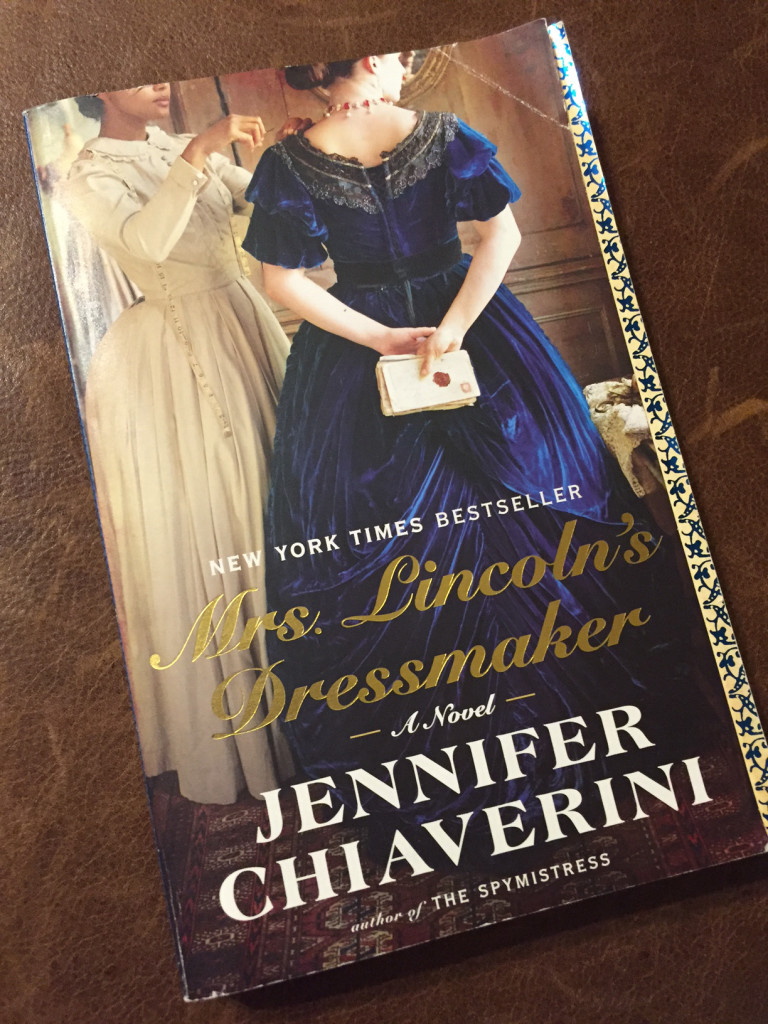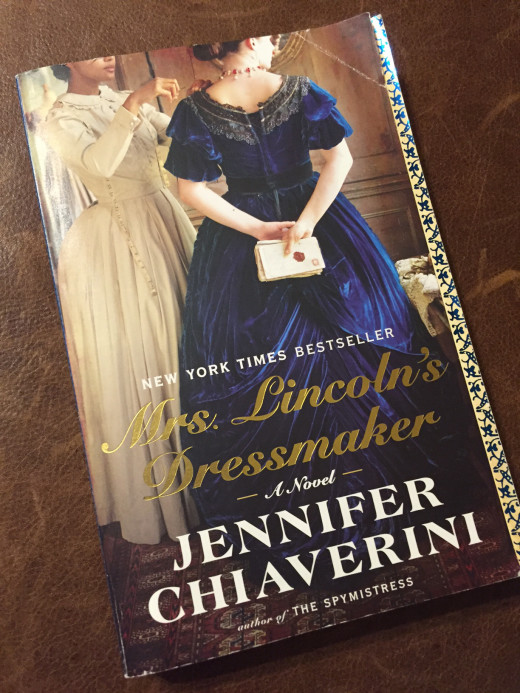 Speaking of books has anyone read this book? Or any books by this author?
I have mentioned before that I don't read a lot of fiction. I read mainly non fiction and this book is reminding me why. I picked this book up awhile ago and finally decided to start it this week. I had heard good things about this author and decided to give one of her books a try.
I am about 80 pages into it and although the overall writing and story are good, I can't get passed the novel part of this. It is based on a true story, which is why I thought I would like it, but I think I would rather just read the real story and not a novel based on it.
So my question is do I give it up? Or should I give it a little longer before I decide. I would love to hear what you think.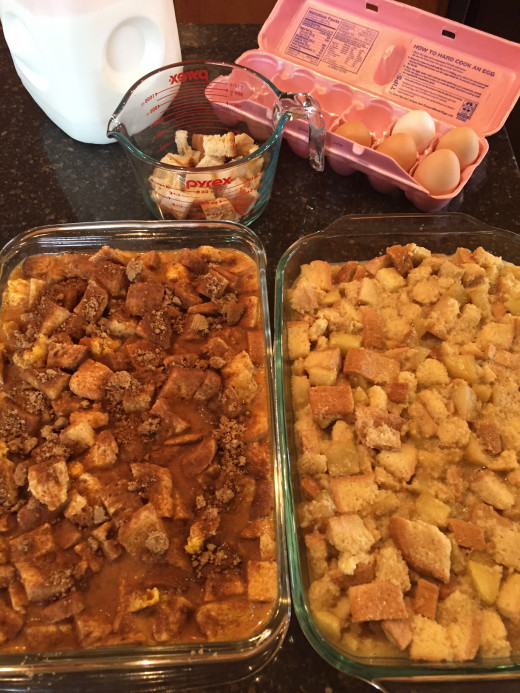 Yesterday I posted a recipe for an overnight apple french toast casserole. It is so good. The day I made it and was trying to use up a few things I also made a second version of one. I will share that recipe soon. Some of my best recipes really do happen when I am forced to get creative!
I hope you all have a great weekend!