You might just live in the southern part of the United States, and raise hogs, if your latest addition to your cookbook collection looks like this.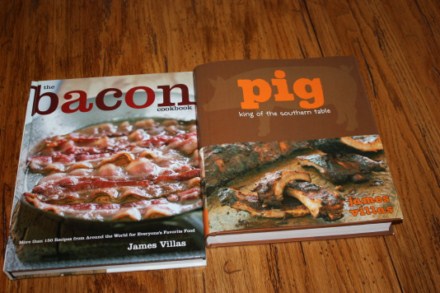 You mean not everyone buys cookbooks like this? I am sure I am not the only one with The Bacon Cookbook and Pig: King of the Southern Table
as part of their cookbook collection. Am I?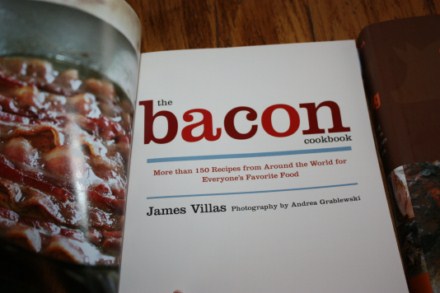 Okay so maybe I am, but look at all the new ideas I have for using up my pork.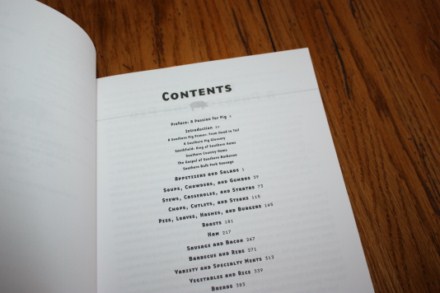 I had no idea you could use bacon in so many ways, until I looked through these cookbooks.
Nor did I know that you could use so many different "parts" of the hog. Let's just say I will not be trying some of the recipes in this book. There are some parts of the hog that you should just not eat and I will leave it at that.