Are you gluten free or do you know someone that is gluten free? Do you need help making gluten free breakfasts easier? This Gluten Free Breakfasts ebook is just what you need to make breakfast quick, easy, and gluten free!
Breakfast is often one of the most challenging meals to make gluten free. So many of our favorite breakfast foods contain gluten and ingredients that gluten free people cannot have.
Gluten free meals can also be time consuming, difficult, and expensive, but it does not have to be.
I love showing people how gluten free can be quick, easy, and delicious. It can also be family friendly without ruining your grocery budget. That is why I am so exciting about my new ebook Quick and Easy Gluten Free Breakfasts.
This ebook is full of breakfast recipes that my family and I love. Both the gluten free and the non-gluten free eaters enjoy them. My husband and son don't have to eat gluten free, but they love these recipes. They helped taste test and approve them.
These really are recipes that everyone in your family will enjoy!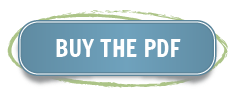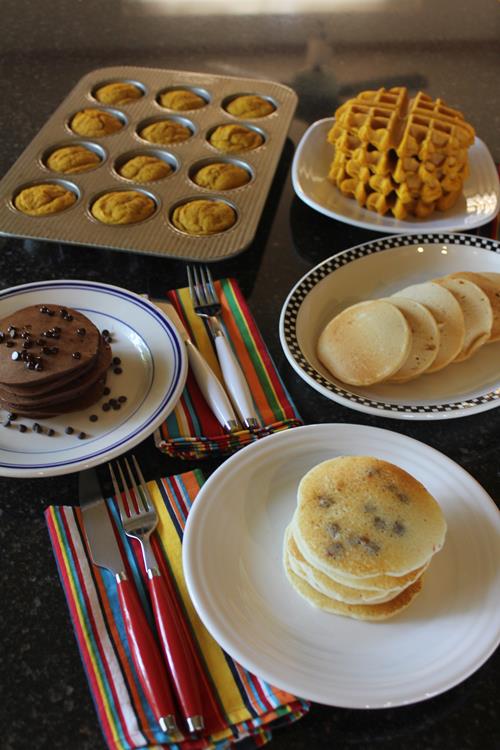 This ebook is full of quick and easy recipes. Gluten free pancakes, waffles, muffins, and more. This ebook will help make gluten free breakfasts easy at your house.
Many of the recipes in this ebook can be made ahead and reheated during the week or frozen for easy make ahead breakfasts. Make ahead are the best because they make breakfast even easier!
Does your family enjoy breakfast for dinner? These recipes will work perfect for a quick breakfast for dinner night.
These are recipes that my family loves and my hope is that you will love them as well. I want these recipes to help make breakfast easier at your house, and I hope they become recipes that you make over and over again.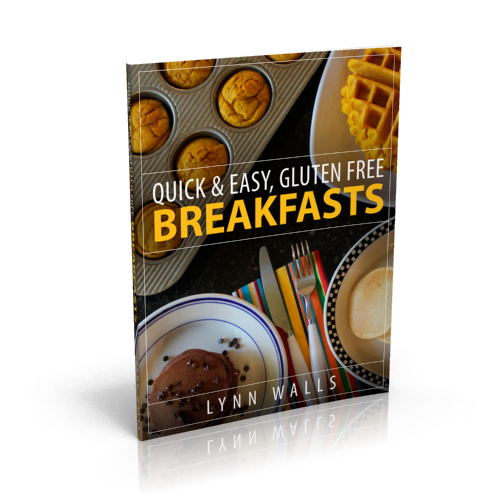 Quick and Easy Gluten Free Breakfasts is available in both PDF and Kindle.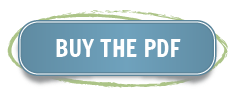 The PDF version contains a printable recipe section, which makes it easy to print off all the recipes in black and white with no images.

If you prefer Kindle though it is also available on Kindle as well.