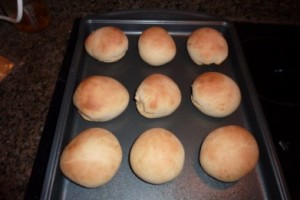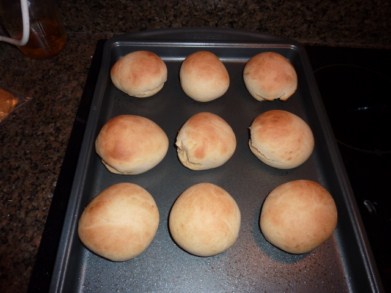 A reader recently reminded me about my quick and easy 40 minute rolls.
These rolls were a recipe that I posted over two years ago. Many of you have emailed me or left comments over the last two years about how much you love them, so I thought it would be a good time to mention them to my newer readers.
I love these rolls. They are so quick and easy to make and are a great recipe for those new to bread making. If you have never made bread or rolls, these are a great place to start.
They are also perfect for those that do not have a lot of time to bake bread and rolls. These diner rolls can be made and ready to eat in less than one hour.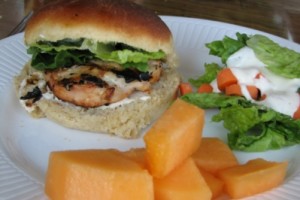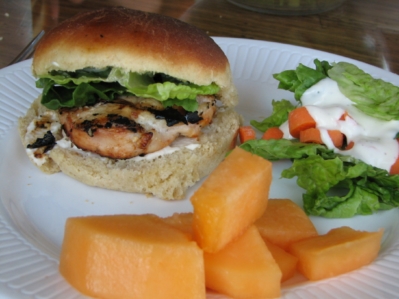 This recipe not only makes great dinner rolls, but it work perfectly for homemade hamburger buns.
This post linked to Tasty Tuesday.