If you are looking for a gluten free brownie that is a little healthier than your normal brownies these are for you.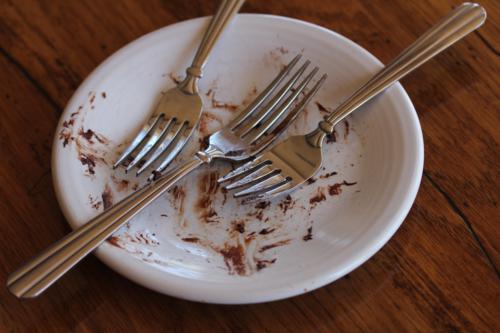 A few weeks ago I posted this picture on Facebook along with this,
"Asked my kids if they wanted to try a new flourless brownie recipe I tried today. I guess this means it was good. 🙂 I won't tell them it was actually a pretty healthy brownie."
By the looks of the picture you can tell they approved. They had no idea that secret ingredient in these brownies was quinoa. Yes, I eventually told them, but not until the pan was almost gone.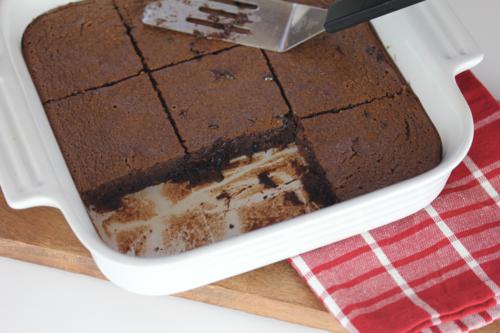 Now I will say these are a healthier type brownie. If you are expecting a super rich and fudgy brownie, these are not them. These are really good and I will be making these again and often, but they do have a slightly healthy taste.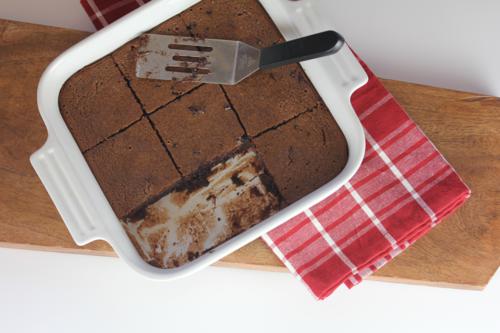 Quinoa Brownies
1 1/4 cups cooked quinoa
1/3 cup milk
3 eggs
1/3 cup butter, melted
1/4 cup cocoa
2 teaspoons vanilla
1 /2 cup plus 2 tablespoons sugar
1 cup chocolate chips
Preheat oven to 35o degrees
In a food processor or blender puree cooked quinoa, milk, butter, cocoa, vanilla, eggs, and sugar until smooth.
Stir in chocolate chips.
Pour into an 8×8 pan and bake at 350 for 30 minutes.