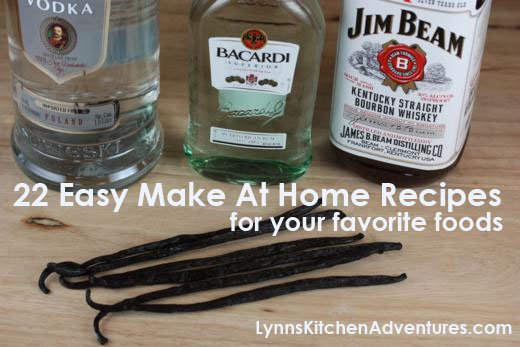 Last month I started my homemade favorites series, but I have been making and sharing homemade versions of our favorite foods for years.
My archives are filled with homemade and copycat recipes, so today instead of sharing a new homemade favorite I thought I would highlight a few of my favorites from the archives.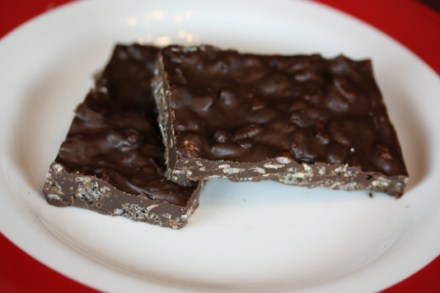 Candy is one of my favorite things to make at home. Homemade Crunch Bars anyone?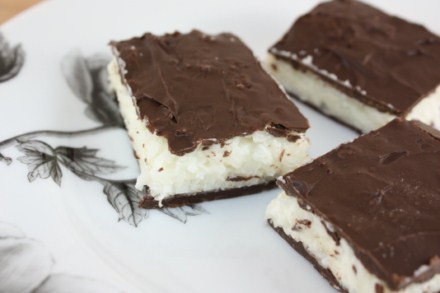 What about Homemade Mounds Bars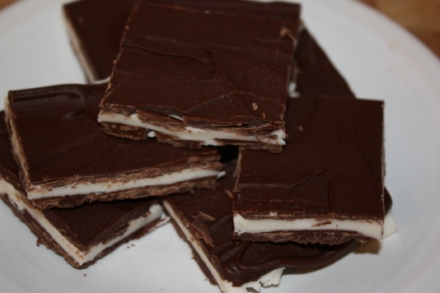 Or Homemade Peppermint Patties?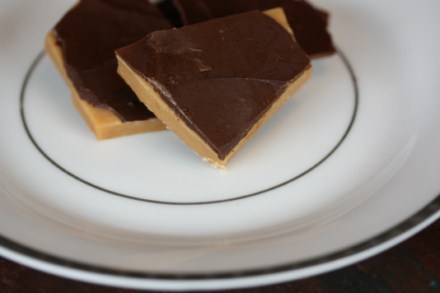 Homemade Heath Bars are a little more work, but so worth it. We love these.
You really can't go wrong with Homemade Peanut Butter Cups. Who doesn't like peanut butter and chocolate mixed together?!
If you are a coffee drinker, how about a glass of Homemade Frappuccino.
Homemade Flavored Hot Cocoa Mix is one of my kids favorite wintertime treats.
Looking for something a little healthier? How about a homemade version of Panera's Tomato Soup.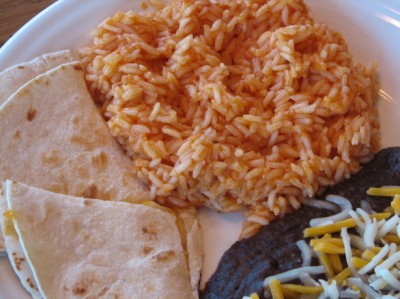 Homemade Refried Beans are really easy and so good! Need something to go with the homemade refried beans? Try Homemade Mexican Rice.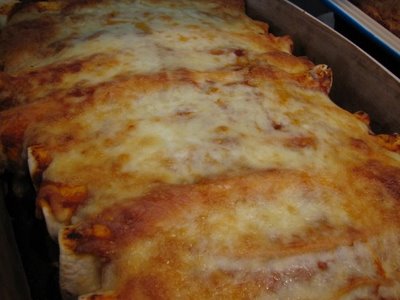 Homemade Enchilada Sauce is one of my favorite things to make at home.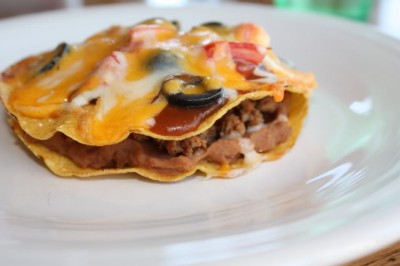 One of my son's favorite meals is make at home Mexican Pizzas. Make these using Homemade Taco Sauce and they are even better.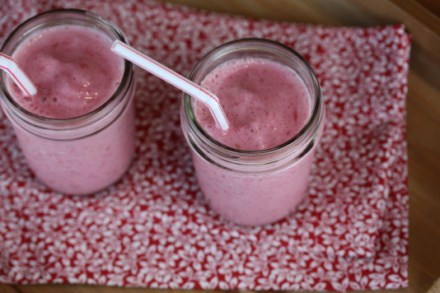 Homemade Freckled Lemonade and Homemade Raspberry Julius are favorites during the summertime.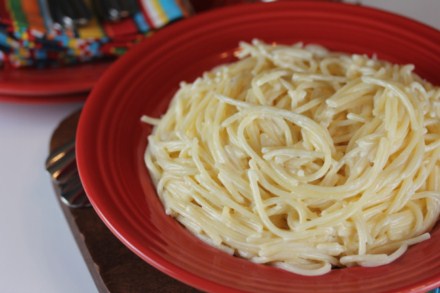 Restaurant Style Fettuccine is a delicious side dish or main dish.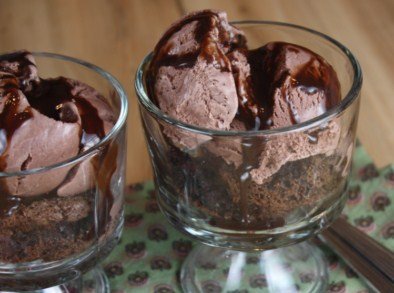 Brownie Fudge Sundaes is a make at home version of one of our favorite ice cream treats.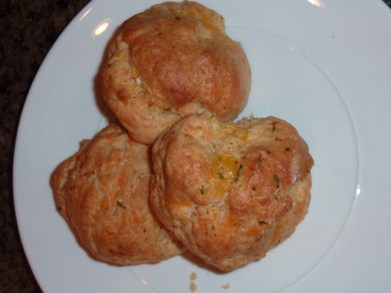 Cheddar Bay Biscuits, YUM!
I also have several homemade seasoning mixes that are all easy to make.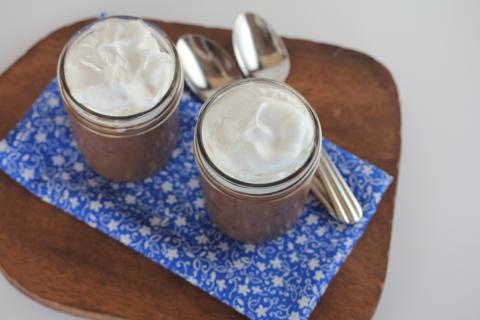 We can't forget homemade pudding. I even made a video to show you how to make homemade pudding.
Homemade Mrs. Buttersworth is a simple breakfast treat.
And I can't forget homemade vanilla. Really, if you have not tried homemade vanilla you need to. This is the easiest homemade recipe I have on my site. I even have a few update posts sharing about it. I love homemade vanilla.
What is your favorite make at home or copy cat recipe? I would love to hear what you all make at home.