I recently asked on my facebook page if there would be any interest in a couple of new features here on Lynn's Kitchen Adventures. And one of the features that you all said you would like to see was for me to highlight some of the posts from my archives.
So, I have decided to start doing from the archives type posts a few times a month. My goal is to keep them themed and relevant to what is in season or season appropriate.
Last week I highlighted strawberries and today I thought we would talk about salads.
This time of year is perfect for green salads and homemade salad dressings to go along with them. Here are a few of our favorites.
Buttermilk Grilled Chicken Salad is one of my favorite salads to make.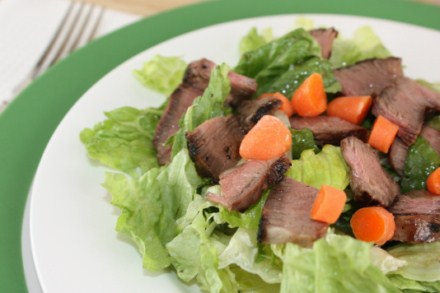 Teriyaki Steak Salad is a great way to use up leftover steak.
Julia Child's Vinaigrette is a classic and easy homemade salad dressing.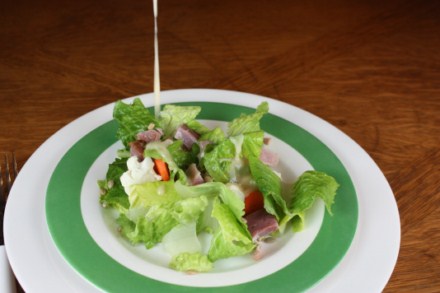 I love anything lemon and this lemon dijon salad dressing is no exception.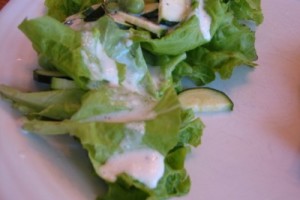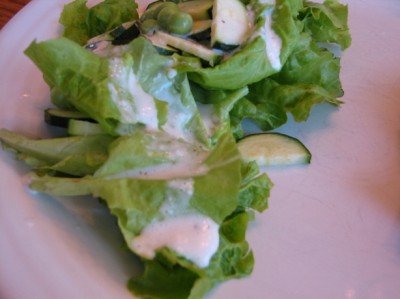 And this copycat Olive Garden salad dressing is one of my kid's favorites.
What is your favorite way to serve salad this time of year?
This post linked to Tasty Tuesday.