I have decided that I like talking about breakfast in September. One look at the archives told me that. September over the last few years is full of breakfast foods and tips.
It must have something to do with back to school and busy schedules. I could not believe how many breakfast recipes I have shared during September. Not that it is a bad thing, we all can use more breakfast ideas.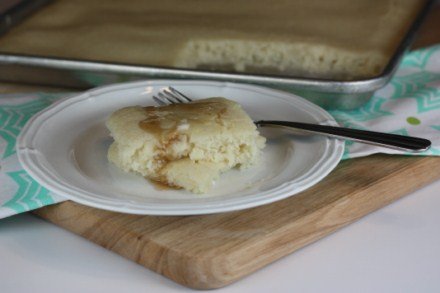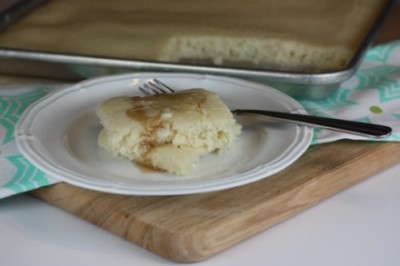 Last year I shared my tip for making pancakes in the oven. You all loved this tip!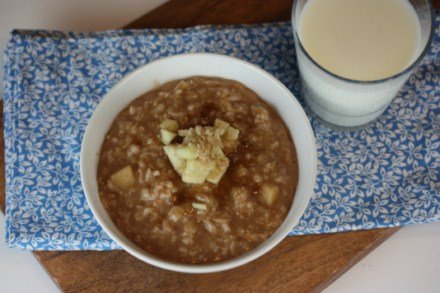 Apples and fall just go together. This apple pie oatmeal is perfect for a fall breakfast.
Did you know you can freeze buttermilk? I also shared a few of my favorite recipes using buttermilk.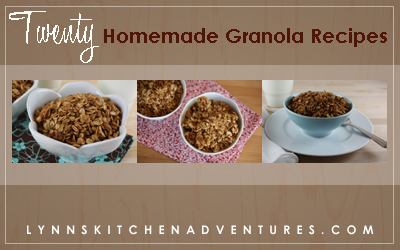 We love granola and last year I shared twenty homemade granola recipes.
I also shared twelve of my favorite kitchen tips.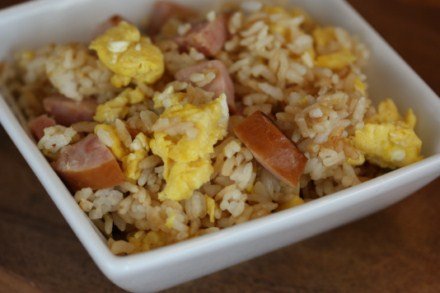 Breakfast fried rice is a recipe that I shared a few years ago, but it is still a favorite for my family.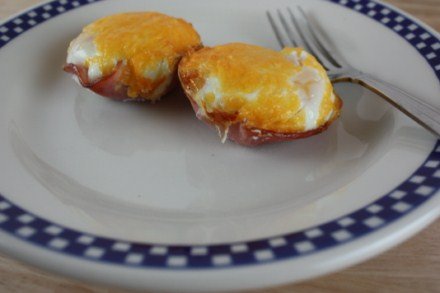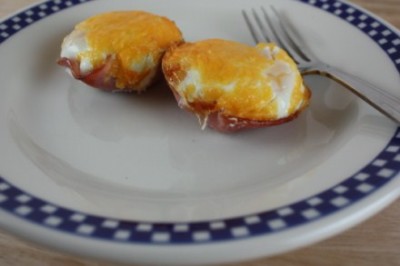 The baked egg cups I shared a few years ago are so easy and kids love them. I know many of you have made and love these.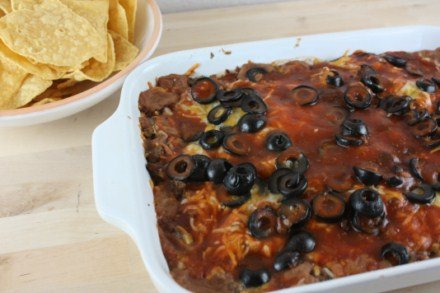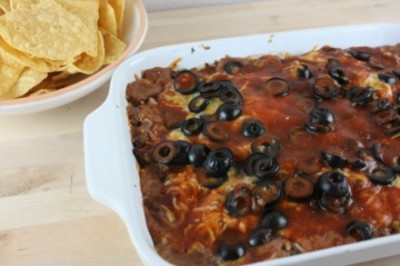 This one has nothing to do with breakfast, but if you need a quick and easy dinner idea beef and beans bake is easy, budget friendly, and delicious.
So, September includes lots of quick and easy ideas and breakfasts. I am guessing October might involve lots of pumpkins and apples, so look for those next month.