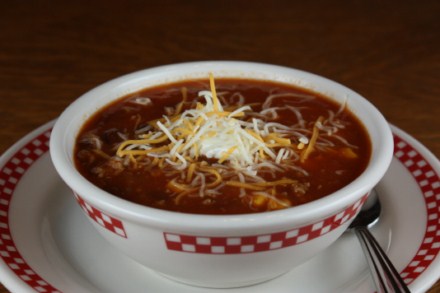 I mentioned last week that one of my favorite things about fall and winter is that soup is on the menu plan again.
Soup is usually a quick, easy, and frugal meal. It is also often a meal in and of itself. You can add bread and/or salad, but you do not have to.
Because I love soup, and I think many of you love soup also, I am starting Soup Monday, or Monday Soup Day, or something like that. I really don't have a name for it yet, but during the next few months we are going to focus on soup every Monday.
We will cover soup recipes, tips, ideas, and even some soups that I have found from around the web. I will probably also share a few chili and stew recipes since they are soupish. (Okay, so soupish is not a word, but they are kind of soupish aren't they?)
One of my favorite ways to cook soup is in the crockpot, so you will see lots of crockpot recipes. And I also plan to add tips about soups that freeze well.
I have even started a soup board on Pinterest.
So, I hope you all like soup as much as I do. (And for those of you that do not like soup, we will only be focusing on soups on Mondays, so the rest of the week will be full of other recipes, kitchen tips, and ideas.)
Today to start things off, I thought we would highlight a few of my family's favorite soup recipes.
Homemade Panera Bread Tomato Soup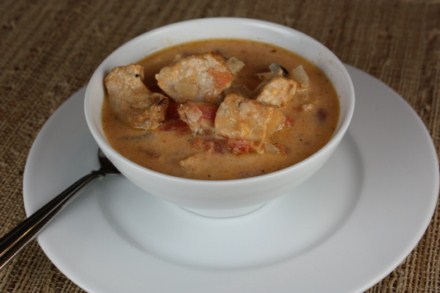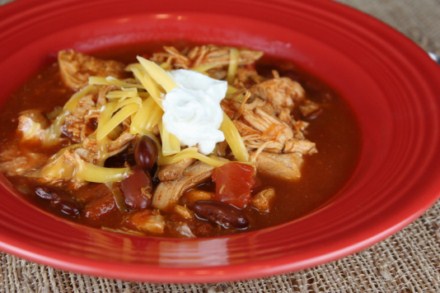 Slow Cooked Chicken Fajita Chili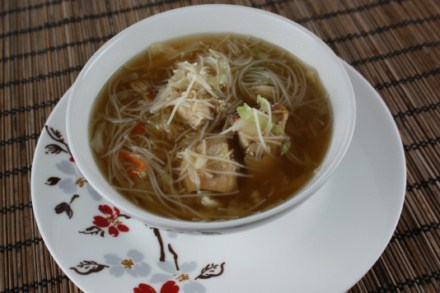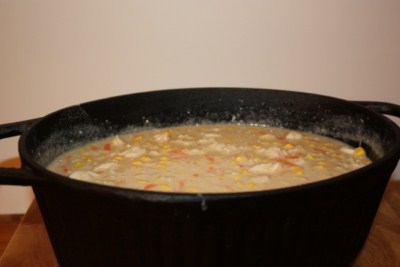 What do you all think, do you like soup? Is soup day a good idea?