I fixed another staff lunch today. I did not have a lot of time this week, so I sent a pretty simple meal. I made my Chicken Taco Soup and sent it in a crock pot to cook all morning at the office. I also sent some tortilla chips and salad. (sorry forgot to take a picture of those)
I also sent these.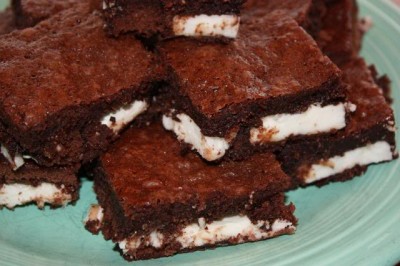 Mint Brownies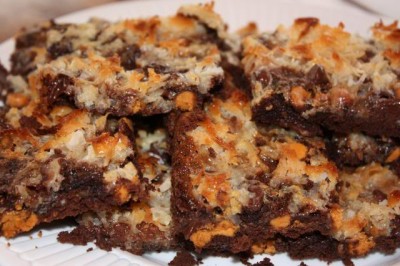 And these Magic Cake Bars.
I made simple things this time for lunch, but I hope everyone still enjoyed it.
Recipe for the desserts will be coming soon.