December has been a busy month for me. I am guessing that it has for many of you as well. Because I have been so busy it has been awhile since I did an Everyday Adventures post, but I wanted to be sure to do one this week.
There is so much I could say about this picture of my daughter and I that my husband took. I love it for so many reasons. One of which is that it shows our love of reading.
We both love books and reading, but she way out reads me. Last year she read 150 books. It hasn't always been this way though. At one time she was a struggling reader who hated reading. Hated it. But now she loves to read and loves to encourage others to read as well.
Because we both love books, we decided to work on a book project together and we are having so much fun with it. I have mentioned several times that we were working on something, but today I am finally ready to let you all know about it. Our new project is the website From Our Bookshelf!
If you love books and reading I hope you will check out our new site From Our Bookshelf. We are still working on it and adjusting a few things, but the main part is up, along with over 50 book reviews. I have also shared my favorite books of 2015 and what I read in October. I will share my favorite books of 2016 and a few other things soon.
Grace has some fun posts planned to share in the next few weeks and we also plan to add a lot more kids books over the next couple of months. Our goal is to share book reviews, book recommendations for all ages, book lists, favorite books, some book deals, and more. Basically all things books. We plan on sending out a weekly newsletter starting in January. You can sign up for that here. You can also follow us on Instagram at From Our Bookshelf.
Now let's talk food.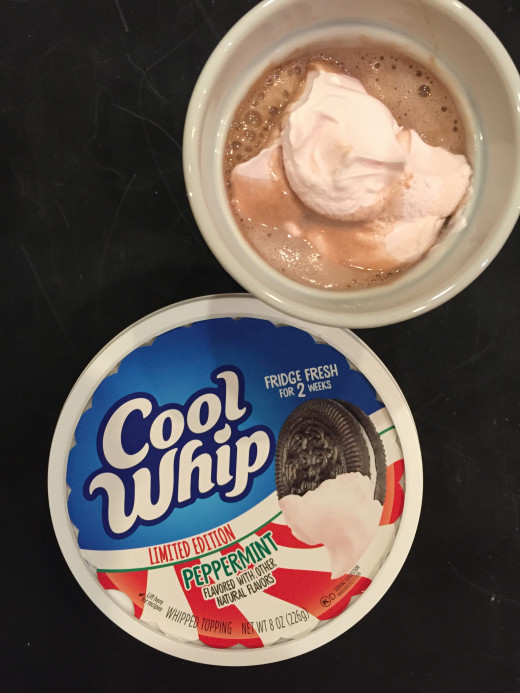 This peppermint Cool Whip was an impulse buy recently and I love it. Yes, I know it is totally not healthy, but it is so good. A scoop of it in a cup of hot chocolate is delicious!!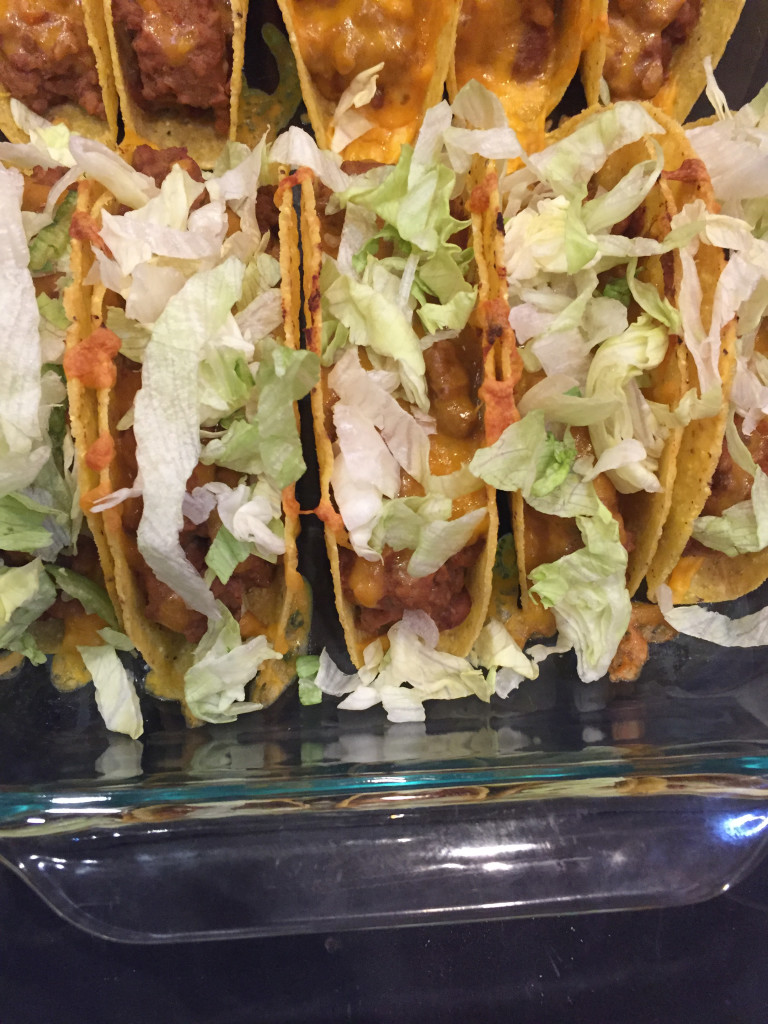 When I am busy I tend to cook tried and true favorites. The recipes that I know my family loves. That means we have been making things like oven tacos a lot lately. I shared this recipe over 5 years ago and it is still a favorite! If you have never tried them you need. They are so easy and so good.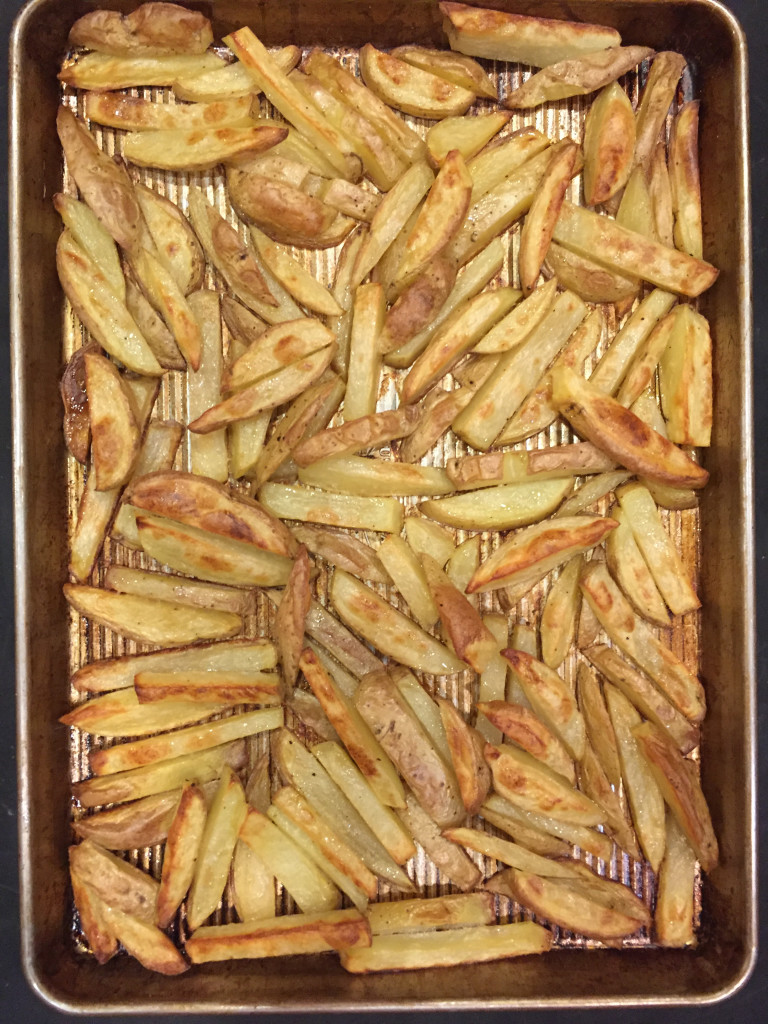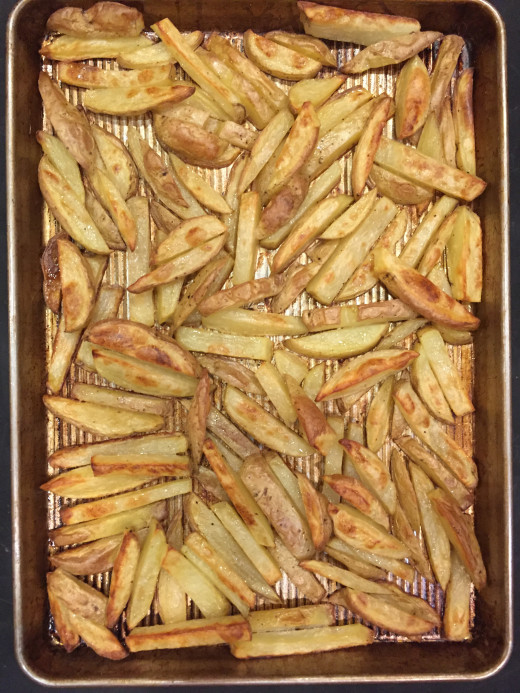 We have also been making oven fries a lot. They are one of my daughter's favorite things to make.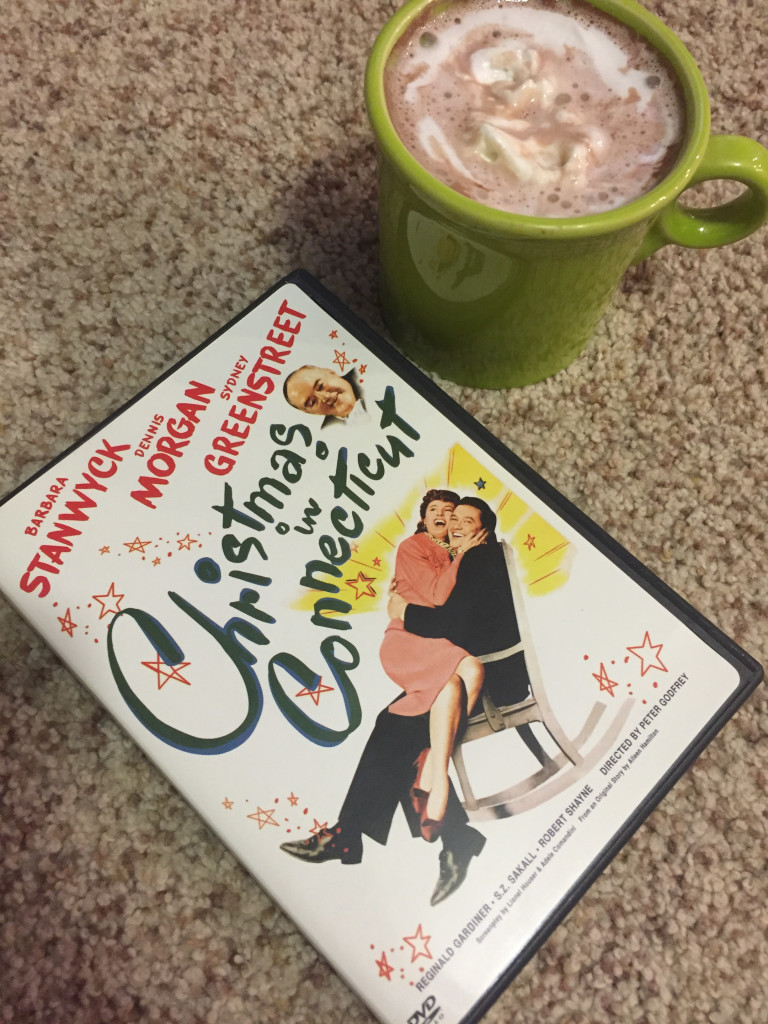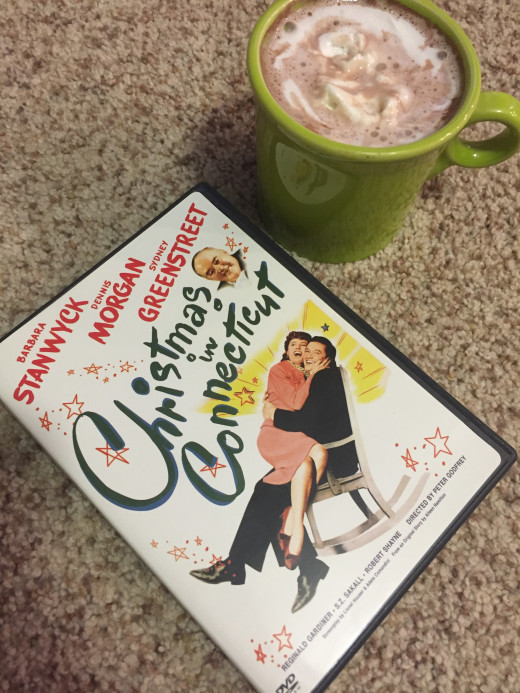 And we have been watching a lot of Christmas movies. We especially love old Christmas Movies. Christmas in Connecticut in one of our favorites. We watch this every year, along with White Christmas, and Holiday Inn.
What is your favorite Christmas movie? I would love to find more favorites!
I am working on some easy and delicious recipes for January. After the holidays I think we will all need a few quick, easy, and healthy type of recipes!
I hope you all have a great weekend!