I have received several emails and comments recently asking what I usually serve as side dishes and vegetables.
Well, I wish I could say that I was super creative when it comes to side dishes, but the reality is I am not. It is not so much that I am not creative, but that I often lack the time.
All too often we have salad, frozen vegetables, or even sometimes a can of green beans. Now there is nothing wrong with any of those things, but I will admit that they are not very exciting.
However what they lack for in excitement they make up for in the fact that they are quick and easy to put on the table. Just keeping it real here. 🙂
I do have a few side dishes that I do make often because they are pretty quick and easy to make.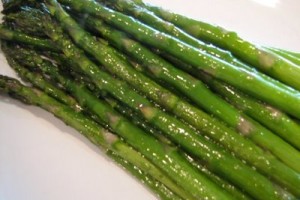 We love roasted vegetables and in the spring we love roasted asparagus.
Roasted carrots are another favorite in our house all year long.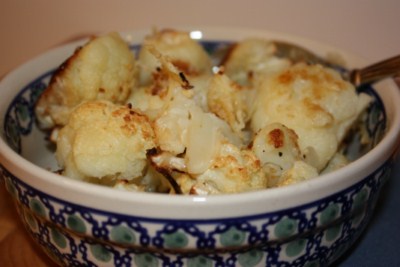 We also love roasted cauliflower. Yes, we like roasted vegetables.
A recent favorite is fried cabbage and I have been surprised at how much my family loves this.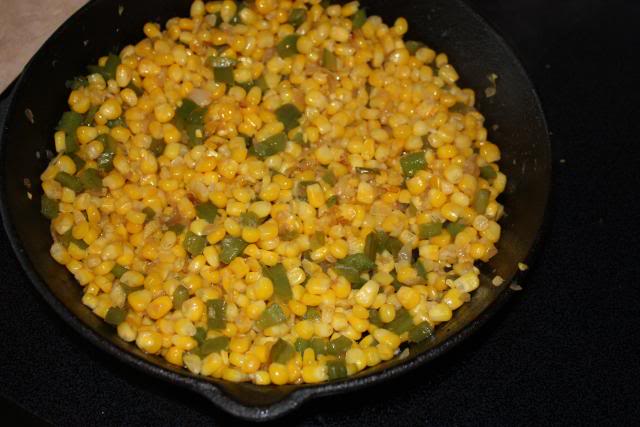 And have you ever tried fried corn? We love fried corn and my kids would eat this every night if I fixed it.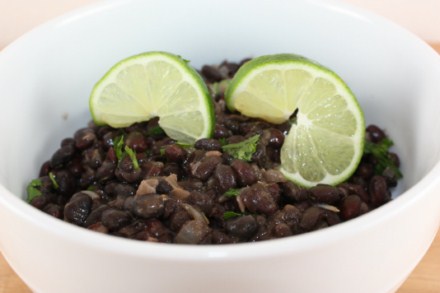 For other side dishes we often eat Mexican rice or seasoned black beans with Mexican type mmeals.
And if I need a potato type side dish we love oven potatoes, parmesan potatoes, or buttermilk mashed potatoes.
Writing this post and reading through my archives made me realize that I really do need to share more side dishes and vegetables. We have many favorites that I have never shared with you all. I will work on trying to fix that.
What are your favorite side dishes and vegetables to serve? I would love to hear some of your ideas because I am guessing you all may be more creative than I am.