It is no secret that I am not a huge football watching fan, however I love food and cooking, and food and football go together very well. So, I love football when I get to make food for football watching.
I thought today I would share a few fun and very good recipes that are perfect for Super Bowl food or really for anytime.
I shared a recipe yesterday for our new favorite chip and dip type food,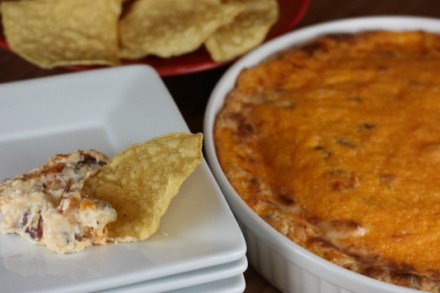 bacon cheddar dip is perfect Super Bowl. YUM!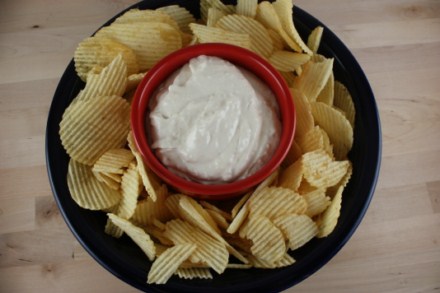 But we also love this homemade french onion dip. So easy and so good!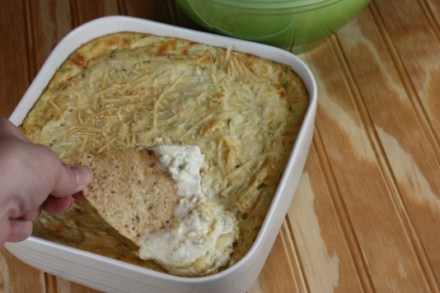 And we love jalapeno dip. So good!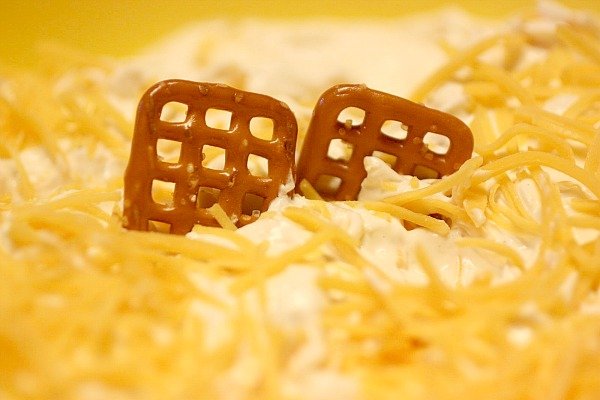 The Happy Housewife has a recipe for bacon cheese dip in a bread bowl that sounds really good. And my friend Jen shared a beer dip recipe that looks really fun to make. (Not sure it would be good with a gluten free beer, but I might have to try it sometime.)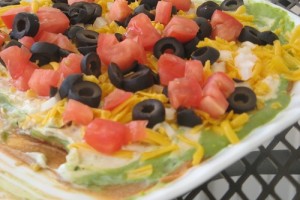 I love 7 layer dip and Amy's version is almost exactly like what I make.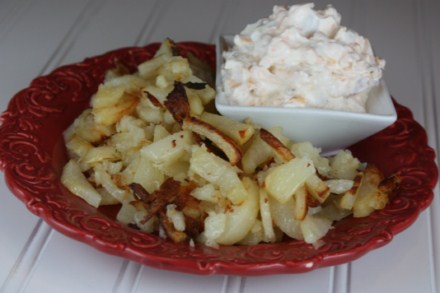 Baked potato dip anyone?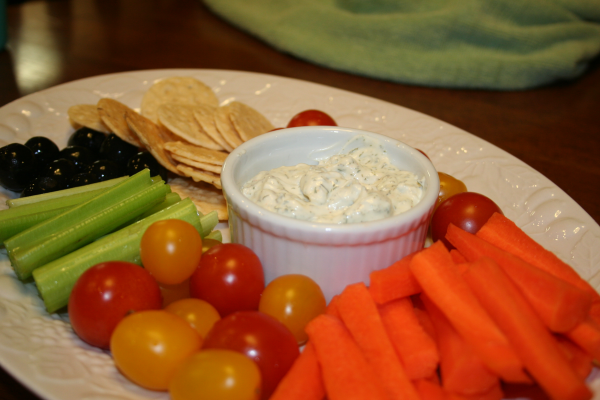 My sister has a really good dill dip that can be served with vegetables if you are looking for something a little bit healthier.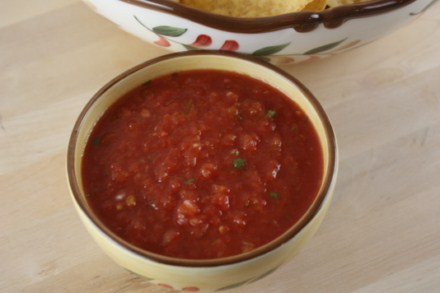 Restaurant style salsa is always a hit in our house.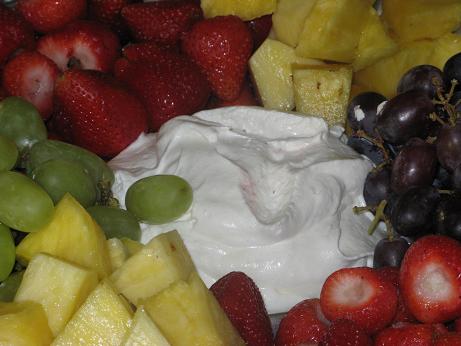 And if you are looking for a fruit dip this marshmallow cream cheese dip looks great.
What fun foods will you be serving or making for the Super Bowl?