Last year I started doing a quick month in review post at the end of every month to highlight a few of the most popular posts from that month. I took a break during November and December, but I really enjoy doing those posts, so I thought I would bring it back for 2012.
So, here is a quick review of what we covered in January and a look at what is coming up in February.
I am planning on continuing Souper Mondays and Ground Beef Thursdays for at least the first few months of the year. I am really enjoying these series and I know you all are as well.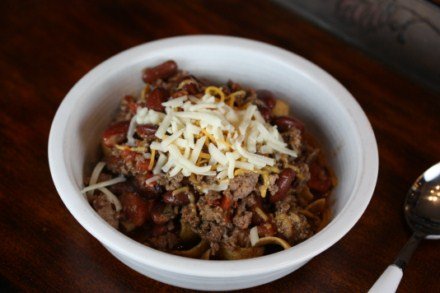 We covered some great recipes for Ground Beef Thursdays like the Fiesta Macaroni (pictured at the top) and frito pie. It was so fun to read through the comments on the frito pie recipe to see how many of you love this dish also. And I was happy to share a new idea/recipe with so many of you that had never heard of frito pie.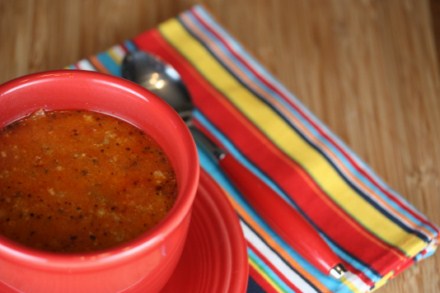 And for Souper Monday I shared several recipes including one of my kids' favorites which is Pizza Soup.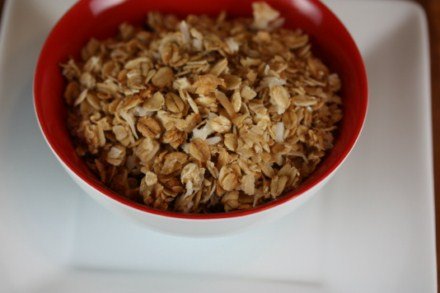 One of my goals for this year is to really work on serving my family healthy breakfasts. So, with that in mind I shared homemade coconut granola and coconut baked granola, which are both fun and simple to make.
I also shared my goals for working on my grocery budget and my reading goals for the year.
And I have some great things coming up this month for you as well. I will be sharing quick and easy flan, which would be a perfect Valentines Day dessert. And I will also share oven fried pork chops, taco chowder, chicken enchilada soup, and more.