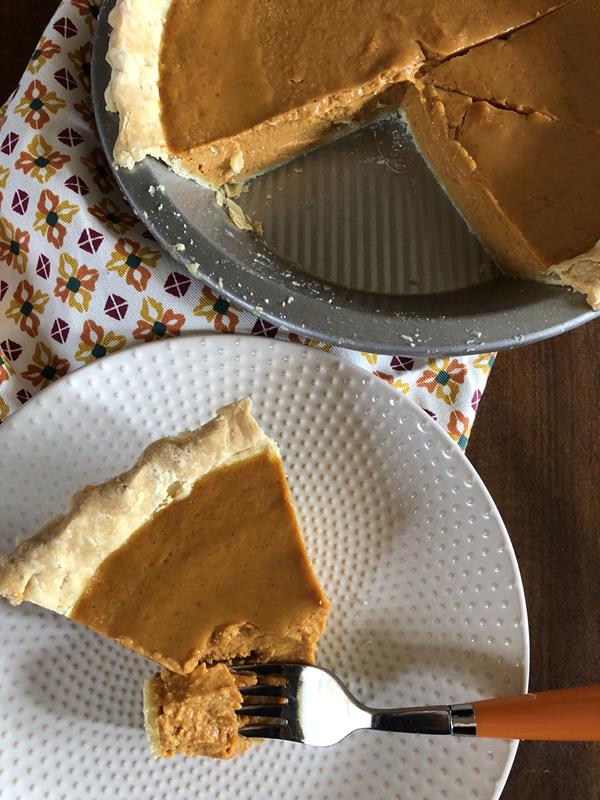 Thanksgiving this year looks different for many of us. 2020 has not been a normal year, but we still have so much to be thankful for.
One of the things that I am thankful for is you!
Thank you for following along on my kitchen adventures. Thank you for trying my recipes. Thank you for sharing them with friends and family. Thank you for following me here and thank you for those that have joined us over on From Our Bookshelf.
If you are a long time reader that has faithfully visited my site since 2008, thank you! If you are a new reader that just found my site and recipes, I hope you enjoy my tips and recipes, and thank you for visiting.
I really am thankful for all my readers. My gluten free readers and my non gluten free readers. Those of you that deal with food allergies and those of you that don't. I appreciate each and every one of you. You help make this site what it is. You also help encourage me to keep sharing recipes.
Thank you for all your comments, reviews, and social media likes and shares.
No matter how you celebrate Thanksgiving this year I hope that you take time to truly give thanks. In the midst of a crazy mixed up year, we still have so much to be thankful for.
I have found that even in the most difficult times there are so many everyday blessings that we take for granted. Maybe the gift of 2020 will be that we all appreciate all the things in life, big and small, that we didn't appreciate enough or didn't think to appreciate before this year.
Happy Thanksgiving!!