Another year is coming to an end and 2013 will be here in just a few days. As I look back at 2012, and at my gluten free kitchen, I am amazed at how far we have come and all I have shared here in my allergy section.
Gluten free cooking and baking is getting easier as I become more and more comfortable with all the gluten free ingredients. One of the ways that I can tell this is by the amount of posts that I did in 2012.
I have often struggled with posting regularly in my allergy section. Too many disasters and not enough successes that were good enough to share.
And often times the struggles and overwhelming part of food issues become more than I can share. Like all of you, I struggle with the challenges of dealing with food issues everyday.
But as I look back at 2012, I can see how much of an improvement the second half of 2012 brought. I shared more, I opened up more, and I started posting more often in my allergy section. And as we head in to 2013 I plan to continue posting more and more here.
I have lots of new gluten free recipes, ideas, tips, and some new features planned that I hope you all will love.
And for those of you new to gluten free living, please know it does get easier. Those first few months, and even the first year or two, is a time of figuring it all out. It takes time, so be patient with yourself and know it will get easier.
Now for a few gluten free favorites from 2012.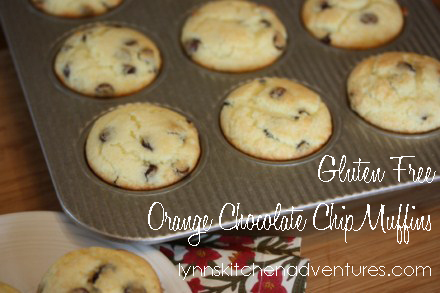 Gluten Free Orange Chocolate Chip Muffins are a favorite in our house now for breakfast. I love making a large batch of these to keep in the freezer.
I also shared my Gluten Free Banana Bread. This is another favorite in our house.
And Gluten Free Lemon Muffins. Can you tell we like muffins and quick breads?!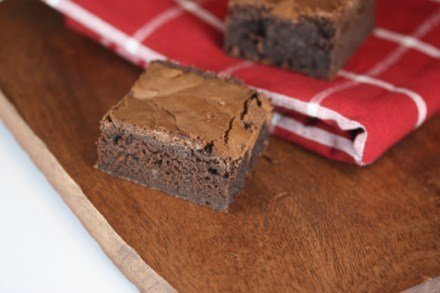 These are my new favorite gluten free brownie. We love these and I have taken them to several church dinners and gatherings and everyone loves them. These are gluten free brownies everyone will love.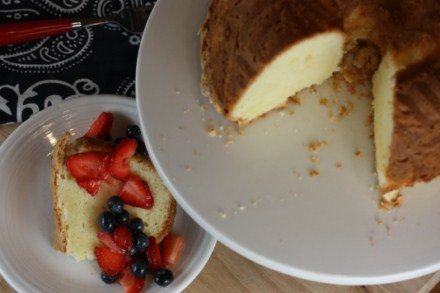 Over the summer I shared Gluten Free Sour Cream Pound Cake. This is so good served with fresh fruit, but it really is good anytime of year.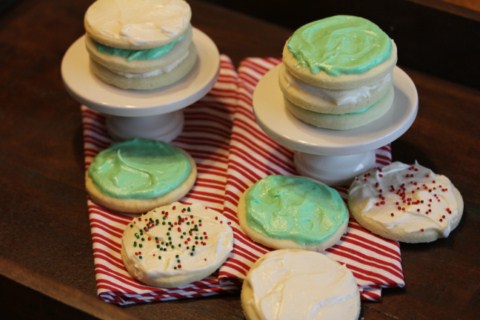 The Gluten Free Lofthouse Style Cookies I shared earlier this month have been very popular. I have loved the comments and emails on this recipe. I am so glad you all are enjoying them.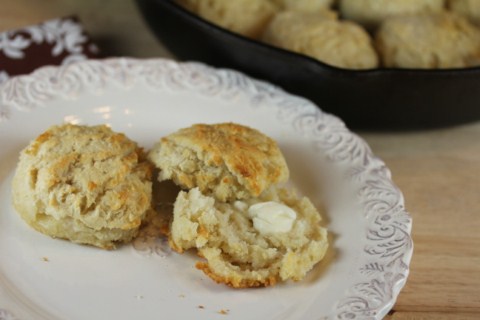 I am so glad I figured out a good Gluten Free Biscuit. I have made these many times now and we even had them for Christmas Breakfast.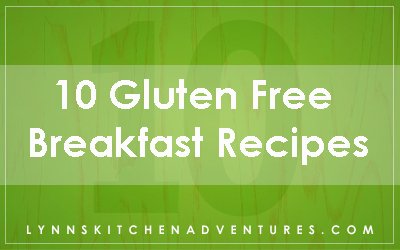 And I did mange to share a few healthy things this year as well. I shared 10 Gluten Free Breakfast Ideas which all make a great way to start your day.
What was your favorite gluten free recipe from 2012?