My Crock Pot/Slow Cooker is one of the most used small appliances in my kitchen. In fact, it might be my most used small appliance. Today I am highlighting a few of my favorite Crock Pot Recipes from 2012.
And I can't wait to share more Crock Pot recipes in 2013, I have some fun things coming up and it involves lots of slow cooking.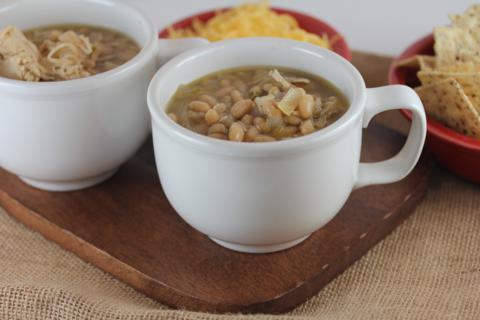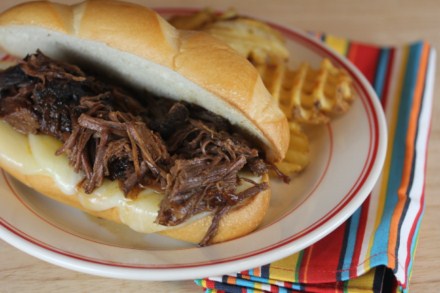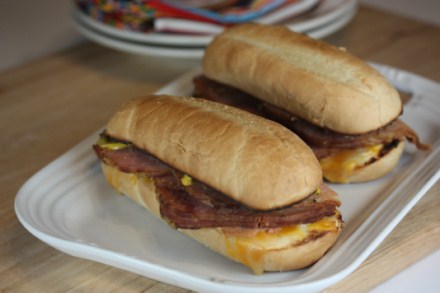 Deli Style Crock Pot Ham Sandwiches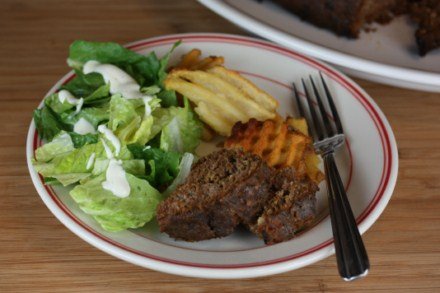 And if you like Crock Pot recipes, stay tuned for 2013. I have some fun and exciting things planned with Crock Pot recipes.