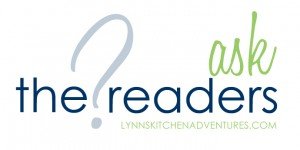 A couple of weeks ago we talked about the price of ground beef and what everyone was paying for it. That post was really popular. It was so fun to see what everyone is paying and how much it varies.
Maybe fun is not the best word for it. Rising grocery prices are not fun. But it was interesting to see what others are paying. Seeing what we all pay makes us realize that others understand rising grocery prices and the challenges of feeding a family while trying to stay within your grocery budget.
It also made me realize that although prices seem high in my area, they could be a lot worse. Some of you are paying way more than I am for ground beef.
Not only are meat prices on the rise, so are butter, milk, and other dairy products. One of the areas I am really feeling the rising prices in is butter. I love my butter, especially for baking. And with holiday baking coming up, baking with butter might be a challenge.
My friend Amy and I were recently discussing the rising prices of groceries and she said,
The price of BUTTER is killing me!!!!!!! But not enough to buy margarine.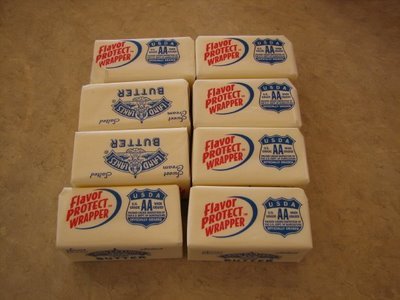 I know exactly how she feels. I grew up eating margarine. I understand why my mom bought it. I won't judge you if you buy it, but I am a total butter snob and the price of butter is killing my love of baking and my grocery budget.
Butter in my area right now is ranging from about $3.50 to $5 per pound, depending on where you buy it and what brand you buy. The best price I have found is at Sam's Club in their four pound package. I think the days of getting butter for between $2.00 and $2.50 per pound might be over. Oh I will miss those days.
I am really hoping that butter goes on sale for the holidays. And if it does I will be stocking up for sure and freezing it to use later. If it doesn't go on sale, I might just have to adjust my holiday baking a little.
So, what are you paying for butter? And have you cut back on how much of it you are using because of the price?