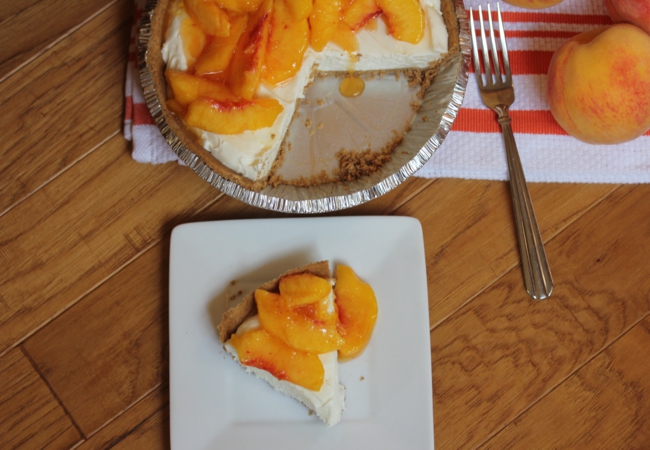 A couple weeks ago I started a new series called three simple recipes for summer. My goal with this series is to help make summer cooking easy and delicious for you. Schedules are busy and the weather is hot. We may not feel like cooking, but our families still need to eat. My goal with this series is to help you find easy meals that your family will love this summer.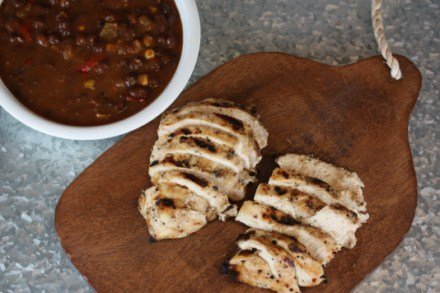 Several years ago I worked with Bush's Beans. One of the recipes I shared was for a Spicy Buttermilk Grilled Chicken. I love this recipe. It contains only three ingredients and is perfect for summer. The leftovers are great served on salad or for sandwiches.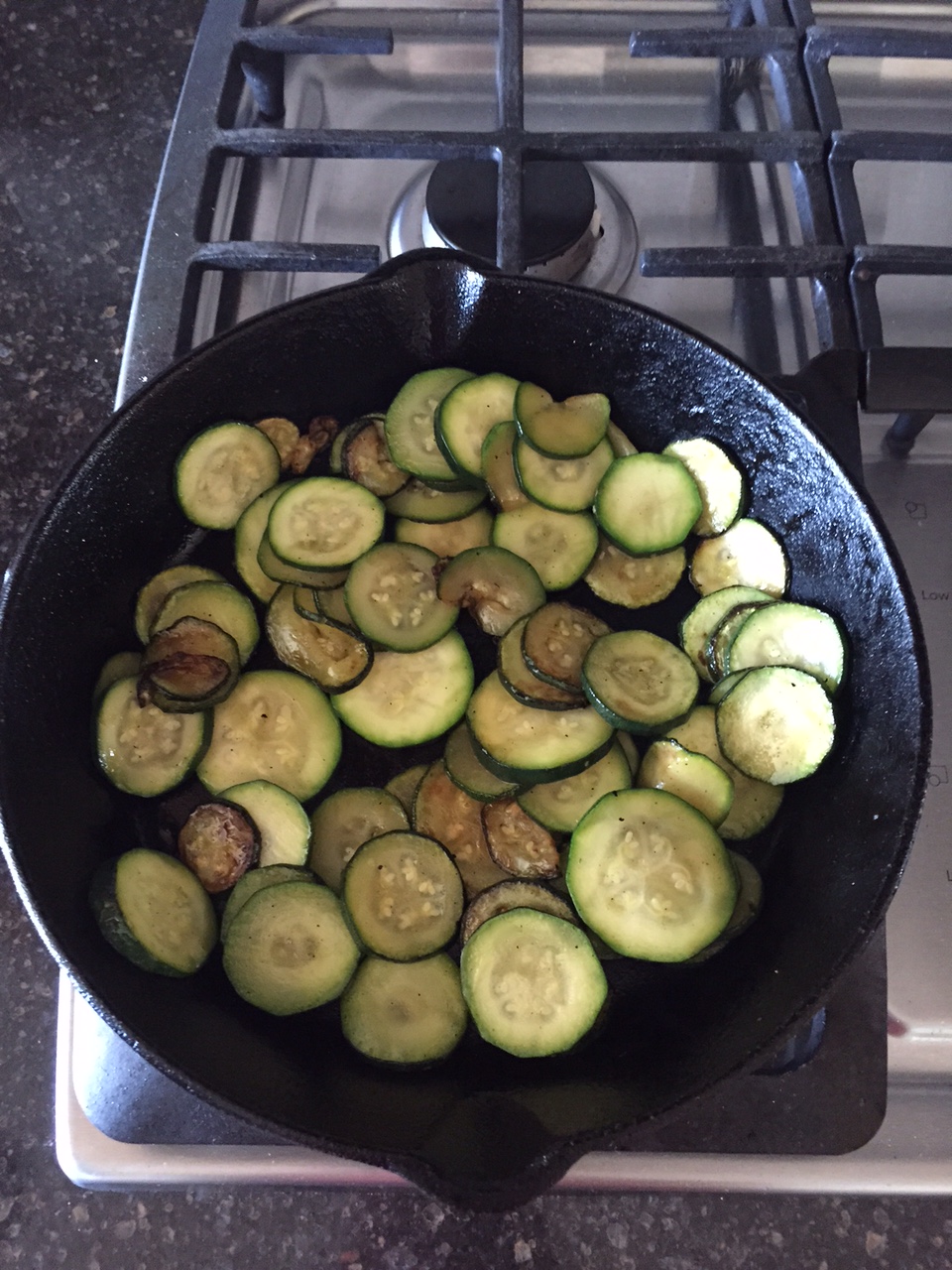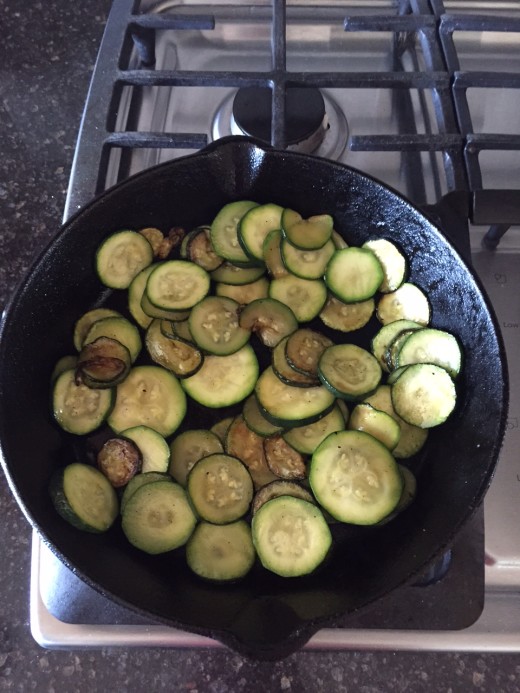 Fried Zucchini is an easy side dish to go along with the grilled chicken. I love serving fried zucchini this time of year.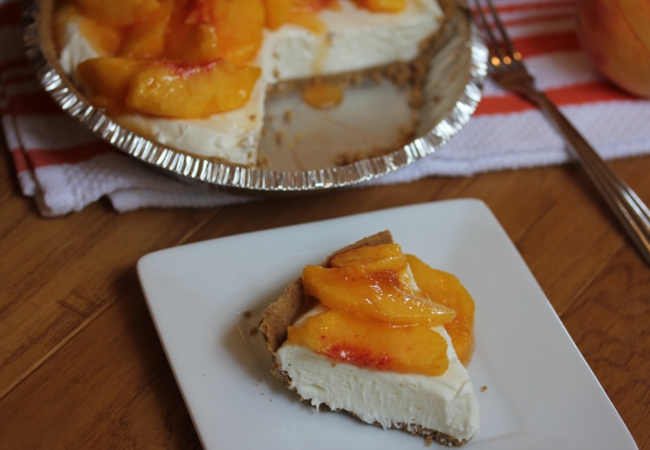 I so need to make this no bake peach pie again. If you love peaches and need an easy summer dessert, this is a great one. I had totally forgotten about this recipe. That is what happens when you have been food blogging since 2008. There are so many great recipes that get buried in the archives. I love that this series brings them back out.