I made a quick trip to our local small town grocery store this week and found a really good deal on bananas. They were 99 cents a bag and I bought three bags, which I think was probably about 15 lbs.
Yes, that is a lot of bananas, but we love bananas and it was a great deal. So, now I am thinking of all the ways I can use them.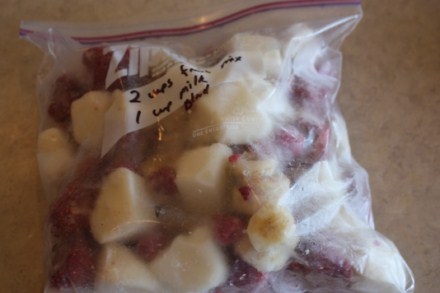 I see lots of freezer smoothies and homemade smoothie mixes in our future.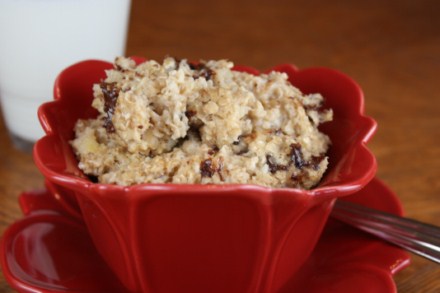 Banana Baked Oatmeal is always a favorite in our house and I love to make a big batch that will last several days.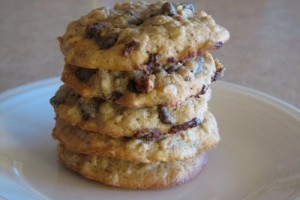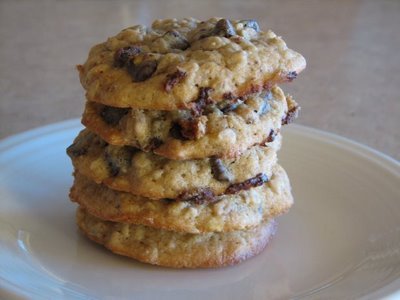 I have been making Banana Oatmeal Cookies for years and they are a nice semi-healthy treat. I recently made them gluten free and I will be posting the recipe in my allergy section soon. I even admitted on Facebook yesterday that I ate one of these for breakfast, but it has oatmeal and bananas in it, so it is healthy. Right?!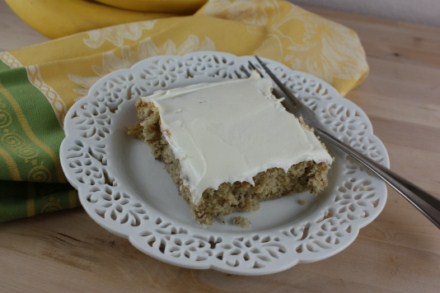 I think banana bars would make a good weekend dessert. This is another recipe I have been making for years and I have already made these gluten free several times and it works great.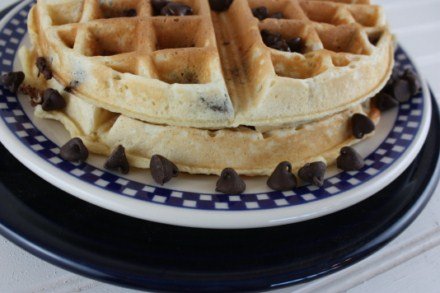 I might even make a large batch of banana waffles to freeze. Those would be good for breakfast next week. And I have a gluten free version of those also.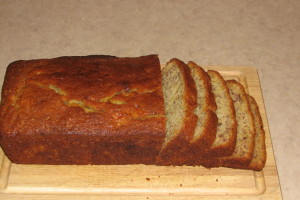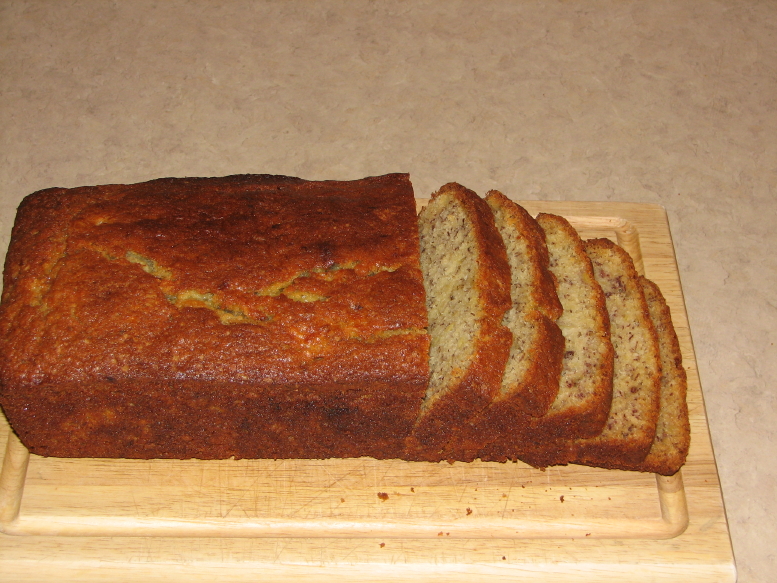 I can't forget banana bread. It is always a favorite in our house.
And last night I made a banana bread pudding that I served with caramel sauce and it was so good. I will post the recipe soon.
I actually think having too many bananas might be a good thing if we get to make all kinds of treats with them.
What is your favorite way to use extra bananas?