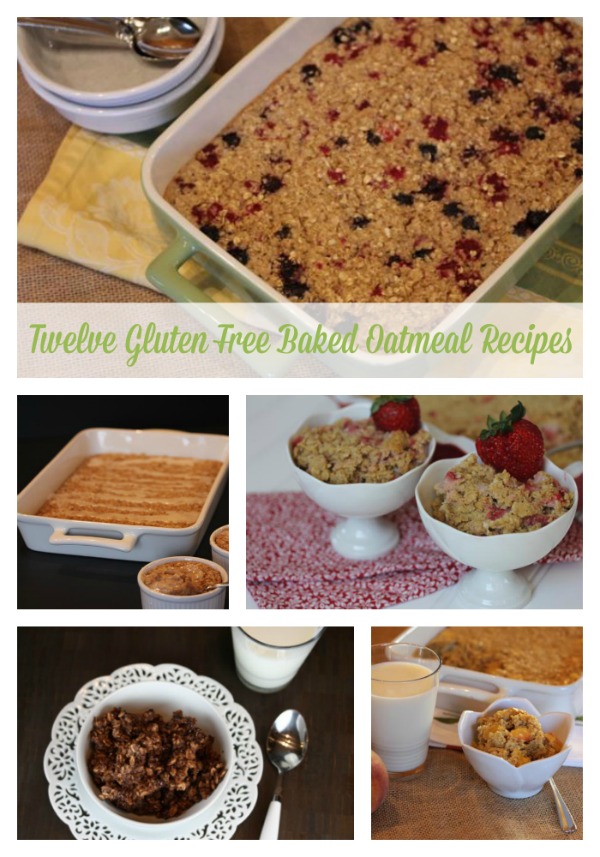 Baked oatmeal is one of my favorite gluten free breakfasts to serve my family. It is easy to make and everyone loves it!
Over the years I have made all kinds of different versions of baked oatmeal and they are all easy to make gluten free. All you need to do is use gluten free oats and read labels to be sure all your ingredients are gluten free. It is that easy to make gluten free baked oatmeal!
Baked oatmeal is one of those breakfasts that is easy to make in a large batch to use for reheating throughout the week. It also freezes great!
Today I am sharing twelve of my family's favorite gluten free baked oatmeal recipes.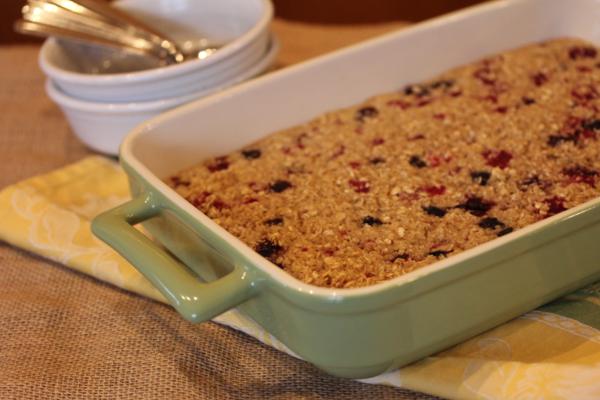 Triple Berry Baked Oatmeal is one of my newest versions and my family loves it.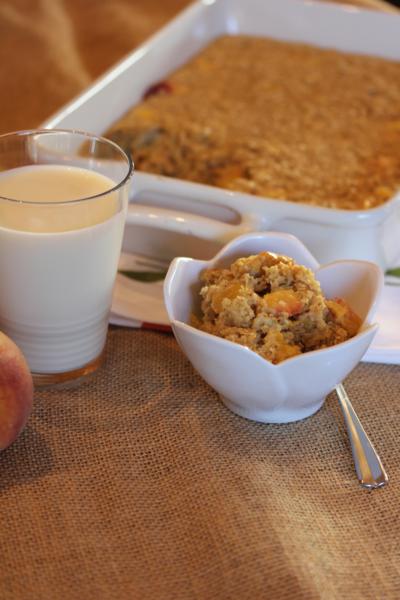 If you love those little packages of peaches and cream instant oatmeal you will love my Peaches and Cream Baked Oatmeal. It is like a grown up version of those little packages. But this is not just for grown ups everyone in the family will love this!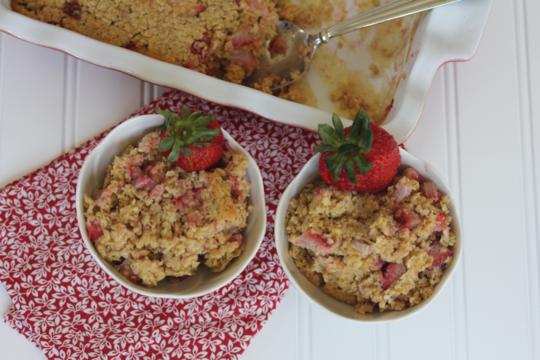 Strawberries and Cream Baked Oatmeal is another baked oatmeal that tastes just like the instant oatmeal, only better. I think this might be my favorite baked oatmeal.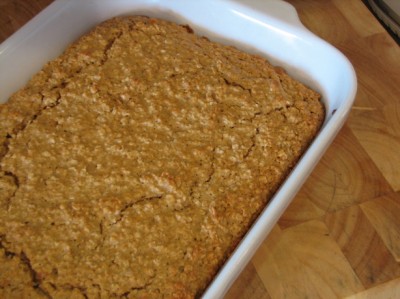 Peanut Butter Baked Oatmeal is the baked oatmeal that started it all. I shared this recipe back in 2009 and have shared so many baked oatmeal recipes since then.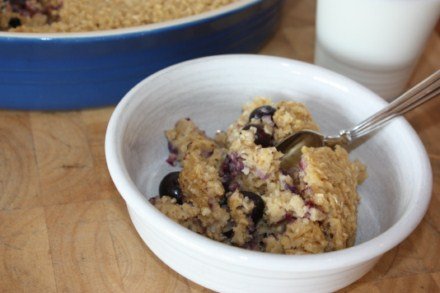 Blueberry Baked Oatmeal works great when using fresh or frozen blueberries.
Cinnamon Roll Baked Oatmeal is a version that I came up with for special occasions, but I also love to make this just for an everyday breakfast.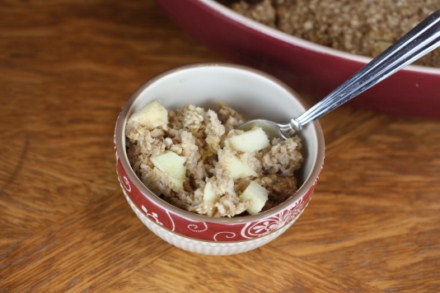 Apple Cinnamon Baked Oatmeal is another favorite.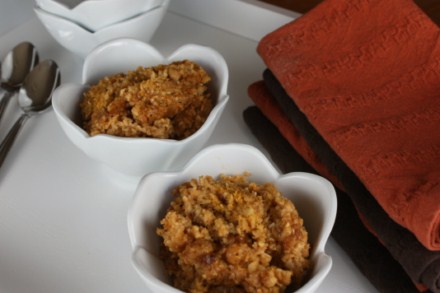 Baked Pumpkin Oatmeal is perfect for fall and winter, but we will eat this anytime of year.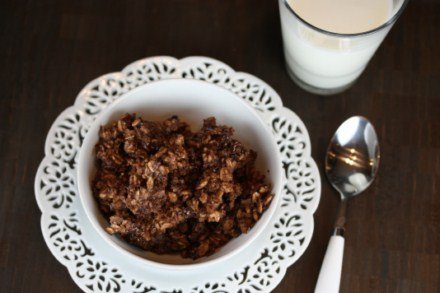 Double Chocolate Baked Oatmeal is another version I came up with for a special treat. It is perfect for holiday or birthday breakfasts.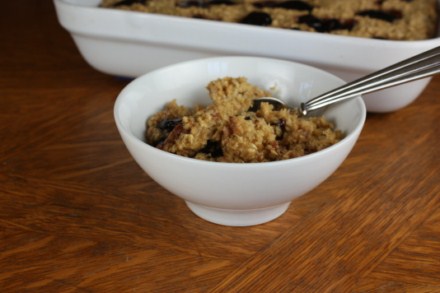 If you love the flavors of peanut butter and jelly you will love Peanut Butter and Jelly Baked Oatmeal.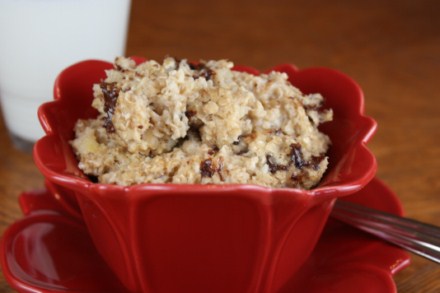 Baked Banana Oatmeal is my daughter's favorite baked oatmeal. It is a perfect way to use up those bananas you might have on your counter.
If you enjoy coconut this Coconut Baked Oatmeal is delicious. And if you add in some chocolate it is kind of like a mounds bar baked oatmeal.