Seven years ago this month I started Lynn's Kitchen Adventures. Yes, I have been sharing recipes, tips, and ideas since February 2008. And what an adventure it has been.
When I started this website seven years ago I had no idea what it would be become and what all of you would mean to me. I love sharing recipes and tips and I am so grateful that you share in this adventure with me.
Seven years of this website means that there is a lot of information that has been buried in the archives. That is why I love my from the archives posts. There have been so many recipes, tips, and ideas that I have shared over the years that even I have forgotten about some of them.
Sometimes I go through the archives for my from the archives posts and I think ,wow I need to make that again because we have not had that in a long time.
How can I expect you all to remember what I have shared, if I can't even remember sometimes? Seven years of posts is a lot for anyone to remember. So, I plan to continue my from the archives posts this year to bring back some of those posts that have long been forgotten.
Today I am sharing a few of my favorites from February over the last seven years.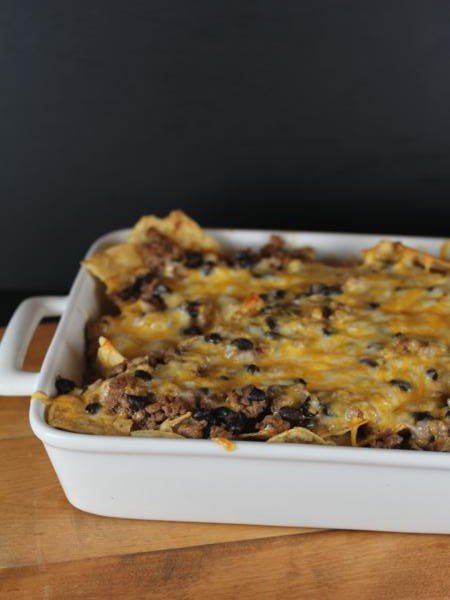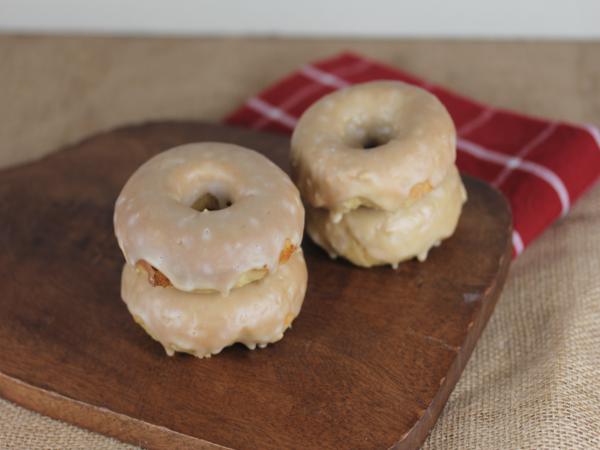 Gluten Free Maple Bar Doughnuts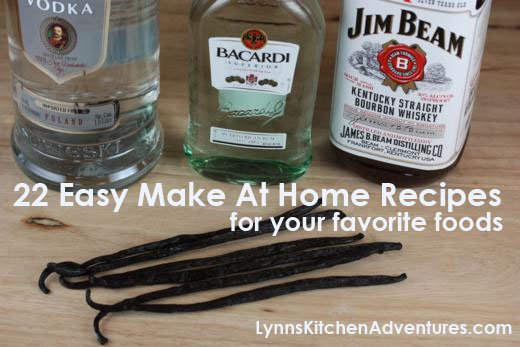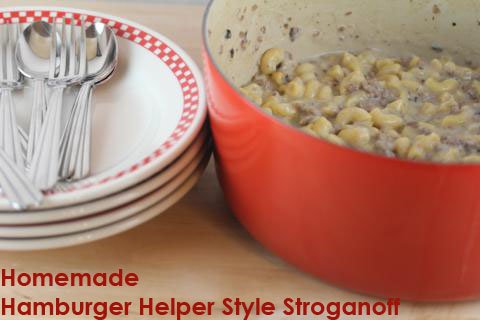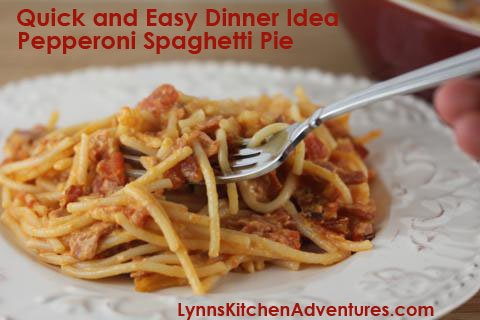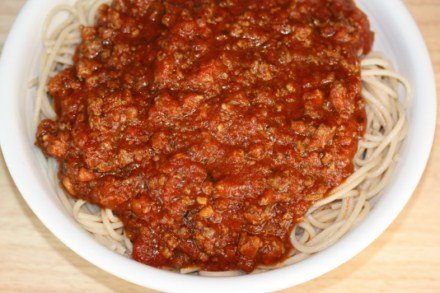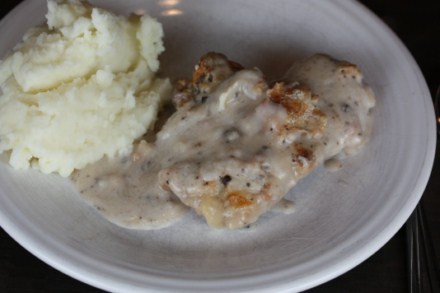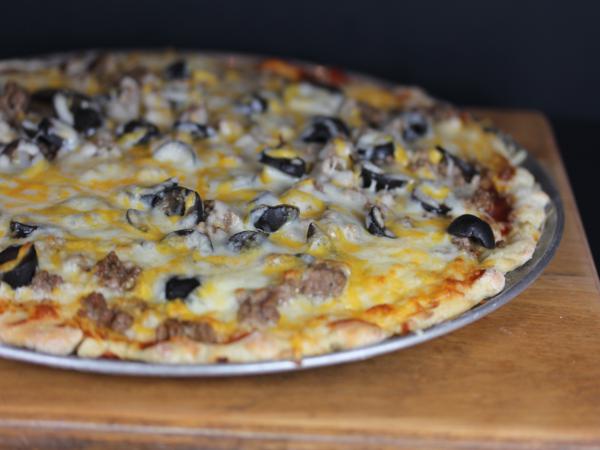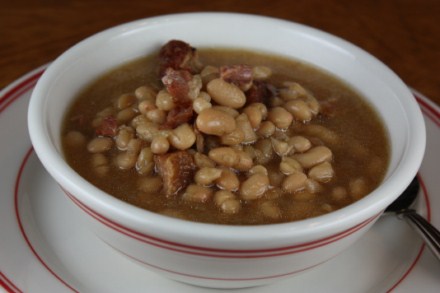 Slow Cooked Bean with Bacon Soup