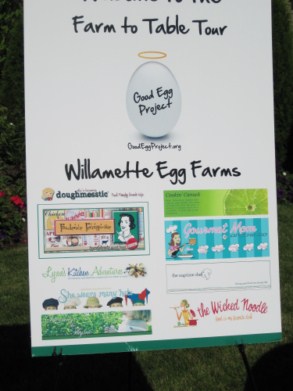 Earlier this week I made a quick trip to Oregon as part of the Good Egg Project. I learned so much and had a great time learning all about eggs and how they get from the farm to our tables.
I saw a lot of chicken and a lot of eggs.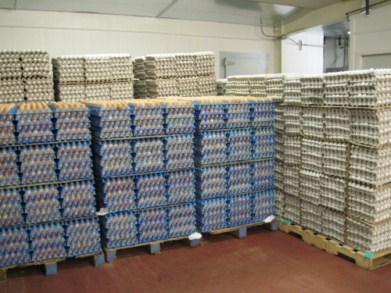 I really enjoyed seeing how the whole process worked. I learned so much that I did not know.
And for my friends and family that live in the northwest and are familiar with the name Willamette Eggs, I was very impressed with Willamette Egg Farm and the family that owns it.
We also had cooking demonstrations and hands on lessons from Chef Saad of the Food Network and also from the world's fastest omelet maker. I will have more about all that in another post. I can't wait to share all the tips and ideas for cooking eggs that I learned.
We had a great view from the hotel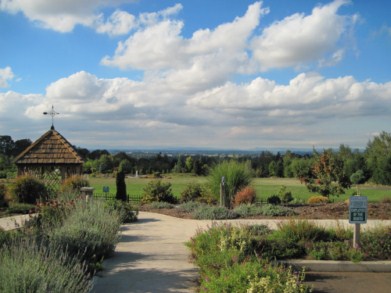 and from the winery where we had dinner.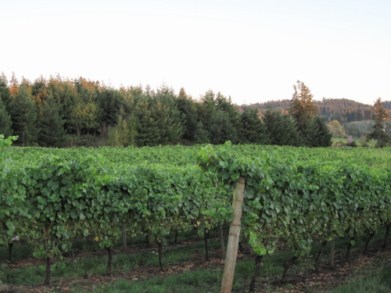 The scenery was so green and pretty with the fall colors just starting to come on. The weather was amazing, which does not happen often in September in Oregon. It all made me a bit, okay maybe a lot, homesick for Oregon. I did manage to fit in a quick visit with a good friend and lunch with my sister and parents. I was so glad that I had time to do that and it made the trip even better.
I also got to meet some great bloggers that were part of the event. We all share a love of food and cooking, and it was so fun getting to know all of them.
She Wears Many Hats
Gourmet Mom on the Go
The Naptime Chef
Prudence Pennywise
The Wicked Noodle
Cookin' Canuck
She's Becoming Doughmesstic
Savor The Thyme
Disclosure: This trip was provided for me as part of the Good Egg Project, but my thoughts and opinions are my own.