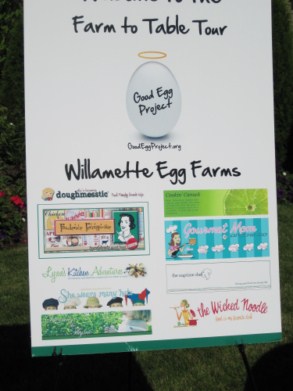 I had not planned to take this week off from blogging on my allergy site, but that is what happened.
I spent the first part of the week in Oregon as part of the Good Egg Project and I spent the last part of the week catching up from being gone. I will be back next week with some great recipes and ideas.
You can read all about my trip on my main site.