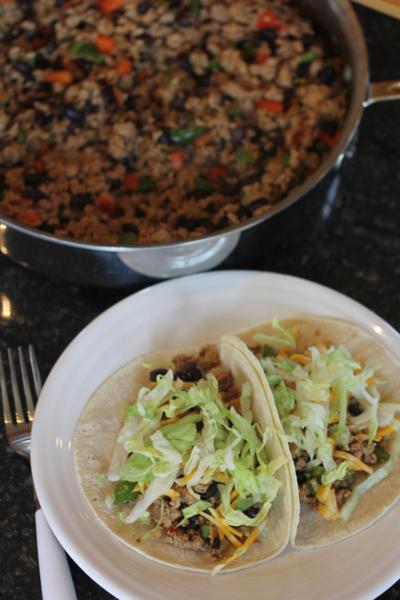 I loved hearing from all of you regarding my weekly menu plans! I am so glad I asked you all. If you haven't shared your thoughts you still can. I would love to hear from you.
The majority of you said that like my menu plans. Some readers did say that they skip over them because they don't menu plan or don't find them helpful, but the majority wanted me to keep sharing them. So I will. For now I am going to keep things that same and will share them weekly on Saturday. I may start doing them in a newsletter in the fall or in January, but I am not sure. For now I will keep doing them like I have always done them.
For those that don't find my menus helpful, I am fine with you skipping over those. Don't feel bad. I understand that although I LOVE menu planning, not everyone does. I also know that not all my readers are gluten free. I expect many readers to skip over the gluten free plans. I am fine with it. Feel free to skip over them and read what you find helpful.
I will say though that my menu plans are a great way to find recipes that you missed before or have forgotten about. I link to all kinds of recipes from the archives. So even if you don't menu plan, if you are looking for recipe ideas, be sure to scan through the weekly menu plans!
Now for this week's menu plan!
Breakfast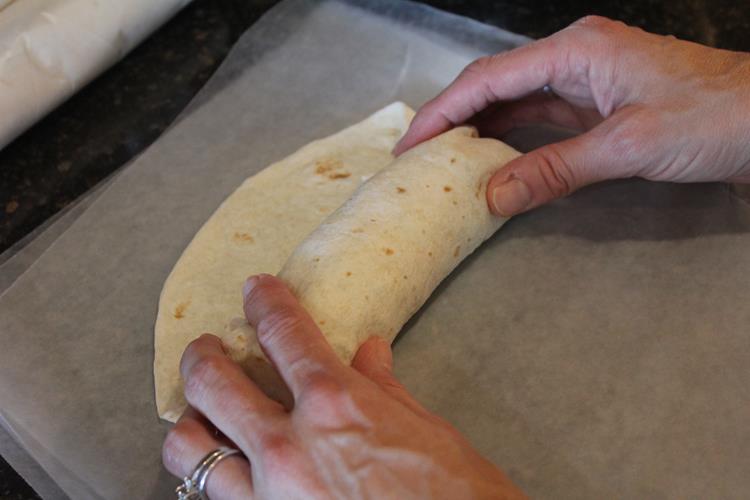 Homemade Frozen Breakfast Burritos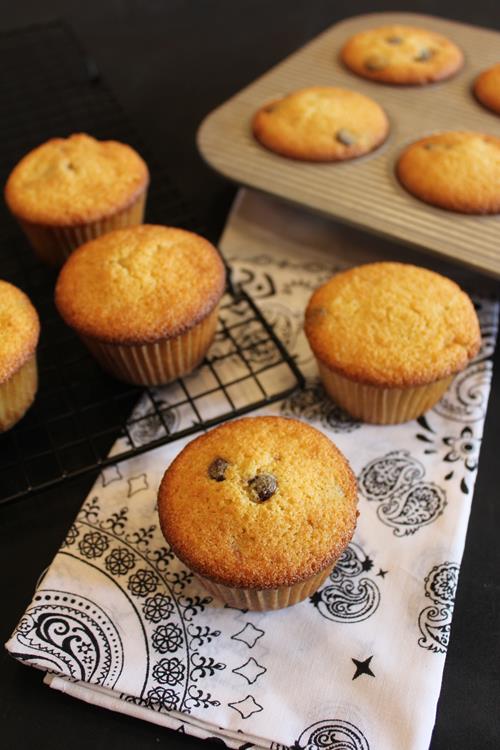 Chocolate Chip Muffins (or Gluten Free Chocolate Chip Muffins) and Instant Pot Boiled Eggs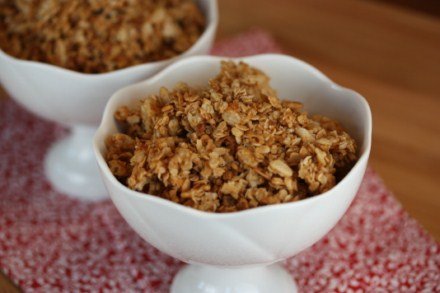 Dinner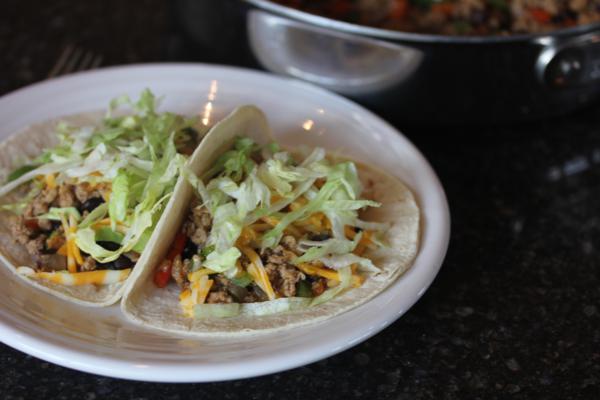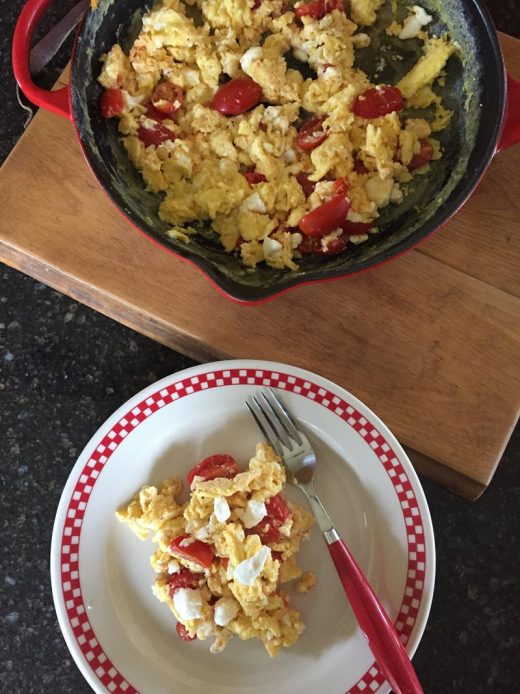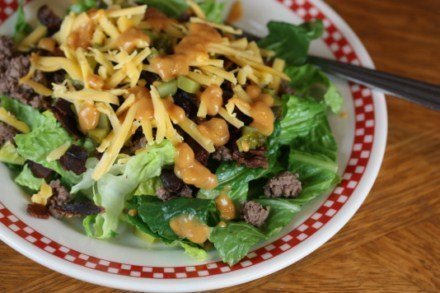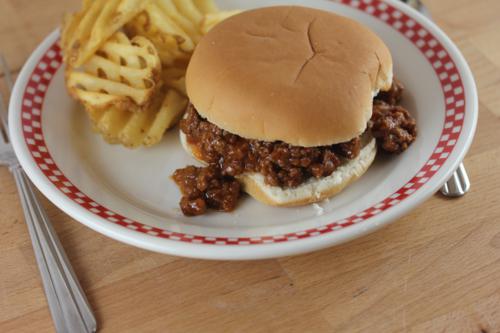 Dessert of the Week