My What Is It Wednesday posts are doing just what I had hoped they would do. They are encouraging my kids to try new foods and they are having fun doing it.
A few weeks ago when I was grocery shopping with my girls, one of them said, "Mom can we get these to try for one of your What Is It Wednesday items?"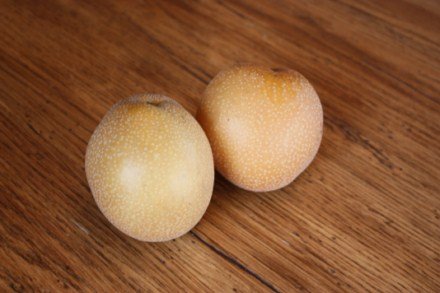 And of course I said yes, because I knew it was teaching her to be excited about trying new foods. I also knew that it would be a perfect choice for a What Is It Wednesday item.
Any guesses on what the item was that she was so excited about?