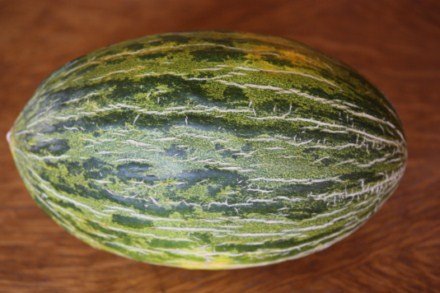 I found this at the grocery store this week.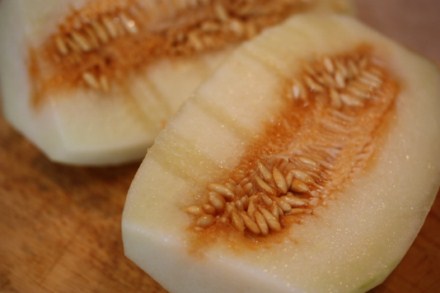 This is what the inside of it looked like.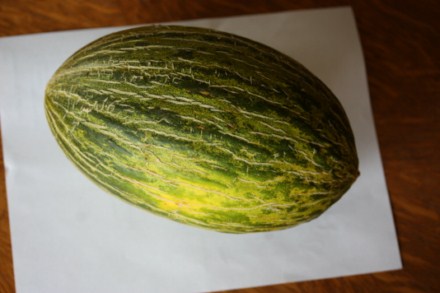 And for those of you that have asked me to set something next to it for a size comparison, here is the item set on a piece of paper.
Do you know what it is?