Thank you for all your comments last week about goat cheese. I am glad to know that I am not the only one who doesn't like it. I am planning on trying it again using some of the ways you suggested in the comments. I think I might like it in pasta or on pizza, so I have not totally given up on it just yet.
Now for this week's What Is It Wednesday.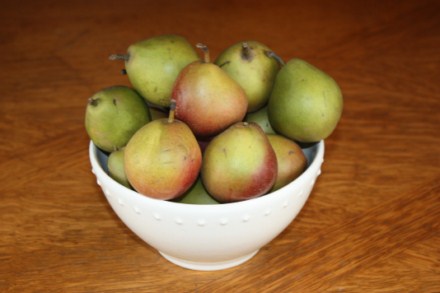 I recently found these when I was shopping at Sam's Club. Do you know what they are?
And before you think you know exactly what it is, look at one next to an apple.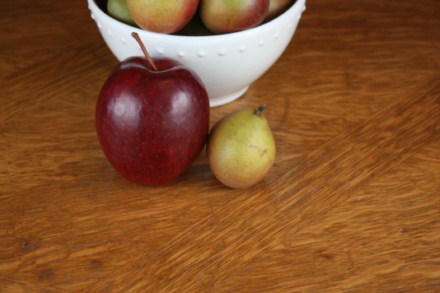 Seeing it next to a red delicious apple shows you the size of it better.
Any guesses on what it is?