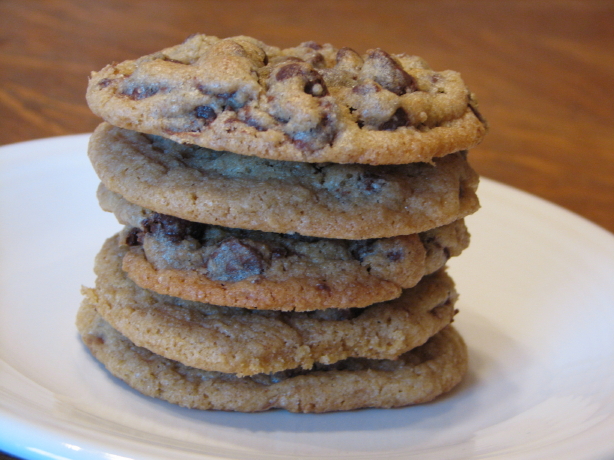 I was recently twittering and emailing with Amy From Things Finer Things about whole wheat and whole wheat recipes. We were discussing what whole wheat in recipes mean. After discussing it for awhile we both thought the subject would make a great post. We are both curious what you will have to say.
When a recipe says whole wheat what does it mean? What should it mean? And has this changed over time?
When I post a recipe that has whole wheat in it, I usually put whole wheat in the title. I do this because I have a variety of readers and I feel it is important to let you know that the particular recipe has whole wheat in it and is more of a healthy type recipe. Some of you are here for the healthy recipes and you will be sure to read that post. Others of you are here for other kinds of recipes and this will let you know that you may want to skip over that particular recipe. I think the title of the recipes should give you a quick overview of the recipe and by putting whole wheat in the title it does that.
However, many people are looking for 100% whole wheat recipes and when searching for whole wheat recipes they have to search through those like mine that contain only part whole wheat. Many recipes sites use whole wheat in the title of recipes even if it only has a small part of whole wheat. I can see why this might be frustrating if you are looking for only 100% whole wheat recipes.
This can also be a problem when buying food products containing whole wheat. If you look at the ingredients in whole wheat bread, whole wheat is usually not in the first 3 or 4 ingredients. Many times it is way at the bottom of the list. When buying whole wheat items, I have learned that if I want 100% whole wheat I need to read the ingredients to make sure it is 100% whole wheat.
So, what are your thoughts? When you see whole wheat it a title like in my Whole Wheat Zucchini Cake , what do you think it means or should mean? Should that mean it is part whole wheat or all whole wheat?