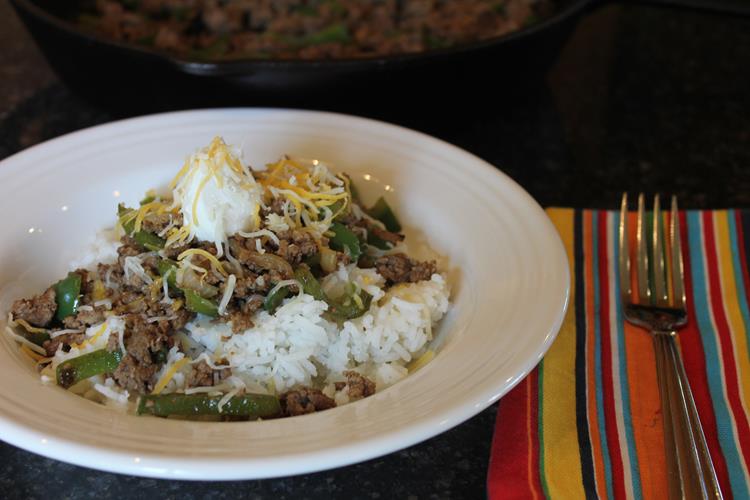 The last two weeks have been crazy around my house. But a good kind of crazy because it involved spending time with lots of extended family. I will have more on that later this week.
For now let's talk summer and summer cooking.
This is the time of year that I could eat very simple meals, like salad and sandwiches, every night. My family disagrees with me though.
My husband and three teens are just as hungry this time of year as they are in the middle of winter. Actually they might be more hungry because we have more outside work and activities.
In order to keep meals easy, yet filling, during the summer, I often turn to stove top meals that don't require heating up the kitchen. Today I am sharing a few of my favorite one pot and stove top dinners. These recipes are great all year long, but work especially well for this time of year.
Mexican and Tex-Mex food is a favorite at our house. One Pot Taco Dinner is a great one pot meal that combines some of our favorite flavors.
One pot pasta meals are so quick and easy to make. We love them all year long, but they are especially great during the summer. They give my family a meal they love and I don't have to turn on the oven. One Pot Taco Pasta and One Pot Spaghetti are our favorites.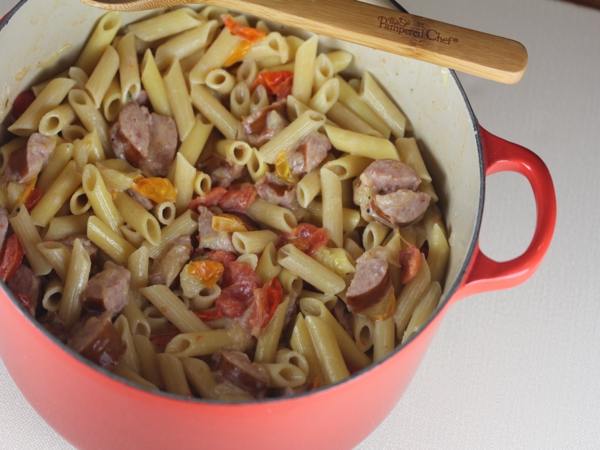 15 Minute Sausage Alfredo is another easy pasta dish we love!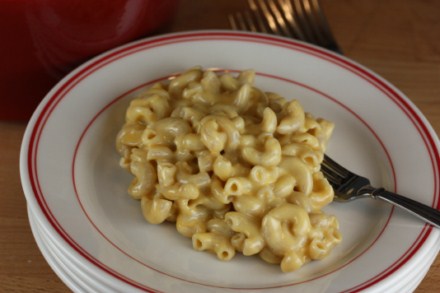 Yes, you can make mac and cheese from the box, but why when you can make it quick, easy and homemade. If you have never made homemade mac and cheese give Stove Top Macaroni and Cheese a try!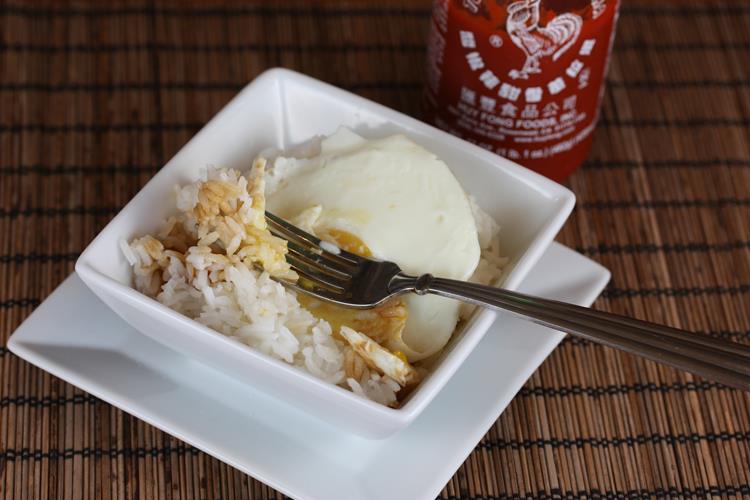 Eggs and Soy Sauce Over Rice is a meal I have been making for years. We started eating this during our years on a very tight grocery budget, but it is still a favorite that I make often. I love it this time of year because it is so easy.
Enchilada Rice is another one pot meal that we love.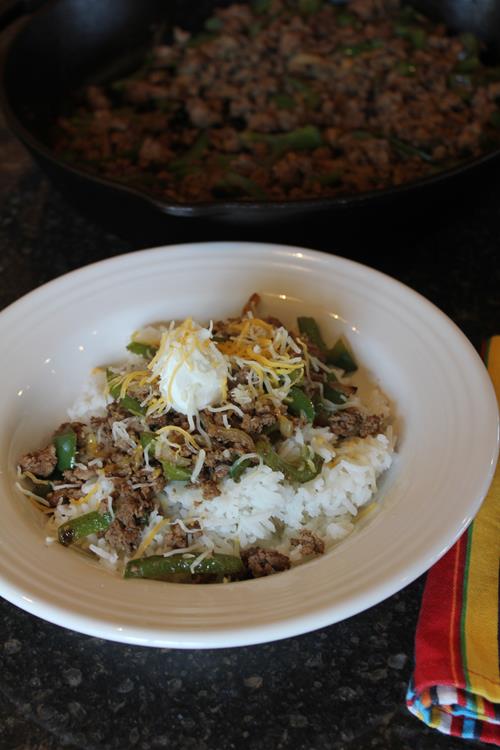 Mexican bowl type meals are some of my family's favorite meals. Ground Beef Fajita Bowls are simple and delicious. They also work great for serving a large group.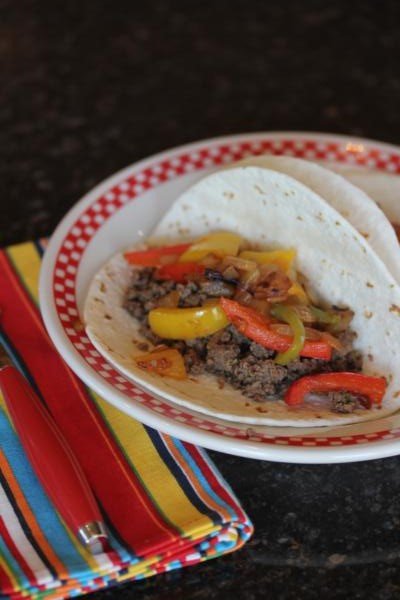 Ground Beef Fajitas are another favorite. They are all of the flavors of fajitas, but with ground beef.
Fried rice is a great inexpensive meal to make. It is usually made with leftover chicken, beef, and vegetables, but I like to change it up with this Ground Beef Fried Rice. It is simple and delicious!
What is your favorite easy summer meal?