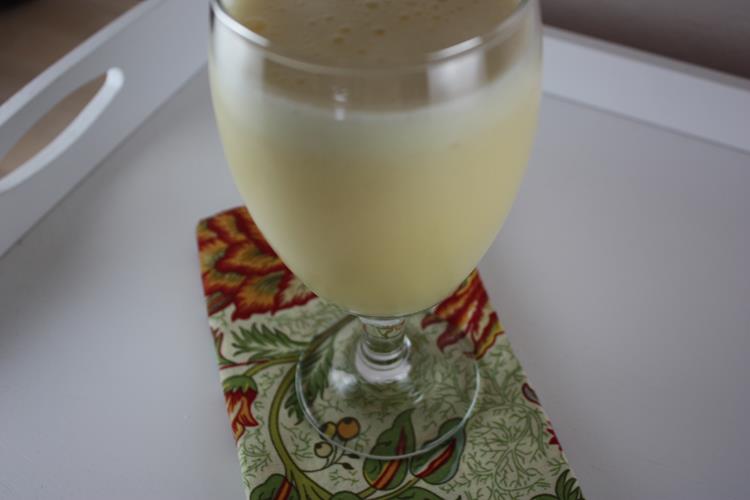 It is summer! Well, not according to the calendar quite yet, but this weekend is Memorial Day weekend, which is the unofficial start of summer.
Cooking in the summer can be a challenge. Schedules are busy and the weather is hot. Those two things can make it challenging to feed your family healthy home cooked meals. But the reality is that we all still need to eat. That means we must cook.
This summer I am going to be sharing weekly ideas for simple meals. Each week I will share three simple summer recipes that will help you feed your family fun home cooked meals.
I hope that this is a series you will enjoy and that will help make cooking easy and delicious for you this summer!
Today's recipes are all perfect for cooking this weekend!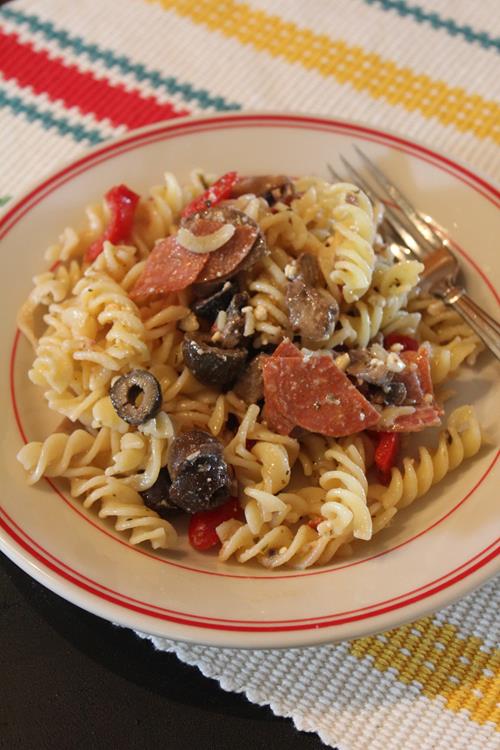 I have mentioned many times that we love pasta salad. It makes a great meal especially during the summer. It doesn't require the oven. It can be made ahead. And it makes a great dish to take to a picnic or bbq. Greek Pasta Salad is one of our favorites. If you love pasta salad give it a try!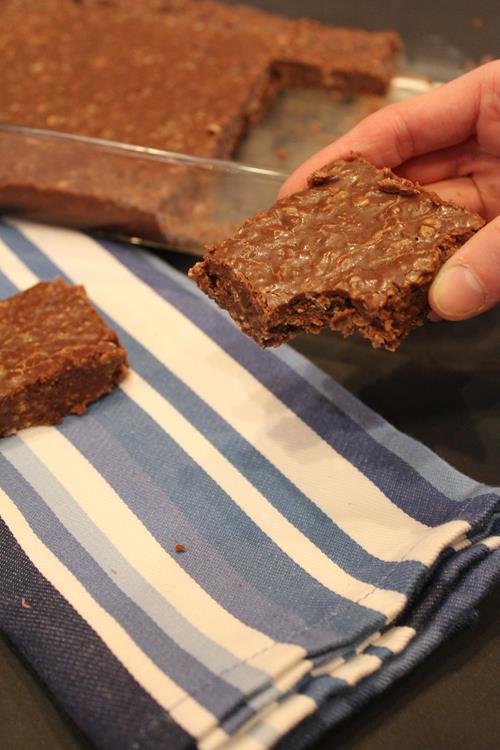 No Bake Cookie Bars are another summer favorite at our house. They are your classic no bake cookie turned into a bar. I love that these don't use the oven. Like pasta salad they also make a great recipe to take to a picnic or bbq.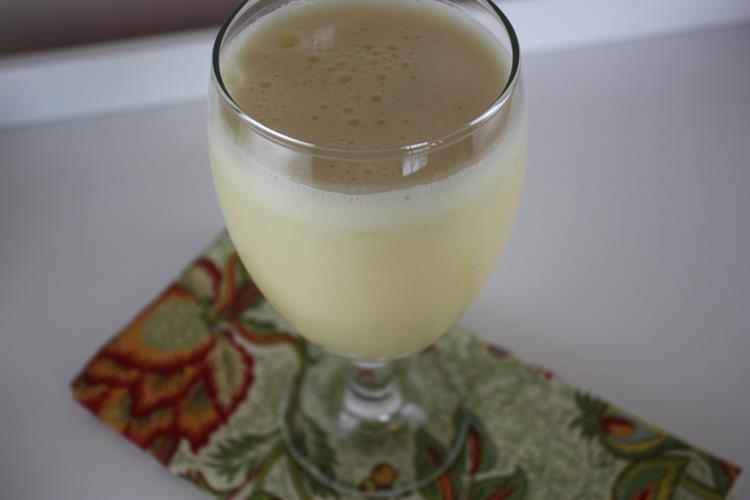 We can't forget about snacks during the summer. Kids love snacks and summertime is no different.
Copycat Orange Julius is one of our favorite summertime snacks or dessert. We love making these at home! I love how easy they are to make, but I also love that I can control what goes into them so that they are safe for my whole family. If you love orange julius they are a must try this summer!