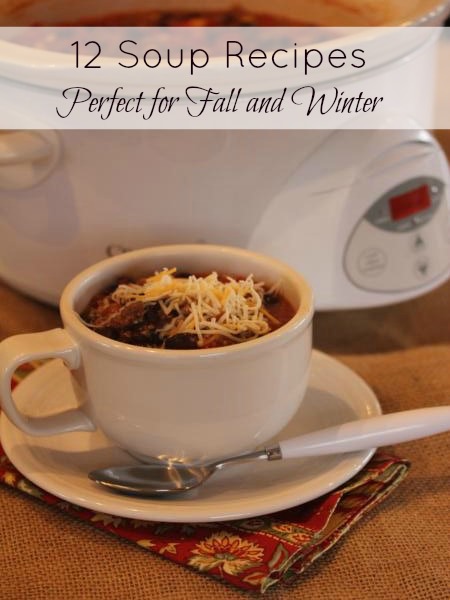 I have mentioned a few times recently in my weekly menu plans that we now have a weekly soup night. It is working so well for us. We love soup and often eat it during the fall and winter, but having a weekly soup night has really helped simplify the menu plan.
I don't have to even think about it. I know at least once a week we will be having soup.
What I love about soup is that it is usually a one pot meal. You can add bread or salad to it, but you don't have to. Soup is usually great all on its own.
Soup is also a budget friendly meal. It is easy to make meatless or make stretch a little more by adding a few more vegetables, beans, rice, or pasta. I often do this with soup. I will double everything in the recipe, but the meat. My family never knows the difference. We get a large pot of soup without a lot of extra money spent on meat.
I have shared quite a few soup recipes over the years and even have an ebook all about soup recipes. My family really does love soup and today I thought I would share twelve of our favorite soup recipes with you. These are all perfect for fall and winter.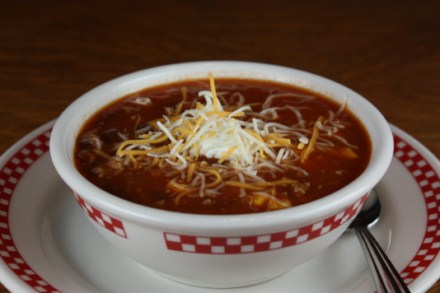 Homemade Panerea Bread Style Tomato Soup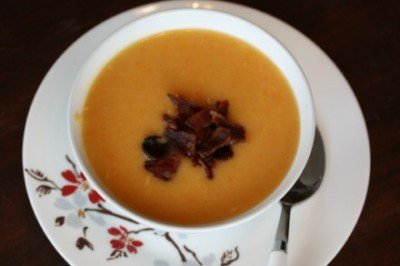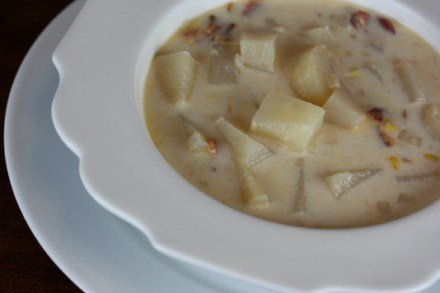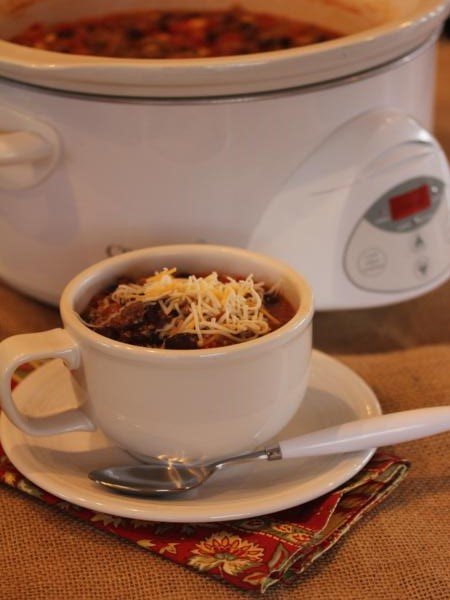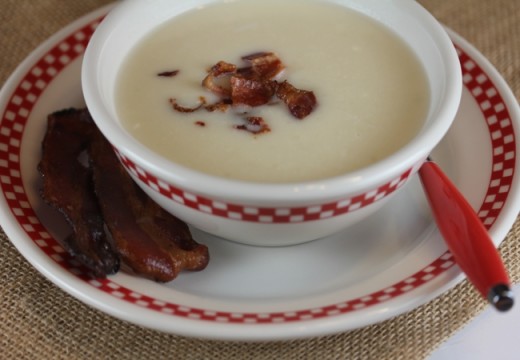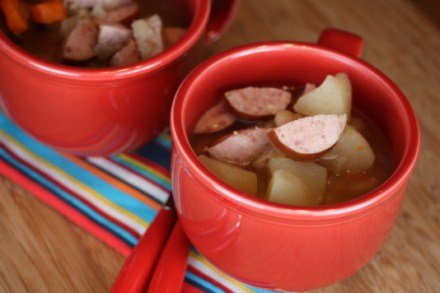 Crock Pot Bean and Sausage Soup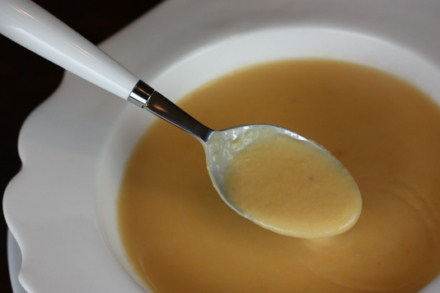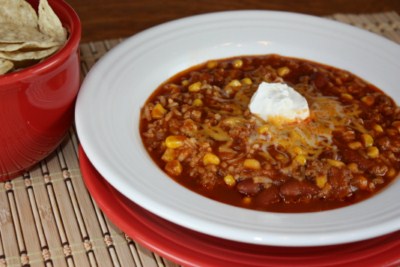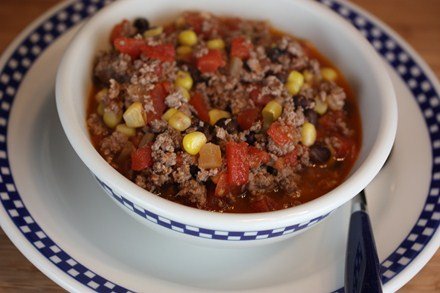 Now I would love to hear what your favorite soup is to make this time of year? Do you have a favorite? And do you have a weekly soup night?