We are a participant in the Amazon Services LLC Associates Program, an affiliate advertising program designed to provide a means for us to earn fees by linking to Amazon.com and affiliated sites.
Gluten Free Asian Soup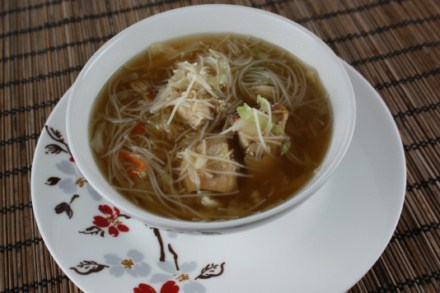 I posted a very simple and gluten free soup on my main site today. It is perfect for a cool fall or winter day.