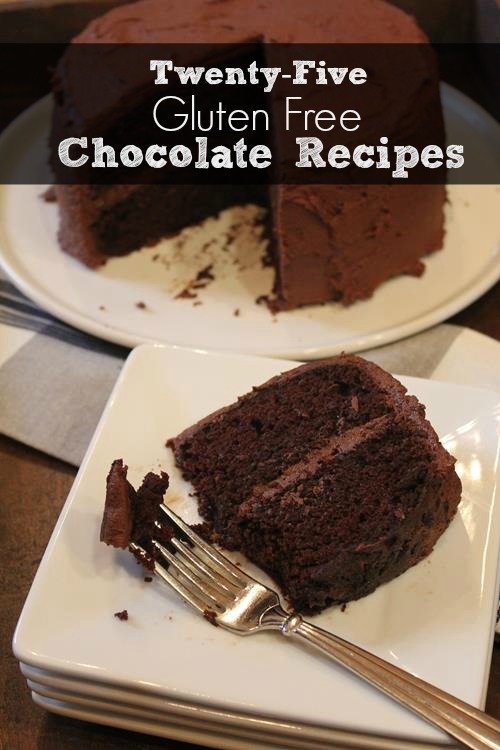 Who doesn't love chocolate?
Maybe there are a few people out there that don't like chocolate, but I am pretty sure they are in the minority. Most people love chocolate. And just because you are gluten free doesn't mean you have to give up your favorite chocolate dessert.
Today I am sharing twenty-five easy gluten free chocolate desserts. The list includes cookies, cakes, brownies, and more. If you need a delicious gluten free chocolate dessert this list is for you!
Gluten Free Chocolate Cookies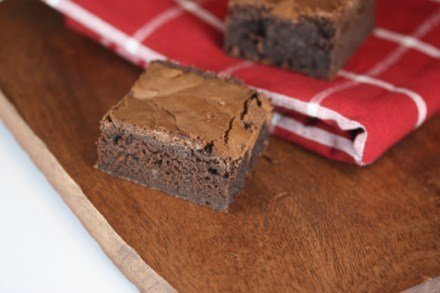 Gluten Free Chocolate Brownies
Gluten Free Chocolate Cake and Cupcakes
Gluten Free Chocolate Doughnuts
Gluten Free Pudding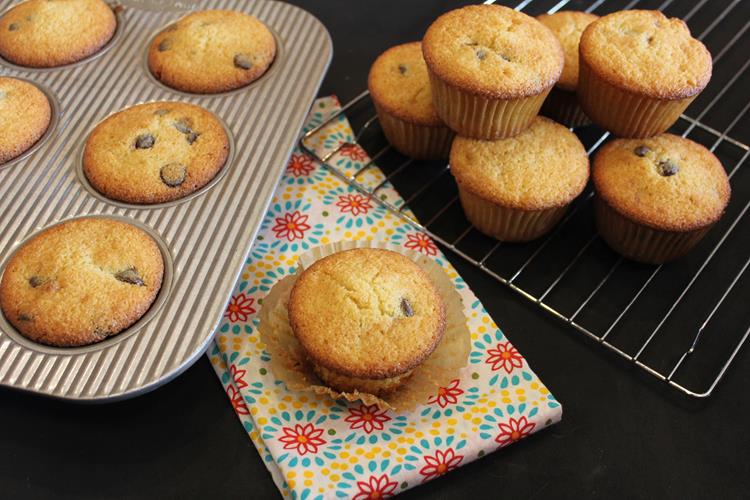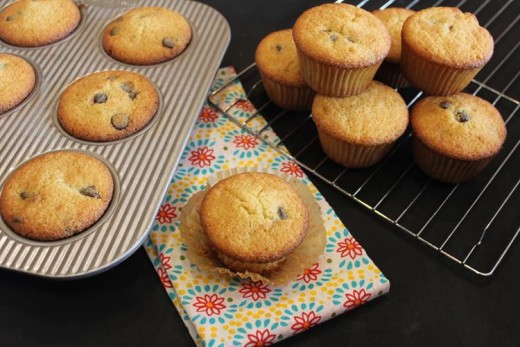 Gluten Free Chocolate Muffins
Gluten Free Chocolate Candy and Crackers